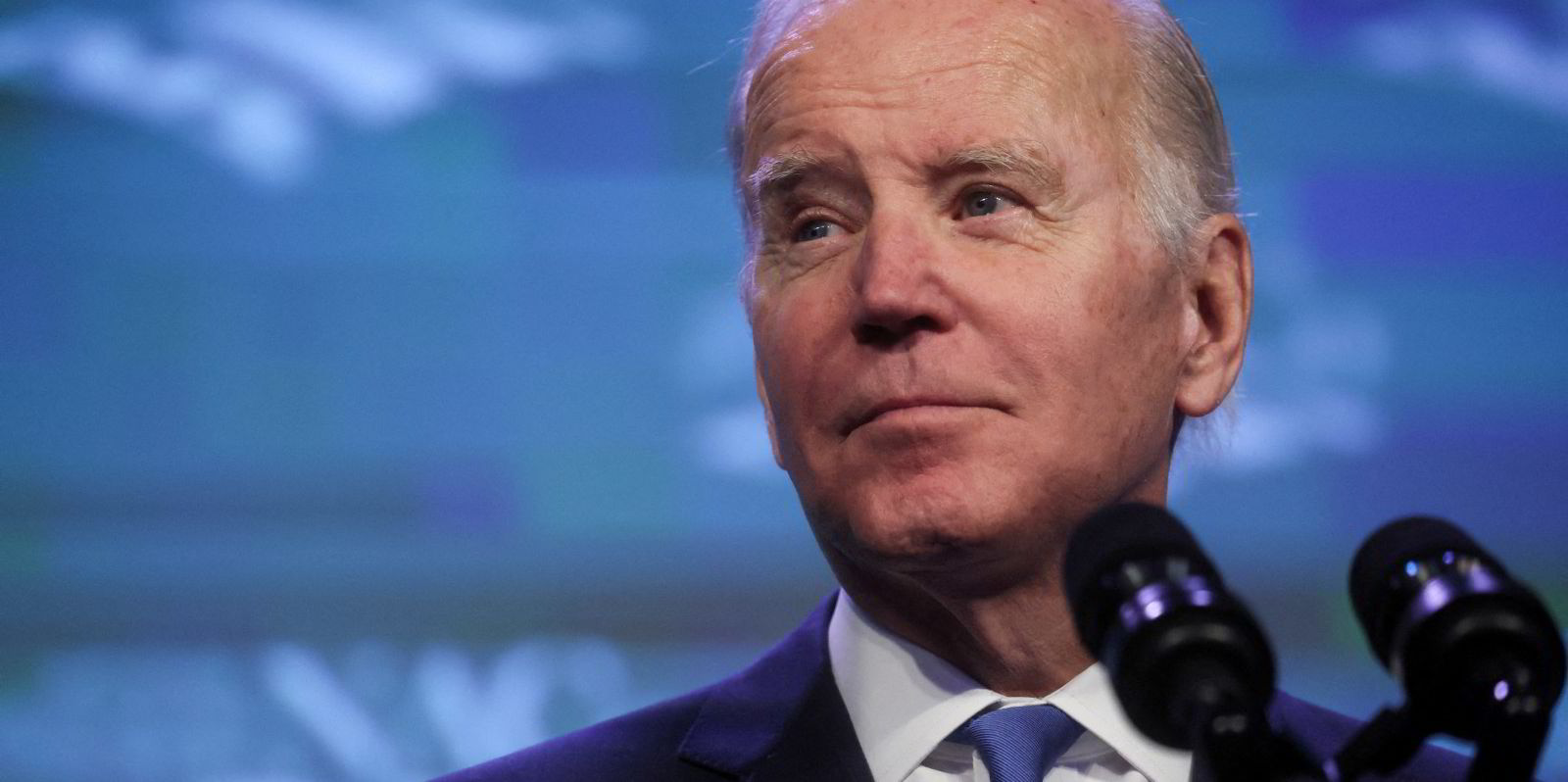 Funding for carbon capture and storage (CCS) projects hit a record of $6.4 billion globally last year, more than double the amount for 2021, according to BloombergNEF.
Data released by the research firm showed a surge in CCS investment in the US in 2022, which took the country to the lead for capital deployed in the nascent sector, with a 45% share of the global market, equivalent to about $2.8 billion.
Europe, which was the main region for capital invested in the sector in 2020 and 2021, slid into second place behind the US, with just over $2 billion in total investment last year.