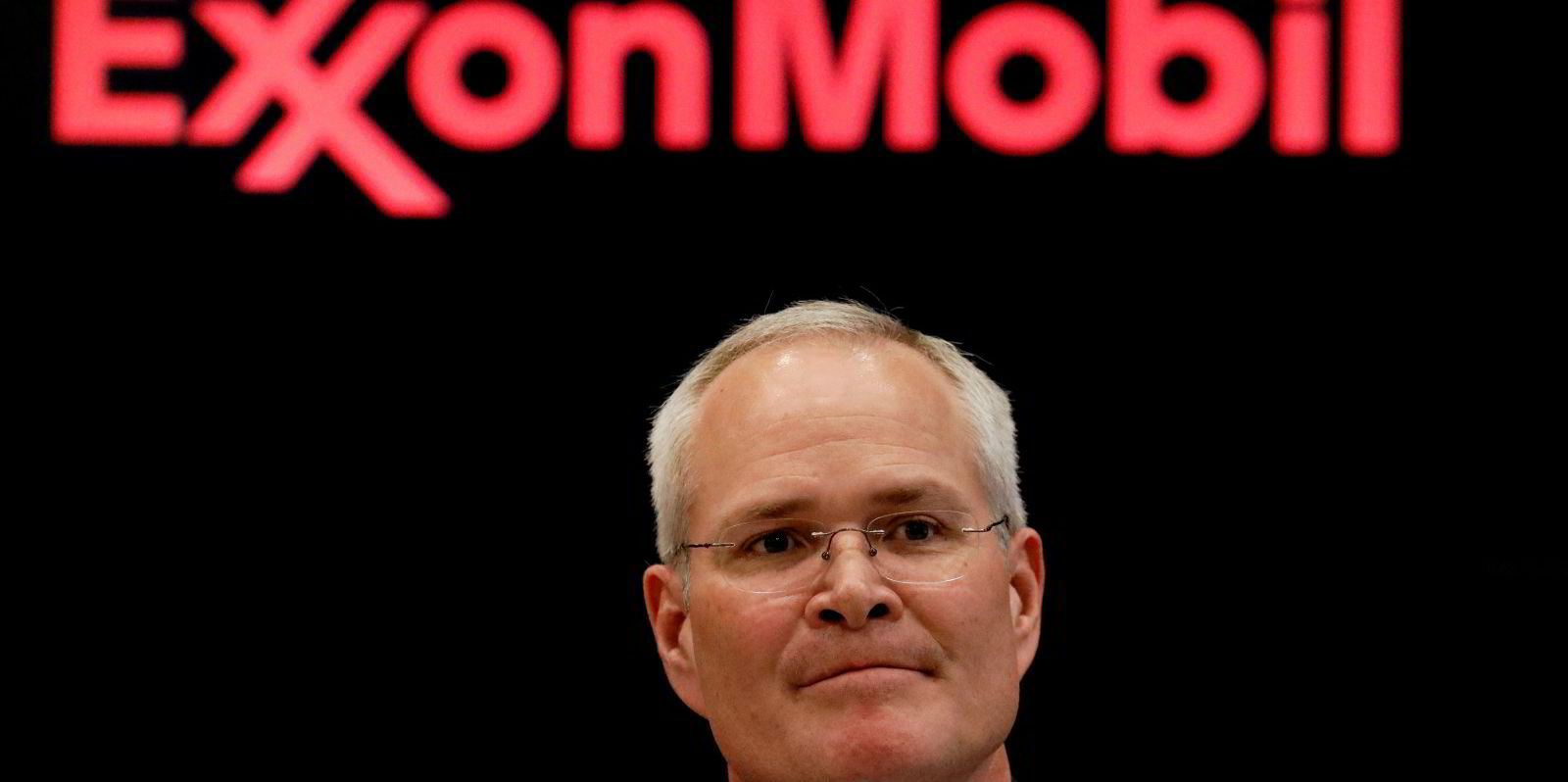 US supermajor ExxonMobil could prove to be the saviour of Bangladesh's struggling upstream industry, especially if it can unlock the multi-trillion cubic feet of gas reserves that are believed to lie in its offshore waters in the Bay of Bengal.
ExxonMobil has both the technical expertise and deep pockets that the South Asian needs to boost its exploration and production sector following several disappointing licensing rounds and the exit of some other international players in recent years.
Confirming the move, an ExxonMobil spokesperson told Upstream: "ExxonMobil has held initial discussions with Petrobangla regarding Bangladesh's plans for an exploration round."
The US giant is understood to be particularly interested in the gas potential of the nation's deep-water open blocks and also perhaps its onshore acreage. Local media said that ExxonMobil had made its proposal to state-owned oil and gas company Petrobangla as the nation again gears up for another bid round, this time offering improved production sharing contract terms, that will include higher prices paid for exploited gas.
Petrobangla chairman Zanendra Nath Sarker was quoted by TBS News as saying: "ExxonMobil has placed a primary proposal to negotiate on offshore blocks in [the] deep sea as well as for some onshore blocks.
"The proposal is now under consideration."
Article continues below the advert
Should ExxonMobil go ahead, initial work is expected to involve 2D and 3D seismic acquisition and evaluation that could be followed by wildcatting. Bangladesh's deep-water blocks reportedly share similar geology to the stratigraphic traps where the Texas, US-headquartered company has enjoyed great success offshore Guyana.
Revamping the PSC terms
UK consultant Wood Mackenzie is advising the Bangladesh government and Petrobangla on the latest PSC revisions – the contract model was last revamped in 2019 but still failed to tempt players to invest.
Against this backdrop, Norwegian survey contractor TGS is acquiring a new regional multi-client 2D seismic campaign offshore Bangladesh in partnership with SLB (formerly Schlumberger) and national energy company Petrobangla.
The programme's initial phase will comprise approximately 11,000 line kilometres of newly acquired high-resolution broadband 2D seismic data on a regional scale to enhance geological understanding of the prospective Bengal Fan.
In addition, the data will also be an essential tool for acreage evaluation, supporting future licensing rounds under the soon-to-be revised fiscal terms widely anticipated by industry, noted TGS.
Giant gas discoveries have been made in the Bay of Bengal offshore Myanmar and in India's territorial waters, but Bangladesh has not yet enjoyed such success, and recent licensing rounds held by the Dhaka administration have proved lacklustre.
The overall seismic campaign plans to encompass around 32,000 line kilometres of multi-client seismic data covering most of Bangladesh's territorial waters.
The ongoing 2D survey envisages final processing deliverables being available in the first quarter next year while fast-track results will be available for early acreage evaluation, TGS earlier said.
This seismic shoot had been scheduled to start in 2020 with delivery of the outcomes in the first quarter this year but Covid-19 scuppered that plan.