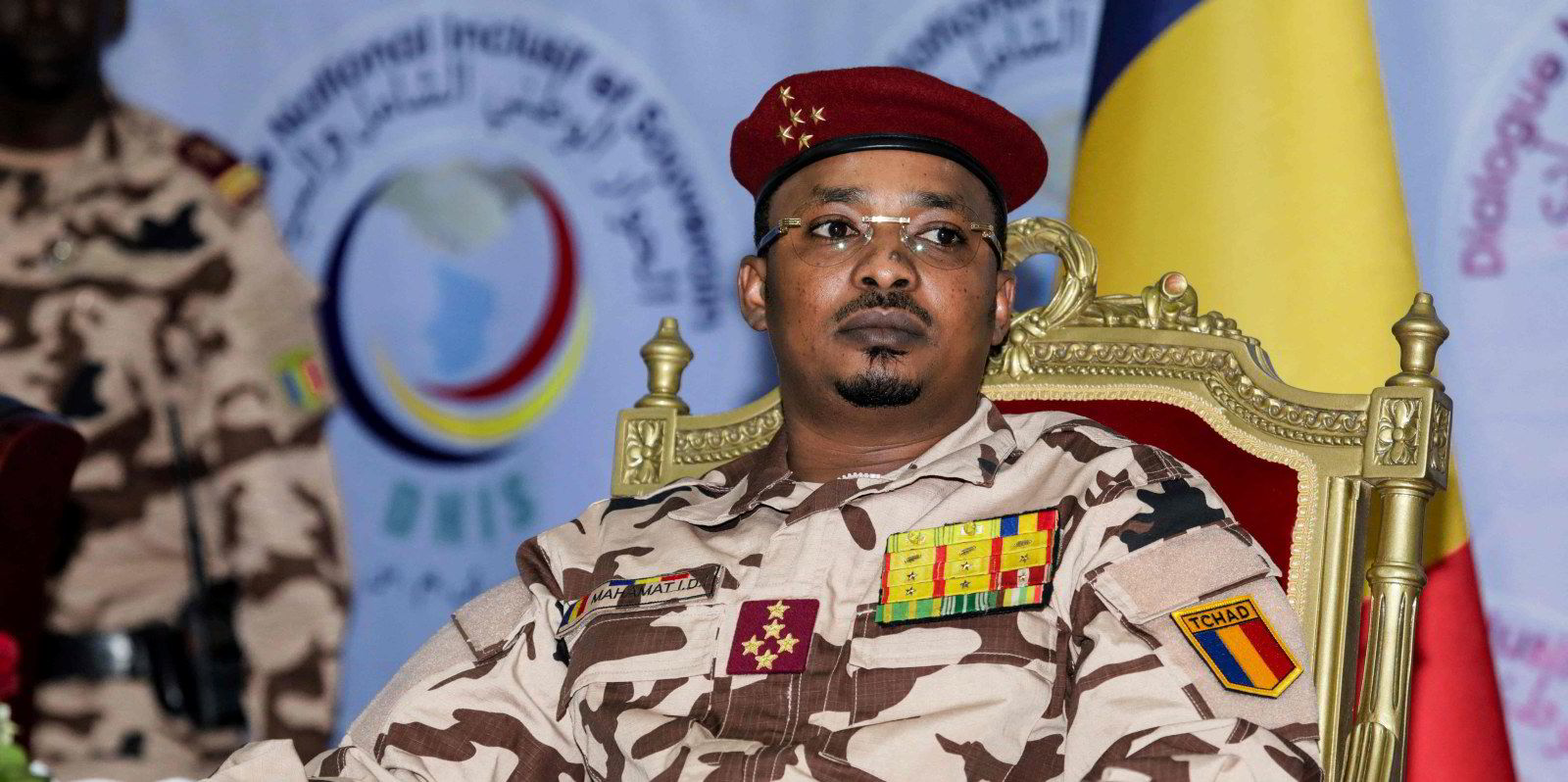 London-listed Savannah Energy has hit back at the Chad government's move to force it out of a company that controls the main section of a critical oil export pipeline to Cameroon, saying the move has no legal basis.
Last week, the N'Djamena-based authorities said they had removed Savannah representatives from Cameroon Oil Transportation Company (Cotco) — including general manager Nicolas de Blanpre — which together with Tchad Oil Transportation Company (Totco), operates the 1070-kilometre oil pipeline.
This decision was apparently made at a Cotco general meeting in Paris late last month, shortly after Chad's state oil company SHT acquired Petronas' assets in the country, giving N'Djamena a controlling stake in Cotco as well as Totco.
The government said that at the 24 May shareholder meeting, it dismissed all Cotco directors representing Savannah through ExxonMobil Pipeline Investments Ltd (EPIL), with immediate effect.
Cotco's shareholders also rejected almost all draft resolutions proposed by EPIL, including one covering the allocation of profits and the distribution of dividends for 2022.
In addition, N'Djamena's authorities asked banks holding Cotco accounts "not to act on instructions to move funds, particularly abroad, received from the dismissed [EPIL] directors".
Article continues below the advert
Nicolas de Blanpre — who was elected as Cotco's general manager by the company's board at a separate meeting on 24 May — rejected those decisions in a statement dated 2 June, saying they are invalid because they ignored the company's bylaws.
He said the 24 May shareholder meeting in Paris was "validly postponed", that Cotco was not notified of the "purported" meeting, that decisions taken failed to recognise Cotco's bylaws and, therefore, "are not recognised by Cotco".
In addition, the statement from de Blanpre, who was Savannah's former Chad country manager, disputed N'Djamena's view that EPIL no longer has a right to hold shares in Cotco.
In a related move, de Blanpre called on SHT and SNH, Cameroon's state oil company, to engage in talks about SHT selling part of its Cotco stake to SNH, as a condition of the Chadian player's acquisition of Petronas' assets last month.
At the end of 2021, Savannah struck deals to buy stakes held by ExxonMobil and Petronas in Chad's oil-rich Doba basin as well as the 1070-kilometre Chad-Cameroon pipeline.
However, both transactions have since fallen apart, underpinned by N'Djamena's continual refusal to approve the deals.
The Petronas transaction was terminated at the end of 2022, while Chad nationalised the ExxonMobil assets three months ago, resulting in Savannah taking the government to the International Chamber of Commerce's arbitration court in Paris.