A year ago today, Russian president Vladimir Putin ordered his troops across the border and into Ukraine, starting a war that has sent shock waves around the world.
Energy markets, both old and new, were turned upside down by the upheaval and continue to feel the effects.
To mark the unfortunate anniversary, Upstream journalists from different parts of the globe have explored the impact of the conflict on the oil and gas business and its transition to cleaner energy.
Power struggle: Energy markets stuck in turmoil a year after Ukraine invasion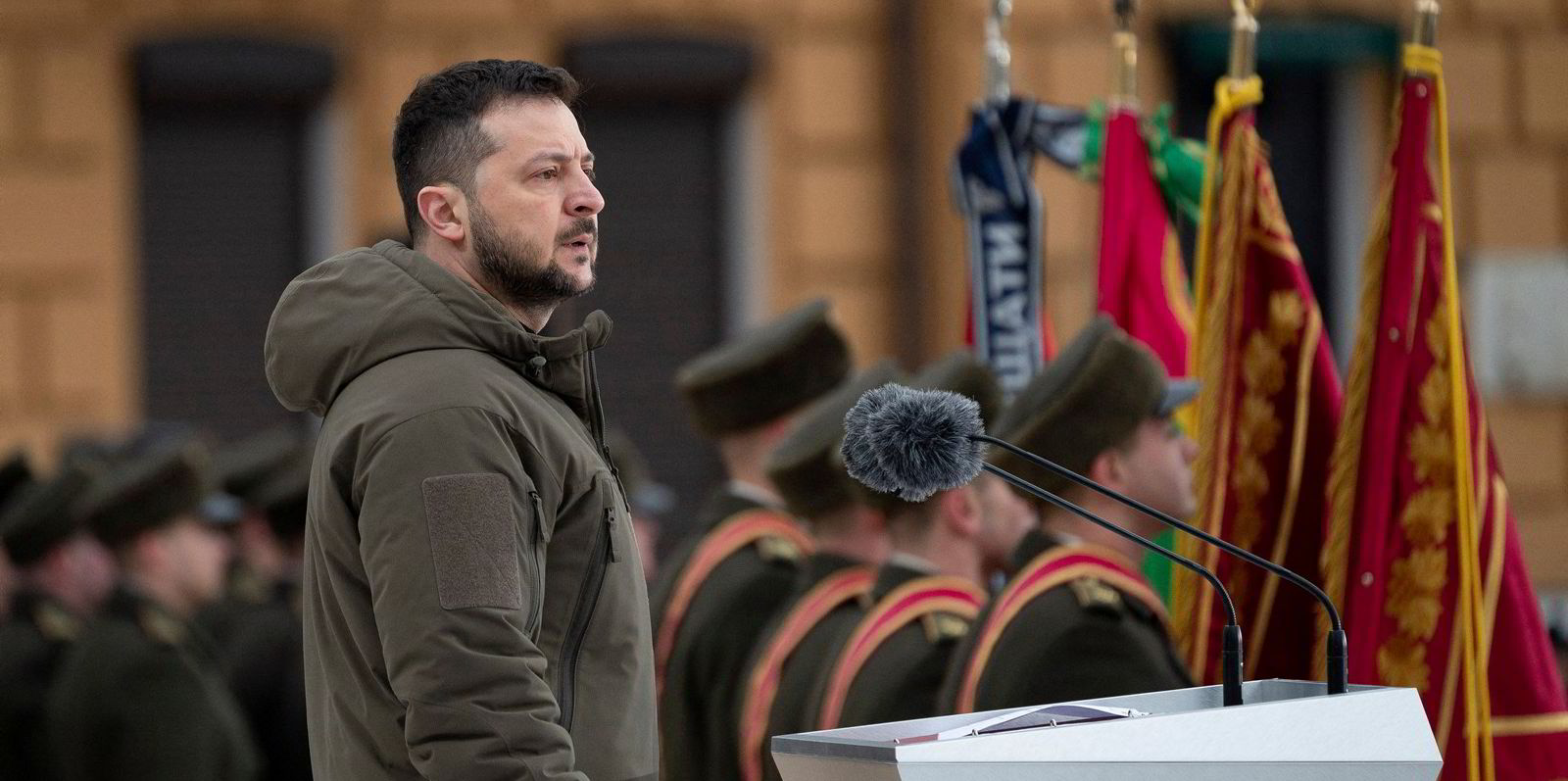 To say that Russia's ongoing war on Ukraine has scrambled the global energy picture is an understatement, writes Vladimir Afanasiev.
Here he explores how high consumer prices — and oil company profits — have fuelled political debate and put energy suppliers on the defensive. Read more
Article continues below the advert
Plugging Europe's gas gap: How former Soviet republics are stepping up to meet Russian shortfall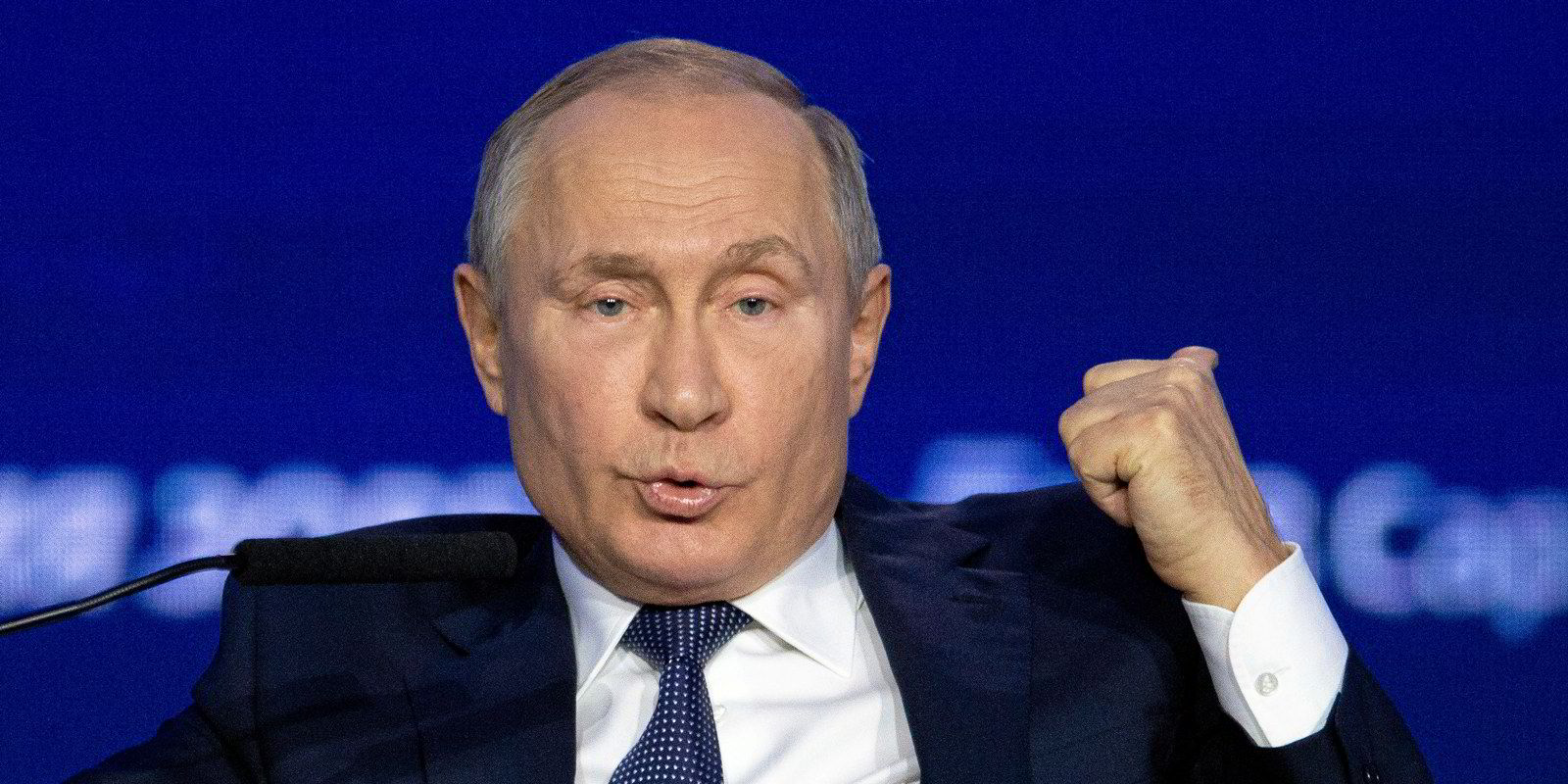 Replacing Russian gas supplies to Europe has been a key concern for governments since Putin's troops moved in.
Here Upstream explains some of the activity taking place to help as Oil-rich Kazakhstan joined Azerbaijan in a rush to grab a share of the European oil and gas market freed up by the European Union's embargo on Russian oil. Read more
Casualties of war: Invasion of Ukraine has caused destruction way beyond the battle field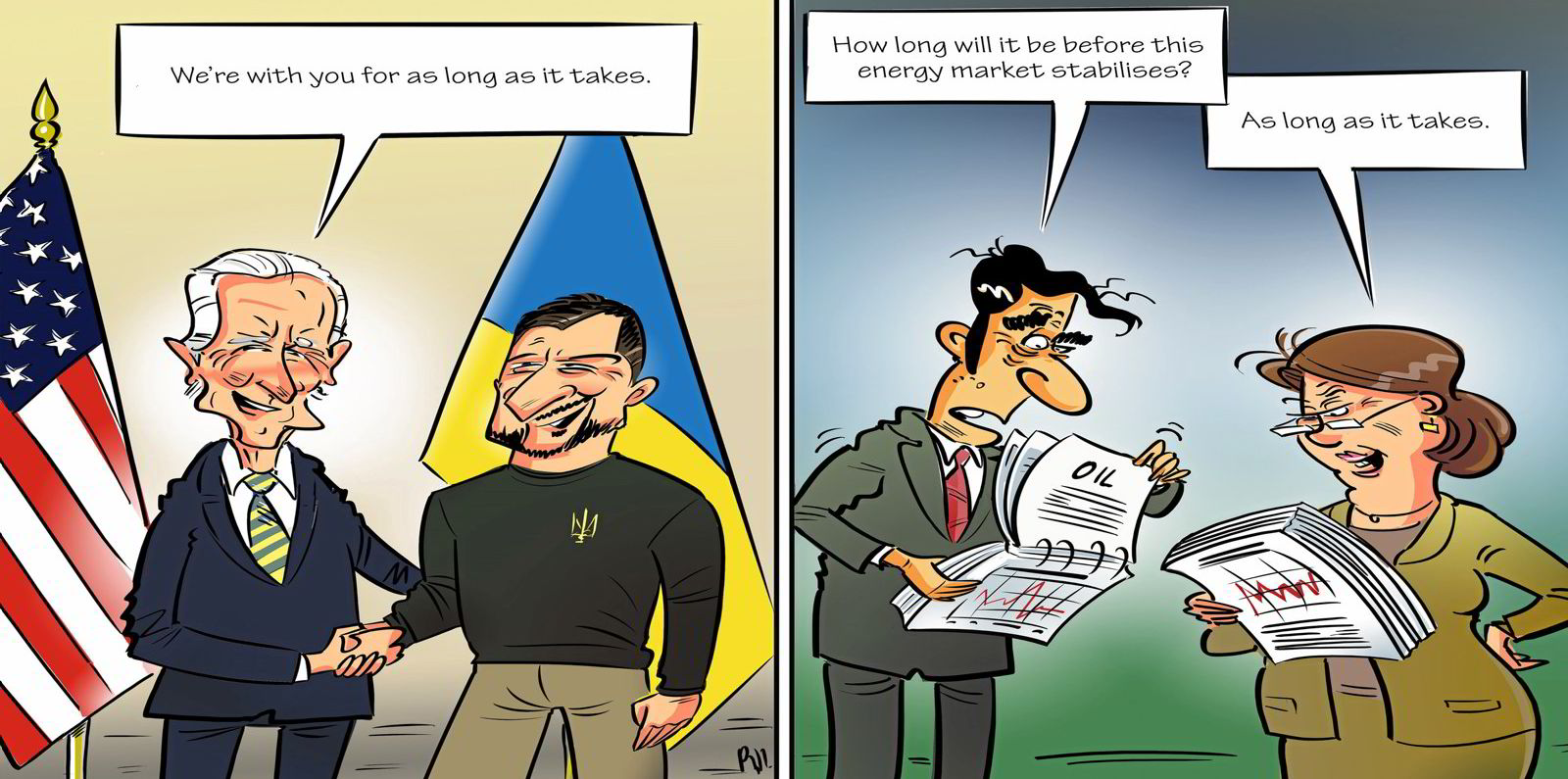 Ambitions of global co-operation on themes such as climate change could end up in tatters if a new cold war is dawning, Upstream's house editorial explained this week.
One year on from the Russian invasion of Ukraine, there are no clear winners and many losers — and little sign that the conflict will soon end, it said. Read more
Russian oil producers keep up output despite sanctions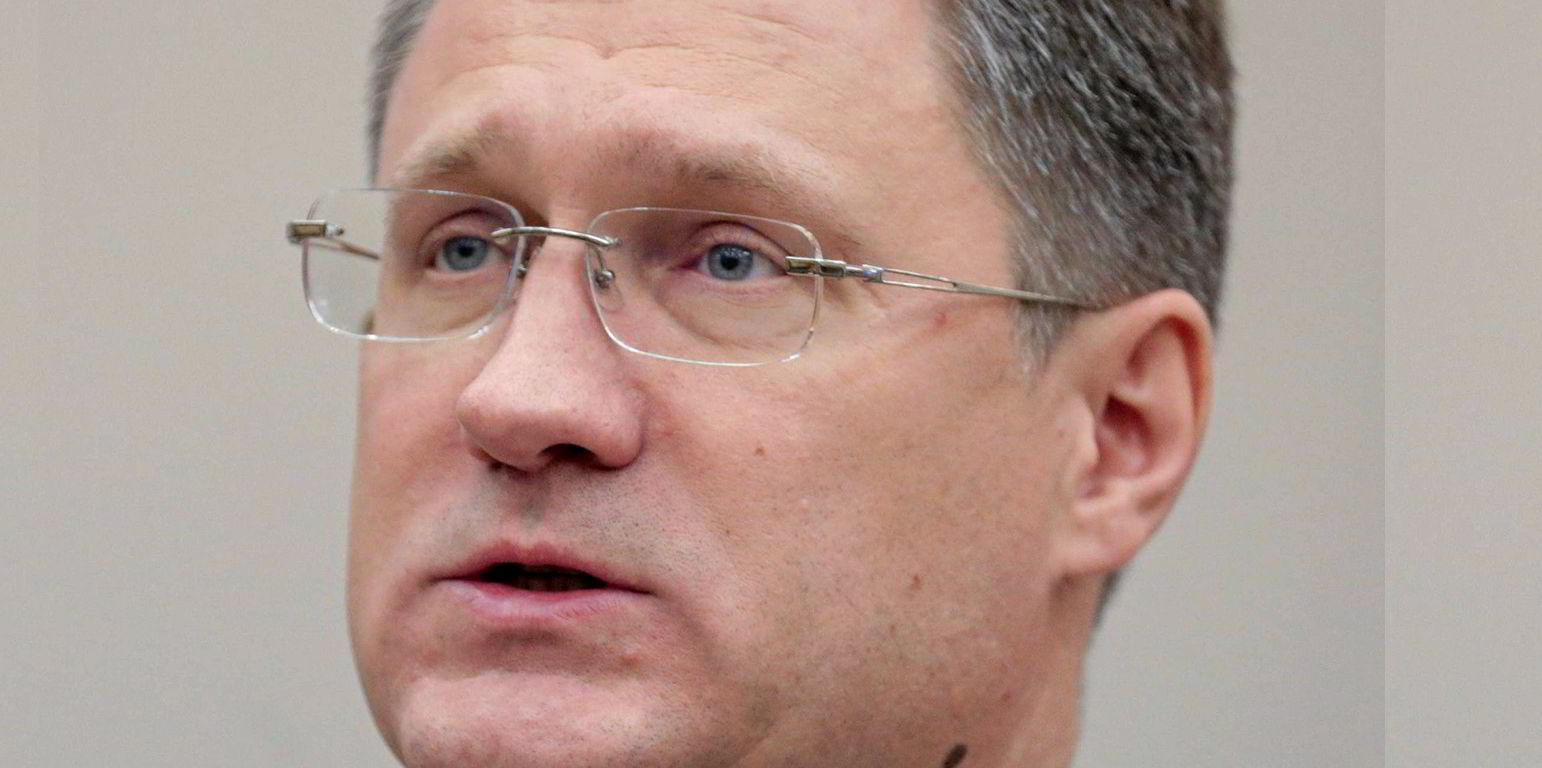 The Russian oil industry has proven resilient to international sanctions imposed after the invasion of Ukraine last year, beating forecasts of its imminent decline.
According to Russian state statistics committee Rosstat, the country's oil production, including condensate, increased by 2% to over 10.7 million barrels per day in 2022 against the previous year. Read more
LNG terminals on fast track as piped gas faces capacity constraints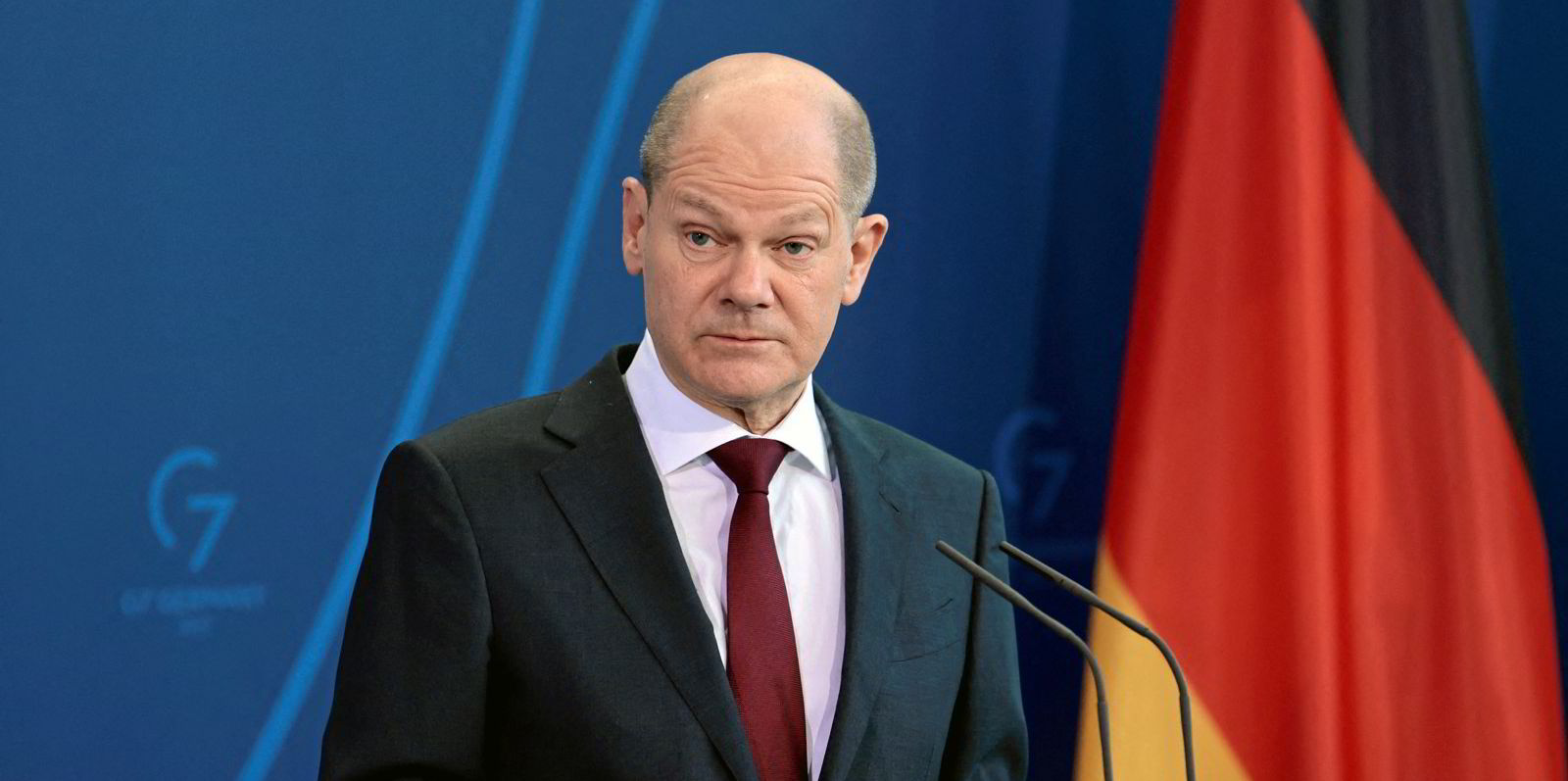 Floating regasification projects have crop up throughout Europe as countries look to supplement piped gas imports, explained Upstream's Oslo correspondent Zsuzsanna Szabo.
Germany and the Netherlands have led the way with heavy investments in expanded liquefied natural gas import capacity, with Germany alone adding 15 billion cubic metres of regasification capacity since the war began in February last year. Read more