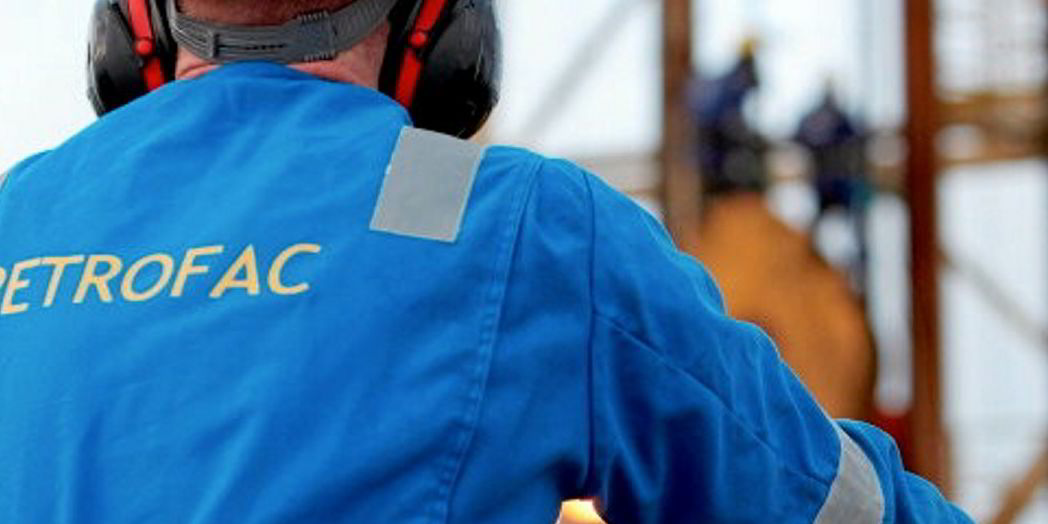 Around 1400 UK offshore workers are preparing to strike in a dispute over pay and working conditions with stoppages threatened at dozens of production facilities, trade union Unite said on Monday
The union said the industrial action will affected platforms operated by BP, Shell, TotalEnergies, CNR International, EnQuest, Harbour Energy and Ithaca Energy, warning that they are set to be "brought to a standstill".
"Unite the union announced today (Monday 20 March) that major oil and gas operators in the UK Continental Shelf (UKCS) face a 'tsunami' of industrial unrest within weeks as around 1400 offshore workers across five companies demand a better deal on jobs, pay and conditions," the union stated on its website.
According to the union, the strike action will extend to a wide range of workers, including electrical, production and mechanical technicians, along with deck crew, scaffolders crane operators, pipefitters, platers and riggers working for companies named as Bilfinger UK, Stork, Petrofac Facilities Management, Wood Group UK and Sparrows Offshore Services.
In the case of Bilfinger, the Unite statement added that around 700 offshore workers were set to strike after 97% supported the action in a ballot, demanding a pay increase above the base rate set in the Energy Services Agreement for 2022.
Unite said all members employed by Petrofac Facilities Management on the Ithaca-operated FPF1 platform voted in favour of strike action over holiday entitlements, after being asked to work at any time for no additional payment.
Article continues below the advert
The union added that 350 Stork construction workers are set to take strike action after Unite members also supported industrial action in a dispute over working rotas and rates of pay.
Unite members employed by Wood Group UK on TAQA platforms also voted to take strike action, said the union, with around 80 members involved in a dispute over pay, the statement continued.
Unprecedented support
Unite industrial officer John Boland. said the union had received "unprecedented support" in favour of industrial action in the UK continental shelf and added: "It is the biggest mandate we have received in a generation in the offshore sector.
"There is no doubt that this is directly linked to oil and gas companies reaping record profits while the workforce gets scraps from the table."
A Unite spokesperson told Upstream that no specific dates have been set, but will be announced in due course. The strikes on different platforms are set to take the form of 24, 48 and 72-hour stoppages between 29 March and 7 June.
Shell stated to Upstream that it is offering to keep a line of communication open, "to support constructive dialogue between Unite and contracting companies to reach a mutually agreed outcome".
BP, TotalEnergies, Shell and Ithaca had not replied to Upstream's request for comment by the time of publishing.
The union said two further industrial action ballots are due this week — around 80 workers from BP's oilfield services provider Petrofac are set to cast their vote on Tuesday, while Harbour's services provider Worley Services UK's 50 workers are set to vote on Friday in disputes over pay.
The pending ballot results could increase the total numbers of those on strike to around 1500.