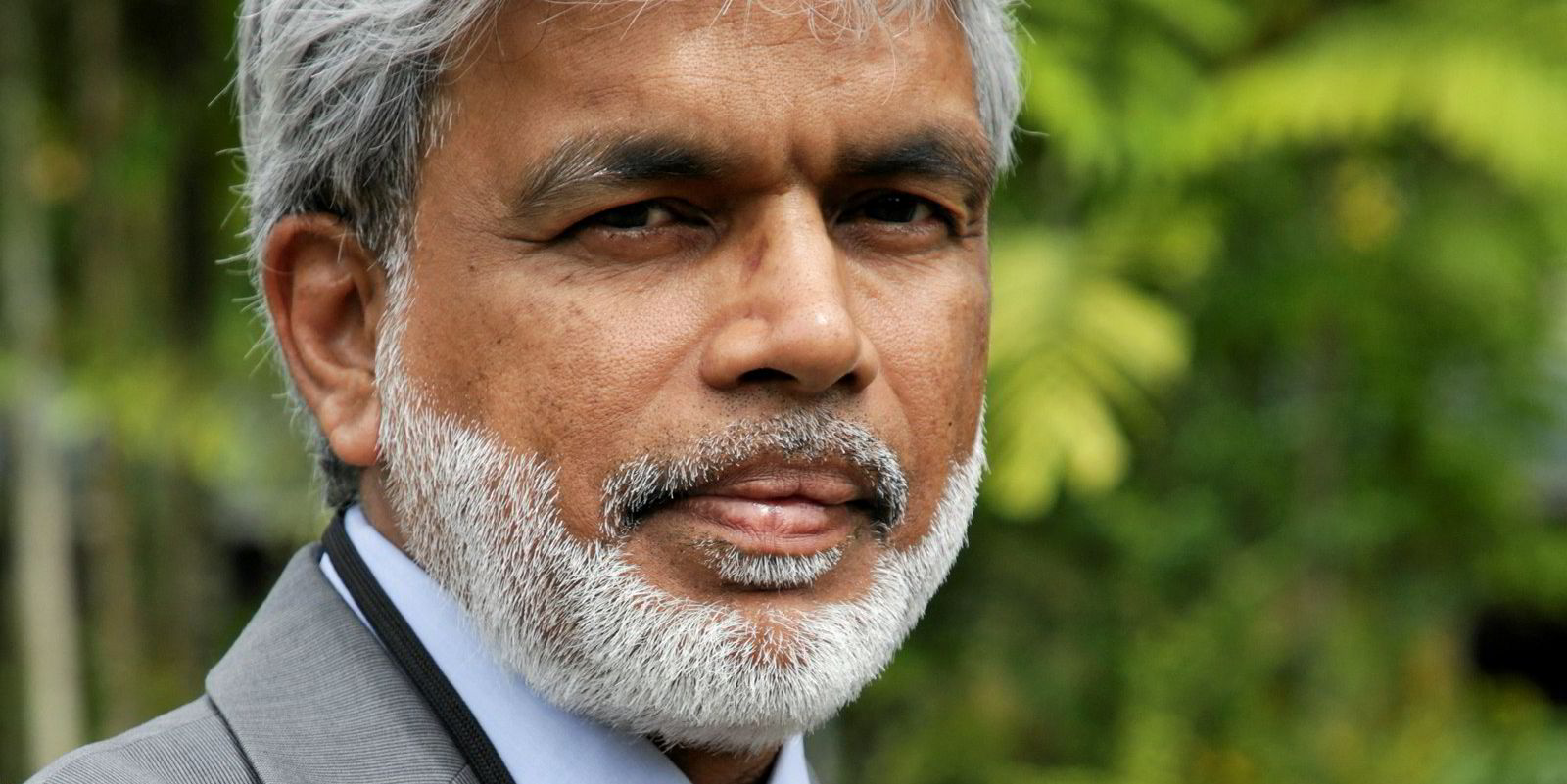 Norway's TGS, Paris-based CGG and China's BGP have completed a four-phase seismic campaign offshore Suriname, as the South American nation prepares to host a competitive shallow-water bid round in the near future.
Suriname state-owned oil company and market regulator Staatsolie awarded in recent years a quartet of blocks in the shallow-water section of the Guyana-Suriname basin, including two to US supermajor Chevron and another pair to a consortium made up of France's TotalEnergies and QatarEnergy.
The new 3D seismic survey, covering an area of about 14,500 square kilometres, is expected to support Staatsolie in preparing a forthcoming bid round with the remaining available open acreage.