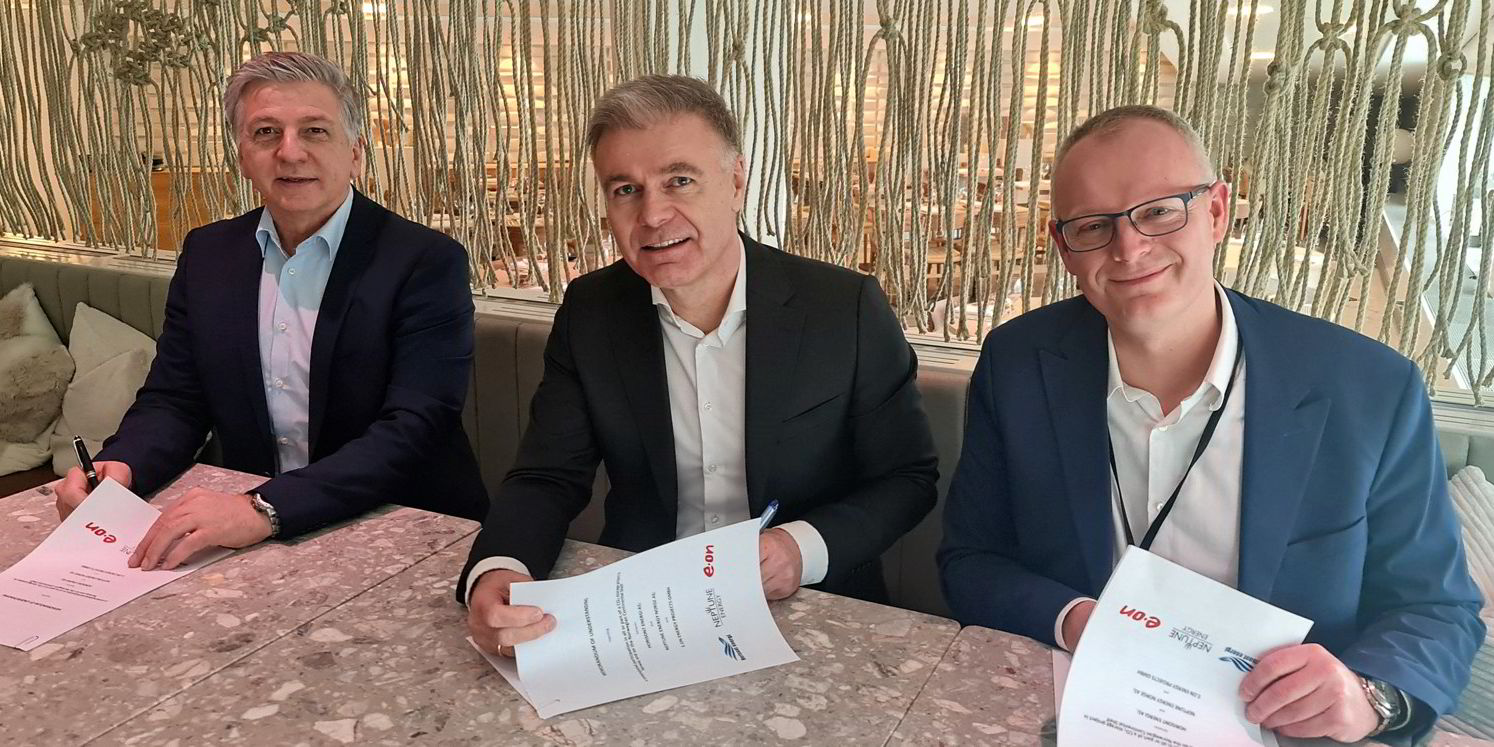 UK-based Neptune Energy, Norway's Horisont Energi and Germany's E.ON have agreed to team-up for a carbon capture and storage (CCS) drive in Europe.
The three companies signed a Memorandum of Understanding (MoU) targeting project financing, funding, and "the development of a complete value chain" for carbon dioxide handling, Neptune said, with the Errai project in western Norway the first project if Horisont and Neptune's CO2 storage application is awarded.
Errai would be Norway's first commercial CCS project and have capacity to store between 4 million and 8 million tonnes per annum of of CO2  starting by 2026, with potential to store more in later phases, Neptune added.
"Our ambition is to establish Norway's first commercial carbon storage project," said Neptune's UK and Norway managing director Odin Estensen.
"This could be a key contributor to Neptune's 2030 goal of storing more carbon than is emitted from our operations and from use of the oil and gas products we sell."
Commercial basis
Norwegian carbon technology company Horisont said that, while its cooperation with E.ON and Neptune Energy is already strong, "together we will strengthen our position to establish a European CCS value-chain business".
Article continues below the advert
"In case of license award of Errai, a possible direct participation by E.ON would further strengthen the commercial basis for this project," it added.
In January, Horisont agreed a location for an onshore CO2 terminal at Gismarvik in Rogaland on Norway's west coast for the Errai scheme.
The Gismarvik terminal will receive CO2 from European and Norwegian customers, before being piped to the North Sea, where it would be injected and permanently stored in an offshore reservoir.
Neptune and Horisont Energi signed an MoU last November covering joint develop of Errai, aiming to leverage Horisont's experience in carbon storage and support Neptune's net zero emission strategy.