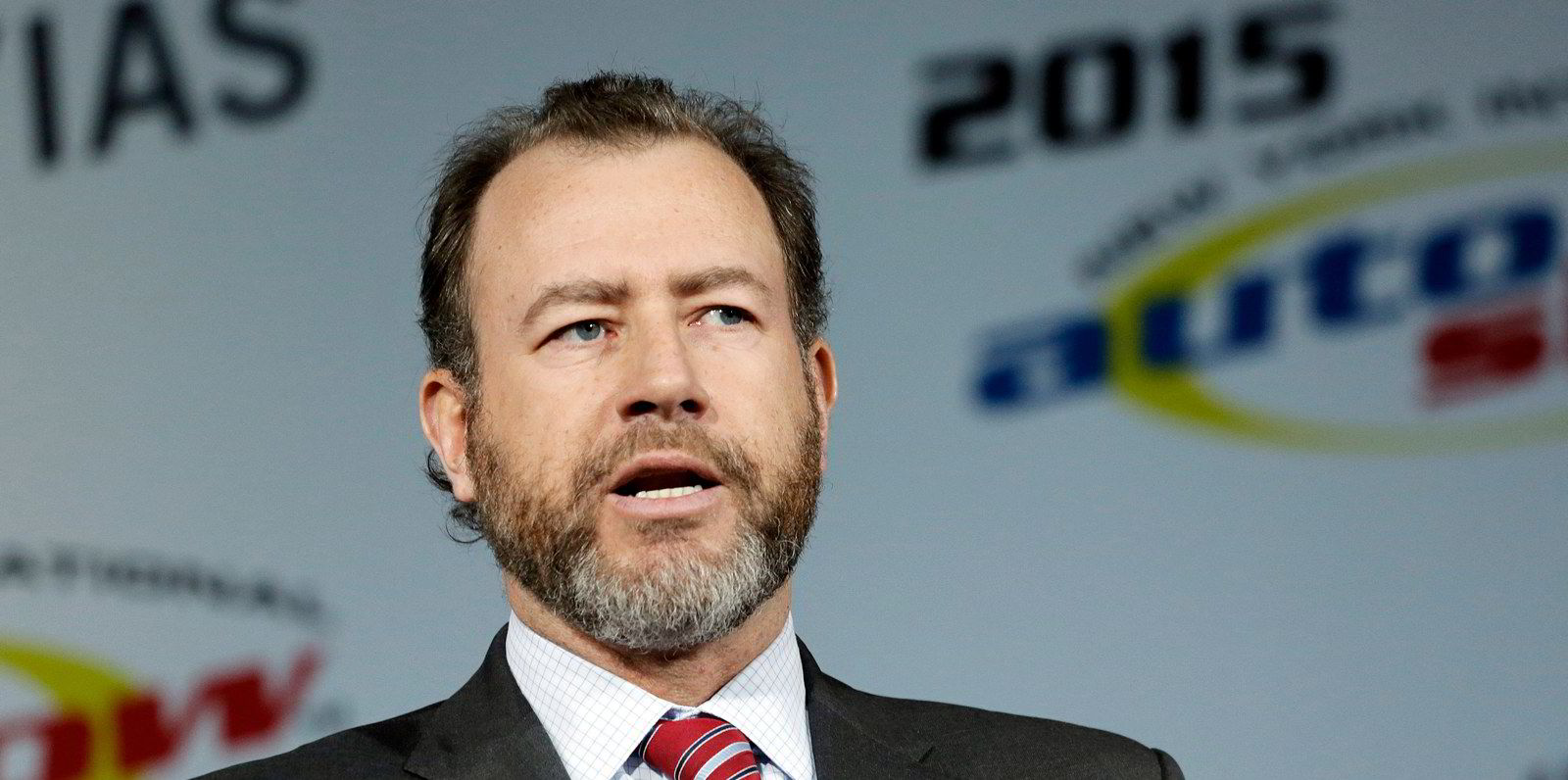 When ExxonMobil proposed a 100 million tonne per annum carbon capture and storage hub for the Houston Ship Channel in Texas, it was made clear this would be an alliance of many companies, and not necessarily be led by the supermajor.
However, never a company to do things by halves, ExxonMobil is already developing hydrogen production and 10 tpa of CCS capacity at the Baytown refining and petrochemicals complex.
Baytown could become a platform for sharing infrastructure with other CCS projects in the proposed Houston Ship Channel CCS Innovation Zone.