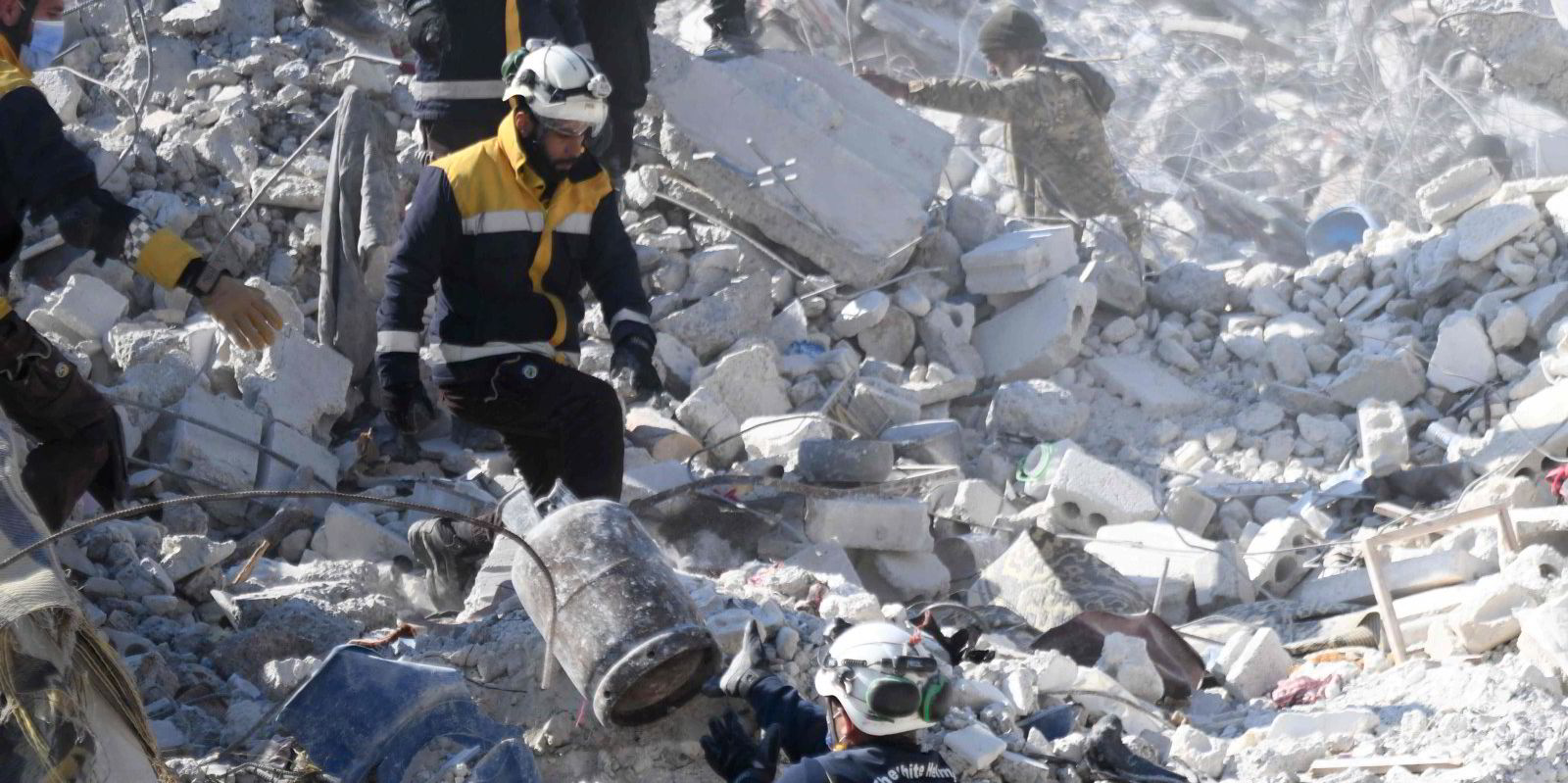 OPINION: It is not the way that President Recep Erdogan would have planned it, but tragedy has highlighted the importance of Turkey as a vital hub in global energy supplies.
The severe earthquake that hit Turkey and Syria on 6 February has so far claimed more than 40,000 lives and cut regional oil and gas supplies, with some pipelines severed and export terminals disrupted.
The price of Brent crude rose in the immediate aftermath of the quake as BP Azerbaijan declared force majeure on shipments from the Turkish port of Ceyhan.