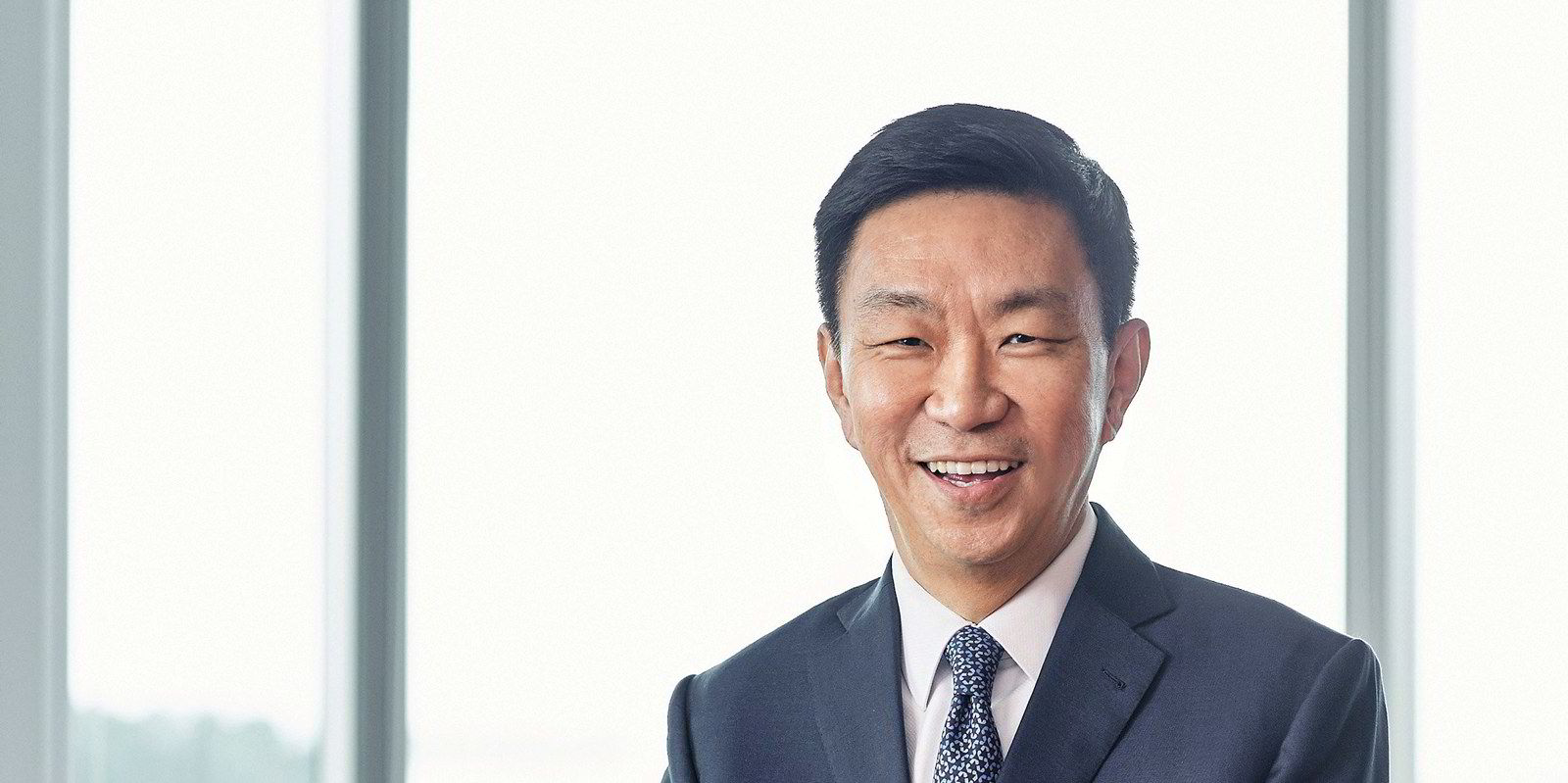 Singapore's Sembcorp Marine has moved one step closer to acquiring compatriot Keppel Offshore & Marine, having on Friday received approval in-principle from the nation's stock exchange (SGX-ST).
The duo last April announced a potential merger following decades of speculation about a tie-up of Singapore's two offshore and marine giants which, on 27 October, was replaced by a simpler plan for Sembmarine to acquire Keppel O&M in a S$4.5 billion (US$3.43 billion) deal.
Sembmarine at that time said in the revised structure and terms underscore both parties' commitment to the acquisition so they are better placed to seize opportunities to help make improvements in the industry.
While market conditions in the offshore and marine industry improved between April and October 2022, "the macroeconomic conditions deteriorated at the same time amid elevated levels of inflation and continued interest rate increases by major central banks", noted Sembmarine.
The revised plans saw the exchange ratio between Keppel and Sembmarine revised from 56:44 to 54:46 but this did not deter Keppel from going ahead.
"While the exchange ratio for Keppel has been lowered slightly, this is still a very positive outcome for Keppel and its shareholders," Keppel chief executive Loh Chin Hua, said last October.
Article continues below the advert
The conditional approval from SXT-ST allows Sembmarine to acquire the entire issued and paid-up share capital of Keppel O&M and the listing and quotation of up to 36,848,072,918 Keppel O&M consideration shares on the mainboard of the exchange.
The conditions to be fulfilled require the despatch of the circular related to the deal – called the 'Proposed Combination' – to Sembmarine's shareholders by 31 January, and the disclosure of confirmations from the independent valuer and company directors that nothing has come to their attention that, in their opinion, would "result in a material and adverse impact on the valuation of Keppel O&M and its subsidiaries".
Also needed will be Sembmarine's compliance with the Singapore Stock Exchange's listing requirements, and the offshore and marine company's shareholders' approval for the allotment and issuance of up to 36,848,072,918 Keppel O&M consideration shares.
"The notice of the extraordinary general meeting to be convened and the circular containing details on the Proposed Combination will be made available to Sembcorp Marine shareholders in due course," said Sembmarine.
The company noted that the SGX-ST's approval in-principle of the deal is not to be taken as an indication of the merits of its acquisition of Keppel O&M.
Both Keppel O&M and Sembmarine are continuing to bid independently up until the conditional transaction closes, potentially competing for the same contracts.