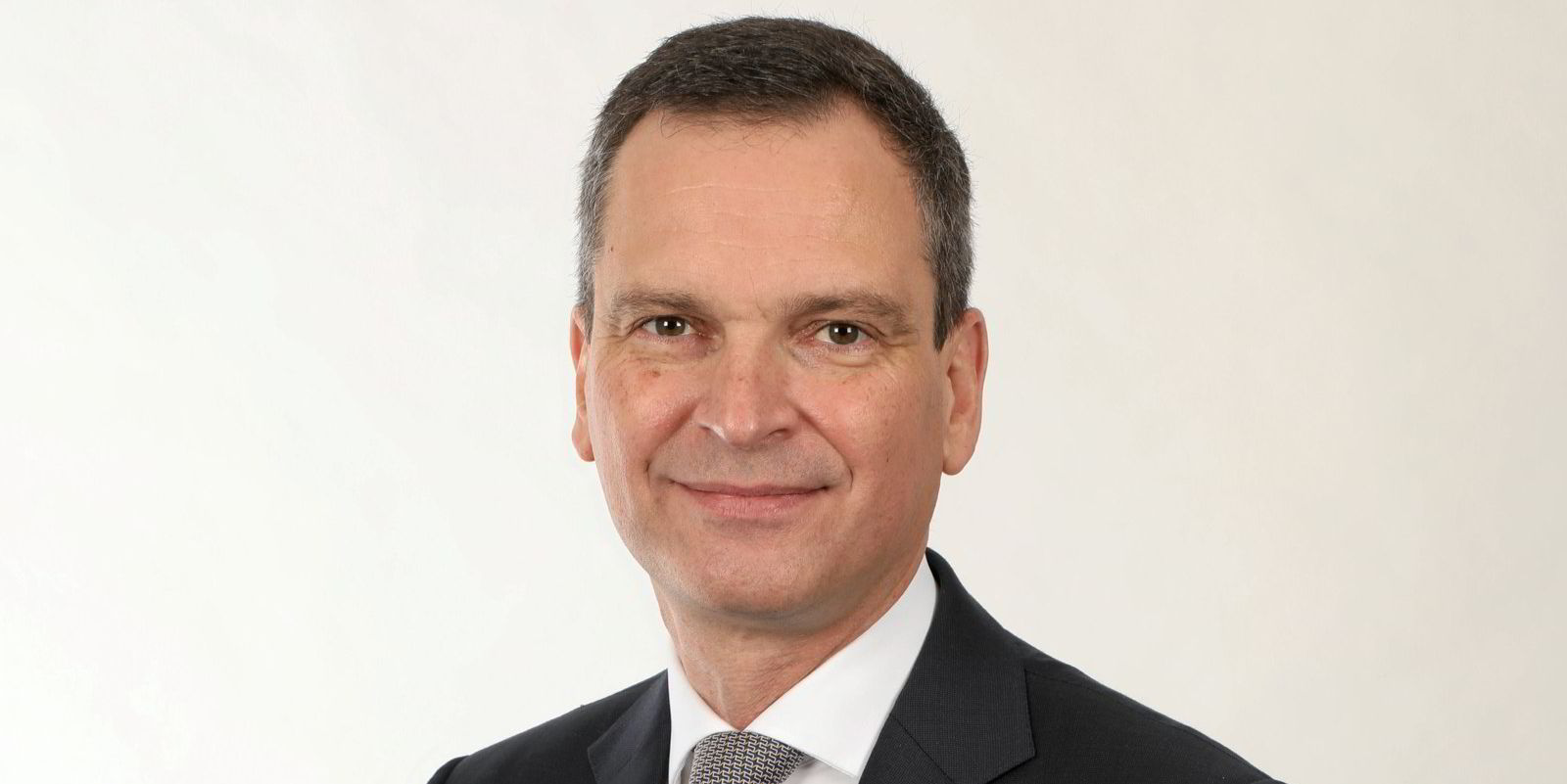 Technip Energies has begun pre-front end engineering and design work for a green fuels export project in Galveston Bay in the US.
The complex, operated by Texas Green Fuels, plans to produce and export ammonia, hydrogen and methanol by 2028. The final investment decision is expected in 2025.
Texas Green Fuels, a clean energy company, is focused on being one of the world's lowest-cost producers of clean fuels using low-cost renewable energy and existing infrastructure in Texas.
The partnership with Technip Energies would likely extend through engineering, procurement and construction of the complex.
"Technip Energies is committed to bringing Texas Green Fuels' ambitious clean fuels export project to the execution phase as clean fuels made from renewable electricity are an important path to support the world's energy transition," said Laure Mandrou, senior vice president of carbon-free solutions at Technip Energies.
The TGF Galveston Bay project intends to use its clean fuel to reduce emissions in marine shipping, power generation and fertilisers.
David Glessner, co-chief executive of Texas Green Fuels stated: "Texas Green Fuels will build upon the strong energy culture in Texas to seamlessly offer sustainable fuels such as clean ammonia, hydrogen and methanol for both domestic and export markets."
Langtry Meyer, the other co-chief executive, added that "we're committed to playing a leading role in this transformative shift" and that "the market for clean fuels will grow rapidly and evolve similarly to LNG".