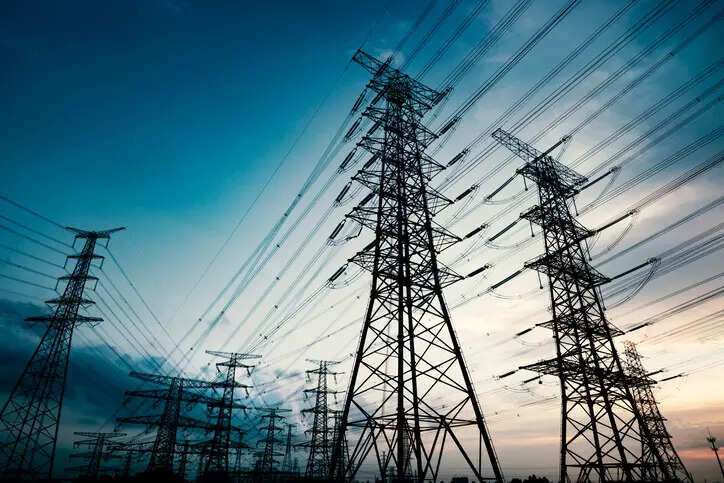 Tata Power, JSW Energy, Greenko and the Torrent Group have submitted expressions of interest (EoIs) to purchase a controlling stake in PTC India, according to people in the know.
The Adani Group, which was also widely expected to participate in the bidding process, has not submitted an EoI, the people said.
Five public sector undertakings, including four promoter firms of PTC India, are planning to sell their stake in the power trading company that is hit by a controversy over alleged governance issues at its financial services subsidiary.
The successful bidder could gain control of the listed PTC India as well as PTC India Financial Services, its listed financial services subsidiary, if the stake-sale process were to result in a transaction, according to the people.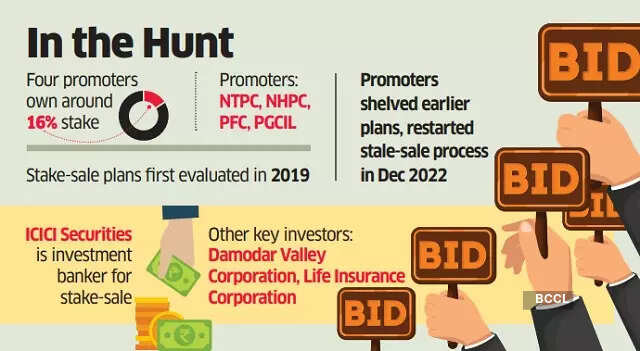 PTC India is in the business of power trading and PTC India Financial Services operates as a non-bank finance company.
The promoters – NTPC, NHPC, Power Finance Corp and Power Grid Corp of India – hold a combined stake of around 16% in PTC India. Damodar Valley Corp, which owns a 3.3% ownership, has also decided to divest its shareholding, taking the total stake on offer at nearly 20%, the people said.
Tata Power, JSW Energy, Greenko and Torrent did not offer any comment when contacted.
On January 12, PTC India informed stock exchanges that it was "not aware of any such stake sale by the promoter companies".
The promoters and Damodar Valley will each appoint an internal committee to arrive at a floor price for the stake sale before taking the process forward, according to sources. On Tuesday, PTC India's shares rose 0.4% to close at ₹88.15 on the BSE, giving it a market capitalisation of ₹2,609 crore. At this price, a 20% stake will cost nearly ₹522 crore.
The alleged governance issues first came to light last year. Since then, several independent directors – former diplomat Preeti Saran, BSE chairman SS Mundra, former secretary in the finance ministry Sushma Nath and Jayant Gokhale, founder of accounting firm Gokhale & Sathe – resigned from PTC India. In her resignation letter, Nath said since the issues in its subsidiary surfaced, governance standards had deteriorated at PTC India as well.
PTC India was incorporated in 1999. It has a Category-I licence from the Central Electricity Regulatory Commission, which gives it permission to trade unlimited volumes of electricity. It has the largest market share in the electricity trading business.
As India's power capacities inch upwards of 400 gigawatts and plans are in place to double that by 2030, the need for a vibrant market for power trading will increase as new sets of generators enter the market looking for possible customers to purchase their power. PTC India is an intermediary that matches suppliers with buyers of power.