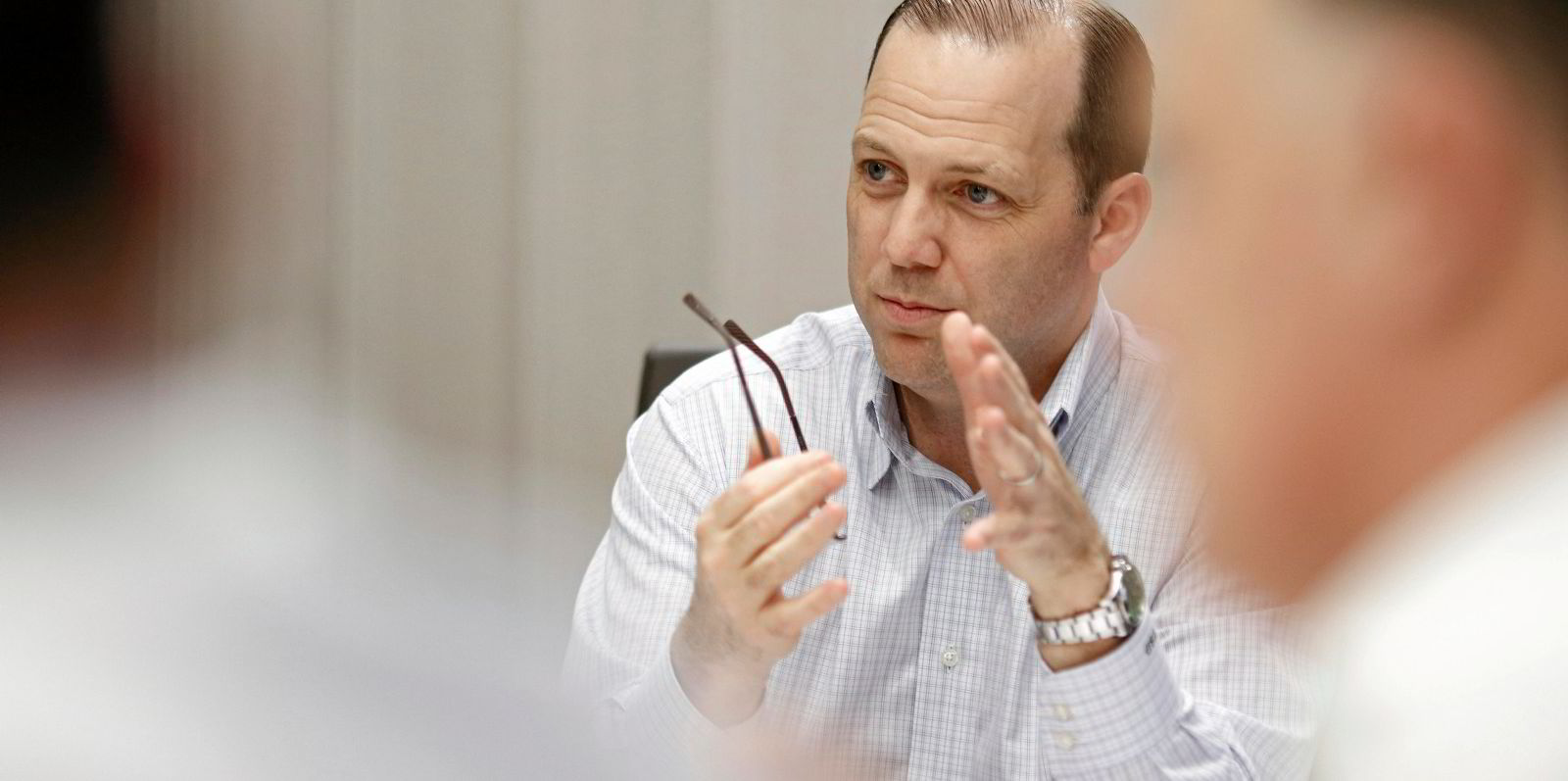 Give Tim Duncan credit: At a time when many smaller energy companies were struggling to cope with Covid-19 fallout and oil price crash, the Talos Energy chief executive and his team were thinking far ahead, sizing up new opportunities beyond upstream oil and gas.
"We knew we were going to make it through the pandemic, but we were trying to figure out how to redefine ourselves coming out," Duncan says.
We had to take some risk, and we had to show a little courage and lean in on an idea, hoping, frankly, that eventually others would too.