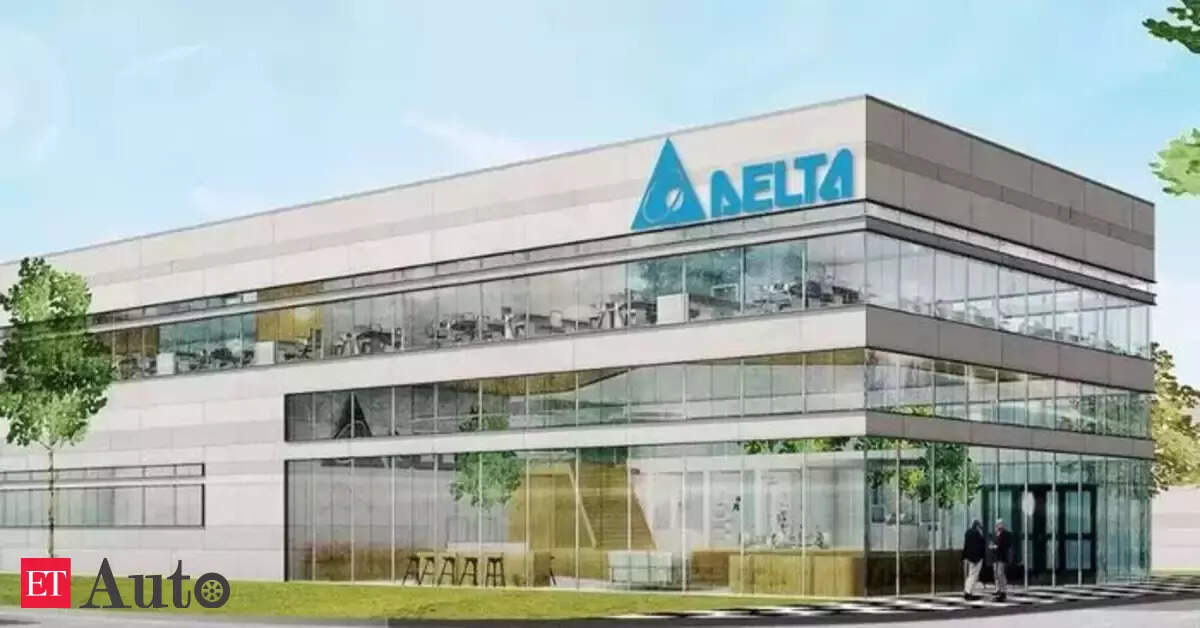 Taiwan's Delta Electronics Inc, a supplier of power components to companies such as Tesla Inc, sees "at least" double-digit annual growth for the next five years driven by the electric vehicle (EV) boom, it said on Thursday.
Chairman Yancey Hai, in bullish comments on a fourth-quarter earnings call, said the company was benefiting from the shift away from traditional gasoline-powered vehicles to EVs.
"On average the company will grow at a double-digit rate for the next few years. If you say the mid-term is three to five years, I think our goal is to grow at least double digits for the next five years," he said.
Components like fans, which had previously mostly gone into goods like personal computers, are now increasingly going into EVs instead, Hai added, after the company reported its fourth-quarter gross profit leapt 32 per cent year-on-year to USD 29.6 billion (USD 974.55 million).
"So EVs are going to be one of the biggest drivers, and also data centres," he said, pointing to the "huge" centres companies such as Meta Platforms and Microsoft Corp are building.
Tesla said last week it will open part of its US charging network to EVs made by rivals as part of a USD 7.5 billion federal programme to expand the use of EVs and cut carbon emissions.
Hai said that while the supply chain situation for Delta and car factories had improved a lot – the auto industry was particularly hard hit by COVID-related turmoil in China and a global chip shortage – there are still some chips such as microcontrollers facing minor shortages.
Delta, whose shareholders include Singapore's government, makes devices that control the flow of electricity in a range of products such as smartphones, personal computers, servers and electric vehicle charging stations.
Delta's shares have risen 1.2 per cent so far this year, giving it a market value of USD 24.68 billion. They closed flat on Thursday, versus a 1.3 per cent gain in the broader market.