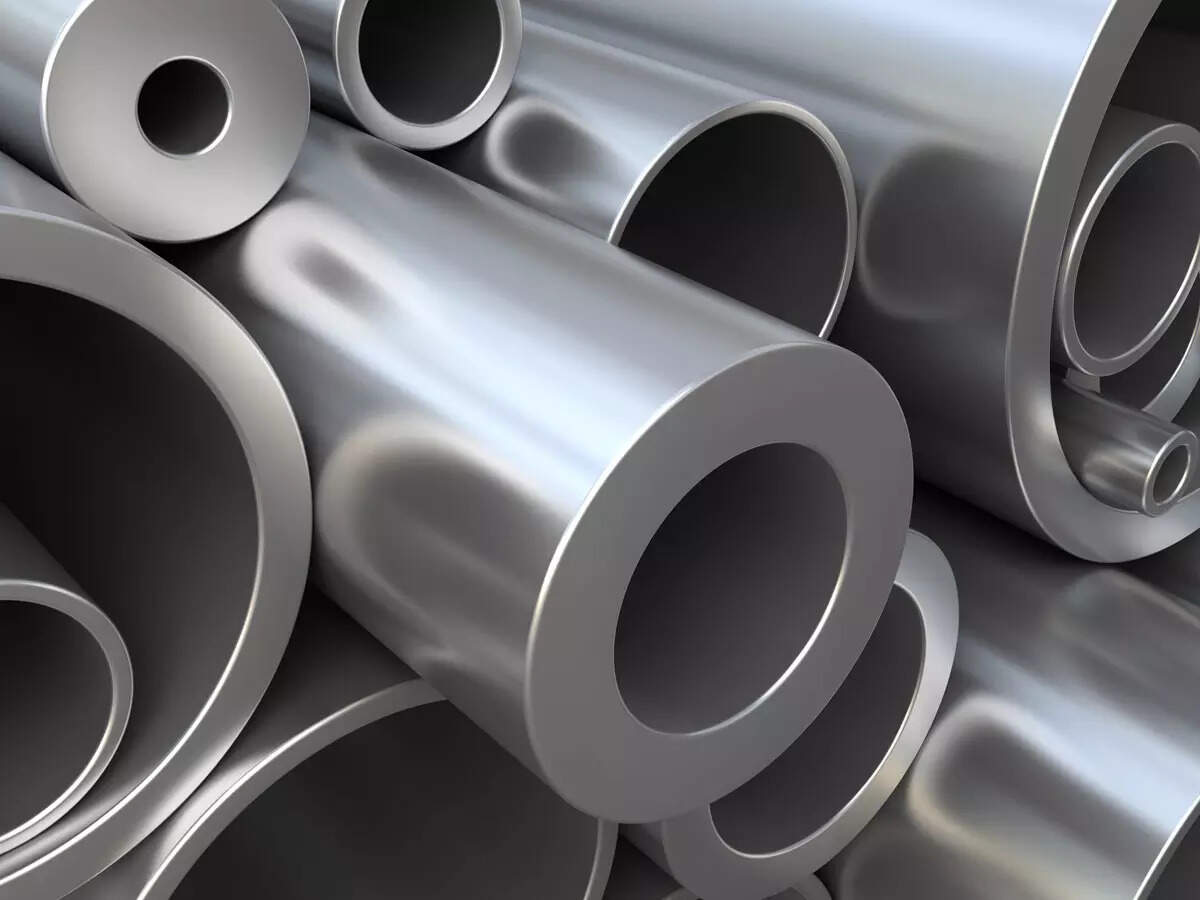 New Delhi: The domestic steel industry has sought a roadmap to ensure 161 million tonnes of coking coal is available for scaling up the country's annual steel making capacity to 300 million tonnes by 2030. Coking coal and iron ore are the two key raw materials used for manufacturing steel through the blast furnace route. While iron ore is available domestically, the industry is dependent on imports for coking coal.
At the sixth meeting of the Advisory Group for Integrated Steel Plants (ISP), a presentation on the roadmap to ensure availability of 161 MT of coking coal for future expansion of steel industry to 300 MT (Million Tonnes) capacity as per NSP 2017 was made by Indian Steel Association (ISA), sources said.
The presentation was made to Union Minister for Steel Jyotiraditya Scindia and other senior officials of the ministry.
It was agreed upon that future course of action may be charted for exploring the possibility of expanding the sources of coking coal especially from Russia, Mongolia, Canada and USA, the sources said.
The minister has asked ISA to come up with a medium-term and a long-term strategy to utilise the low-grade iron ore available in the country.
On the issue of steel imports, ISA has been advised by the minister to provide a note on surge in imports and suggest measures to curtail the same, the sources said.
According to industry data, imports of finished steel rose 21 per cent to 4.77 MT in 2022 from 3.94 MT in 2021.