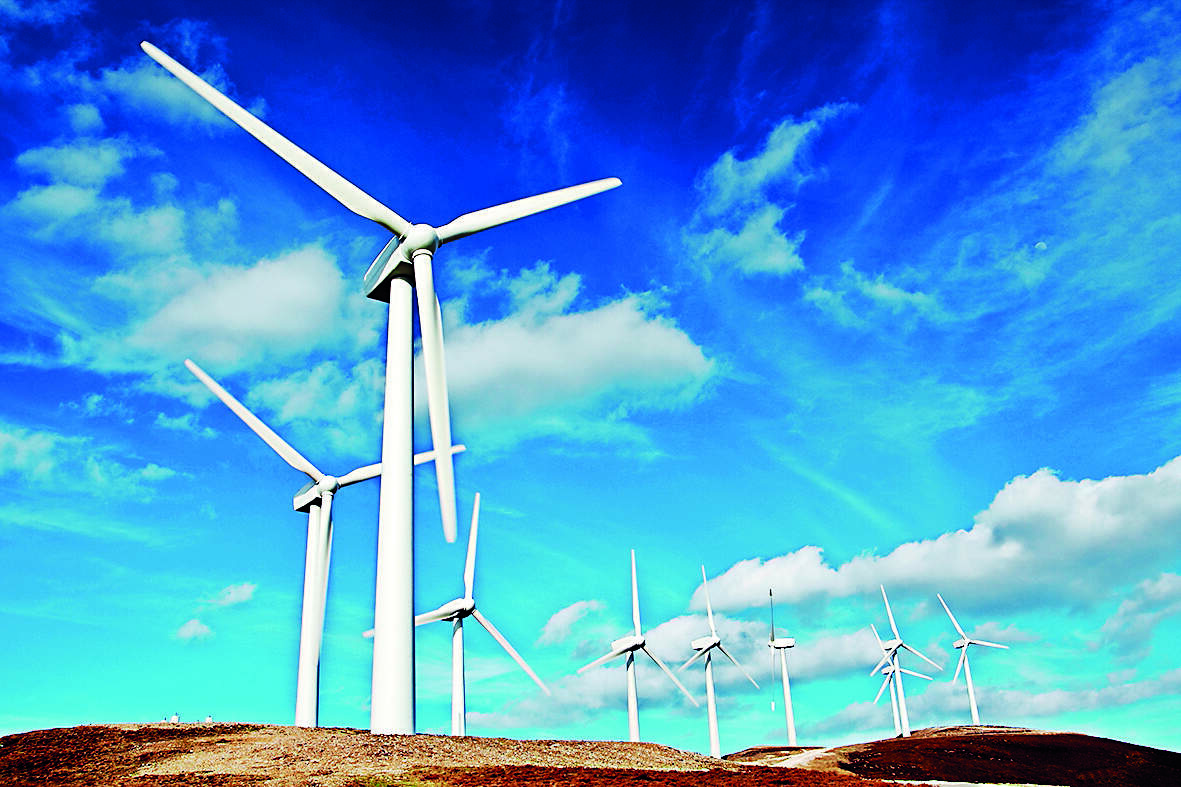 HARARE: South African petrochemical firm Sasol said on Tuesday it had signed three wind power purchase deals as it shifts towards renewable energy to meet its carbon emissions targets.
The world's biggest producer of fuel products and chemicals from coal is moving away from fossil fuels as part of its plan to achieve net zero carbon emissions by 2050.
Sasol said in a statement that it is partnering with French gas company Air Liquide to source 220 MW of renewable power from two wind energy projects to be developed by Enel Green Power, a unit of Italy-based Enel.
The two projects will supply power to Sasol's Secunda site, where Air Liquide also has oxygen production operations.
The 220 MW wind powered projects are scheduled to be operational in 2025 and are part of a plan to procure 900MW renewable energy for Secunda, Sasol said.
"Sasol and Air Liquide's efforts to procure a total of 900 MW of renewable energy to decarbonise our respective operations at Secunda is another step towards Sasol's aim to procure 1,200 MW of renewable energy capacity from independent power producers by 2030," said Priscillah Mabelane, Executive Vice President of Sasol's Energy Business.
Sasol also said it has signed a long-term agreement with Msenge Emoyeni Wind Farm in the Eastern Cape for the supply of 69 MW of wind power to its Sasolburg chemicals manufacturing operations, where it plans to produce green hydrogen.
Green hydrogen is produced by splitting water into hydrogen and oxygen using renewable energy sources such as solar and wind and is considered a potentially cleaner future energy source.
The Msenge wind power project is expected to start delivering energy in the first quarter of 2024.