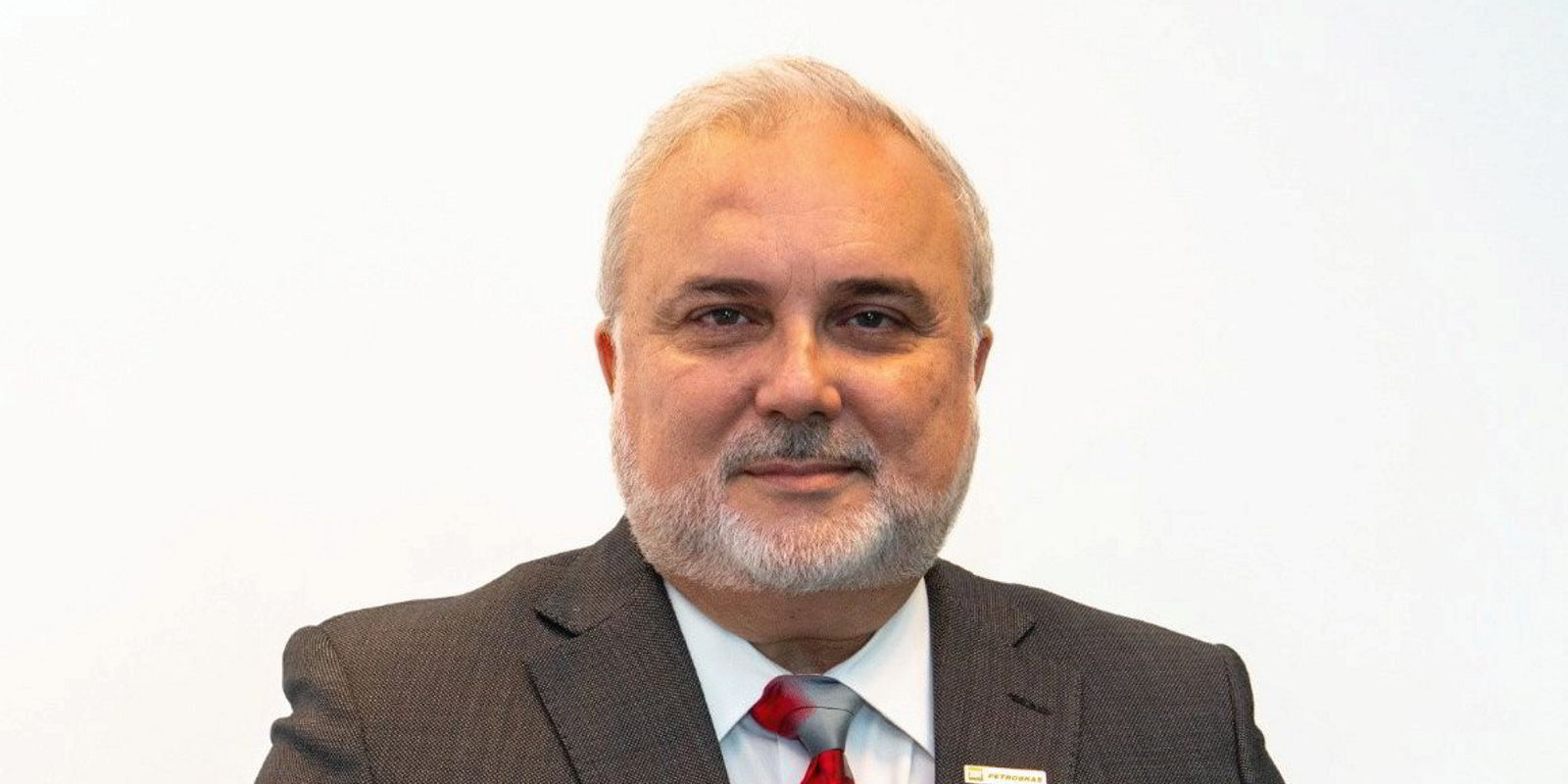 Brazil's Petrobras has received a single commercial offer in a tender for the provision of subsea intervention services and decommissioning of old pipes that used to serve a trio of production platforms in the Campos basin.
Petrobras in 2020 sold the P-7, P-12 and P-15 semi-submersible production platforms to Best Oasis, the cash-buying arm of ship-breaking giant Priya Blue Industries, for a total sum of about $1.4 million.
The three units were decommissioned a few years earlier from mature shallow-water fields in the Campos basin and transported for recycling in India after being purchased by Best Oasis.