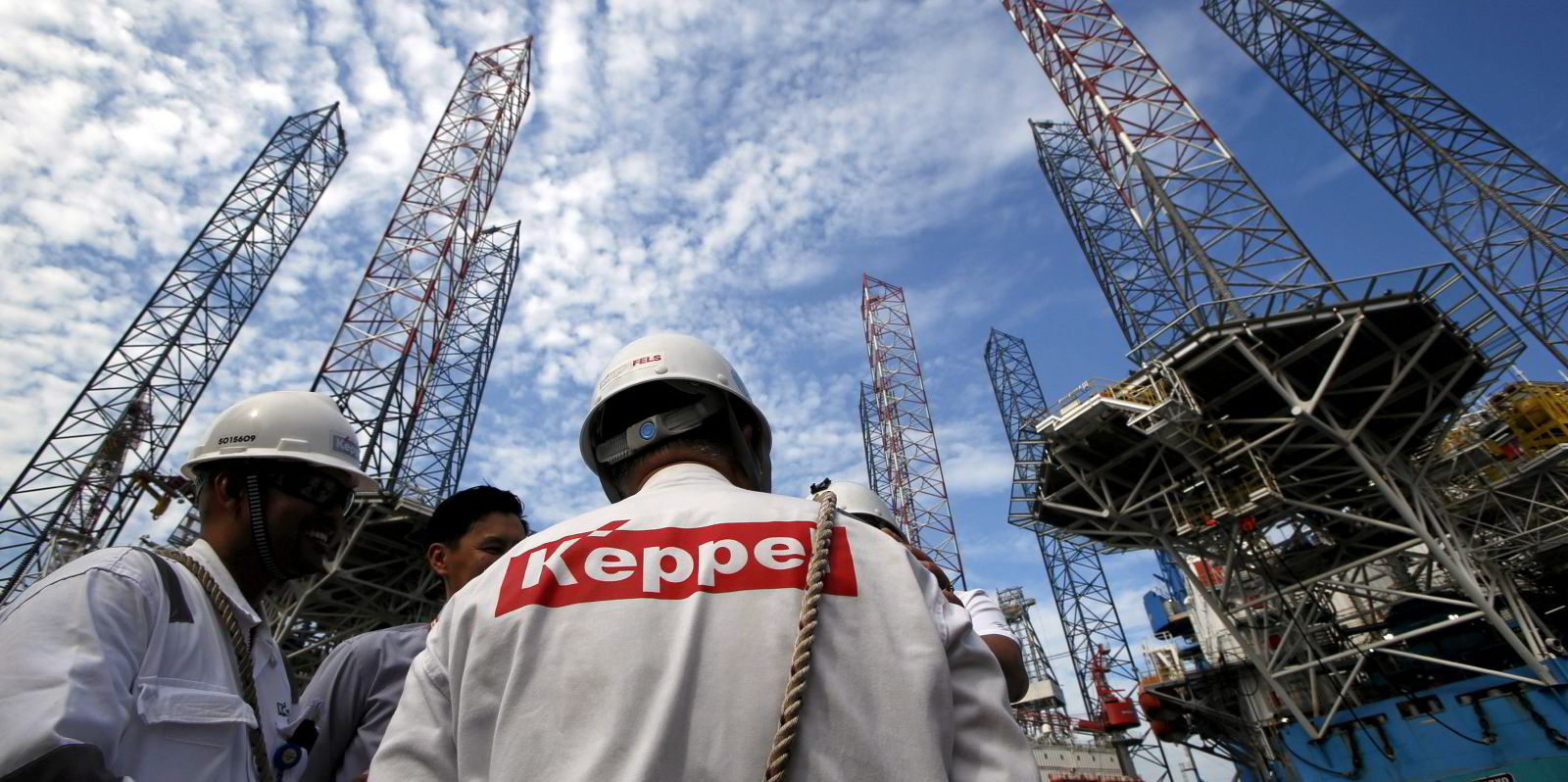 Lee Hsien Yang, younger brother of Singapore's Prime Minister Lee Hsien Loong, said it is "impossible to fathom" the decision by the Corrupt Practices Investigation Board not to prosecute the six former Keppel Offshore & Marine executives implicated in the Operation Car Wash bribery scandal "despite extensive public evidence".
In a commentary published on The FCPA Blog, a publication which covers enforcement actions under the US Foreign Corrupt Practices Act (FCPA), the younger Lee noted that Keppel O&M — in which the Singapore government's investment arm, Temasek, is a significant shareholder — is no stranger to corruption scandals.
"The largest scandal involved the payment of US$55 million in bribes. Nonetheless, Singapore has decided not to prosecute or hold those involved to account.
"Six very senior and well-connected individuals at Keppel, including Singapore's former ambassador to Brazil, have been named in the international media."
He noted that in 1997, Keppel had an unrelated corruption case that involved S$8.5 million (US$6.4 million) of bribes, and which was settled with a S$300,000 fine.
"Some of the individuals involved continued to work at Keppel and were implicated again in the Brazil corruption. Since news of the Petrobras case broke, three other cases involving Keppel have been reported. This is not a few rogue individuals. It is a deep-seated systemic problem," claimed Lee Hsien Yang.
Article continues below the advert
He added that Singapore has "long espoused zero tolerance for corruption."
"It has prosecuted and jailed individuals for derisory amounts, including a forklift operator, for bribes of S$1. Singapore's corruption laws extend internationally, and Singapore has also prosecuted Singapore parties involved in overseas corruption," he wrote.
In conclusion, Lee Hsien Yang wrote: "The failure to prosecute does more damage to Singapore and its reputation than the corrupt acts perpetrated by a Singapore government-linked company."