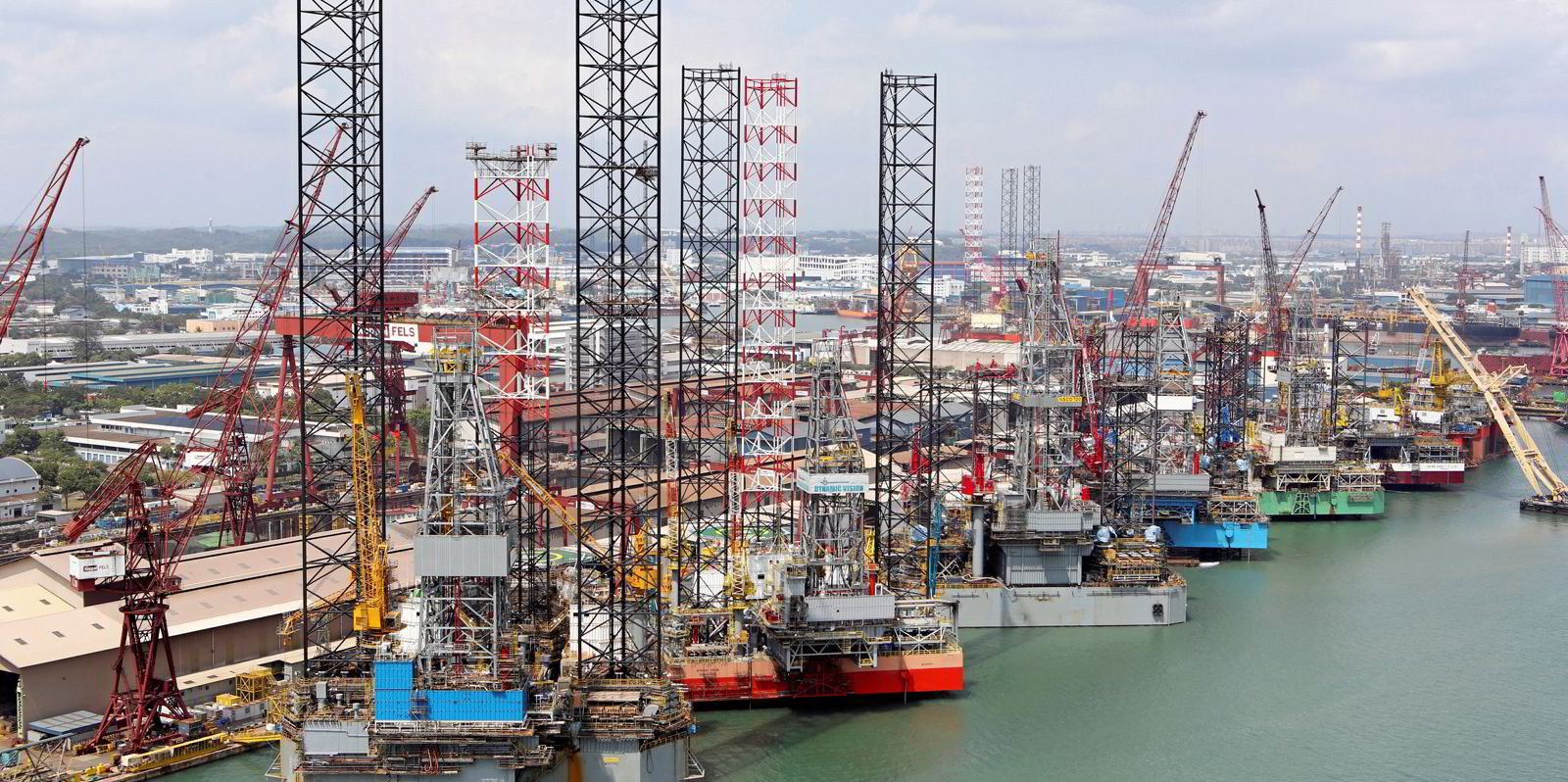 Singapore's opposition Workers' Party has filed parliamentary questions for Prime Minister Lee Hsien Loong related to the six Keppel Offshore & Marine ex-senior managers who were implicated in the Operation Car Wash corruption scandal but were neither named nor charged.
Singapore's Corrupt Practices Investigation Bureau (CPIB) earlier this month issued 'stern warnings' to the six ex-officials in lieu of prosecution for offences punishable under Singapore's harsh Prevention of Corruption Act (PCA).
The CPIB also elected to withhold the names of the high-ranking Keppel O&M ex-managers involved, suggesting the authorities do not believe it to be in the public interest.