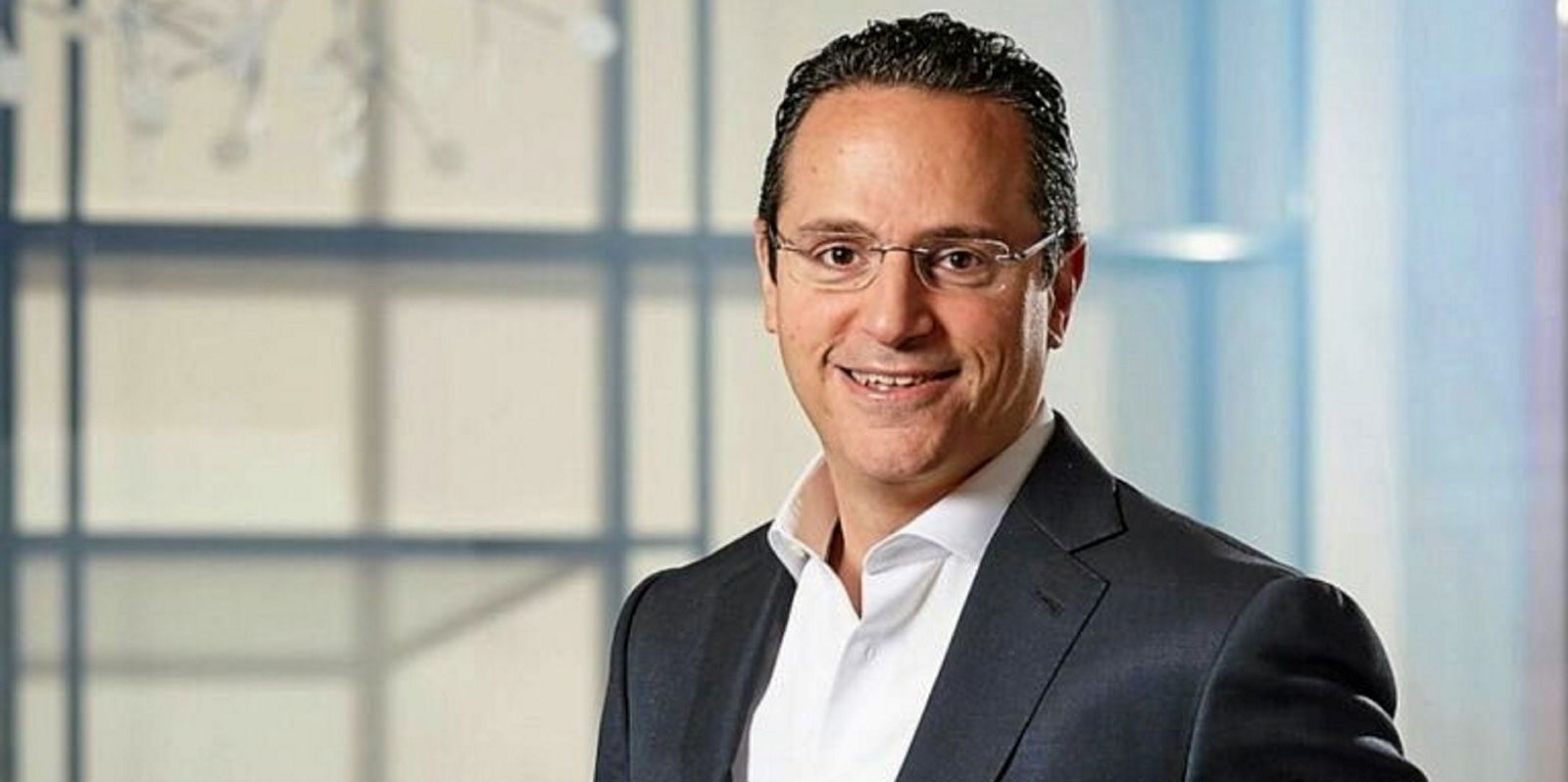 UK supermajor Shell has released an Energy Transition Progress Report for 2022, bringing added focus to liquefied natural gas as a transition fuel.
With the invasion of Ukraine last year causing Europe to reduce its reliance on imports of Russian fossil fuels, Shell said it delivered 194 LNG cargoes to Europe in 2022, almost five times its usual average.
Although the role of any fossil fuel on the road to energy transition is controversial in some quarters, Shell's latest report throws more emphasis on natural gas as a bridging fuel.
"In LNG… we expanded what is already a world-leading business. We expect that LNG will play a key role in a balanced energy transition. It produces fewer greenhouse gas emissions than coal when used to generate electricity, and fewer emissions than petrol or diesel when used as a fuel for transport," chief executive Wael Sawan said in his introduction to the report.
The company said it has reduced its carbon emissions from its operations by 30% compared to 2016 levels, more than half of its goal of a 50% reduction by 2030.
For the energy products that it sells, Shell said it has reduced carbon intensity by 3.8%. In last year's report, Shell said it had reduced this carbon intensity by 2% to 3% by the end of 2021, and said it was targeting a reduction of 9% to 12% by 2024.
Article continues below the advert
The new annual report shows the company is targeting that reduction to increase to 6% to 8% by the end of 2023, 9% to 12% by the end of 2024, and 9% to 13% by the end of 2025.
Shell is able to reduce the emissions from products by changing up the energy mix — for example, by adding more renewable energy production to its portfolio.
The company made several major acquisitions and investments in clean energy sources in 2022, the largest of which was the $2 billion acquisition of Denmark's Nature Energy. Shell also invested $1.6 billion into Indian renewable power developer Sprng Energy.
Appeasing shareholders
Each year, Shell presents its energy transition plan for shareholders to vote on. In the last two years, at least 80% of shareholders voted in favour of Shell's recommended energy transition plans.
Shell compared that to a competing proposal last year from Follow This, an activist shareholder group, that only got 30% of the votes. Shareholders will have the chance to vote again this year for their preferred energy transition proposals.
Shell chairman of the board Andrew Mackenzie and Sawan said they met with some large shareholders that voted against Shell's proposal due to demands that the company sets medium-term targets for Scope 3 emissions.
Shell's board of directors has described such proposals as ineffective and against the financial interest of shareholders.
Several supermajors have denied accountability for their Scope 3 emissions, with ExxonMobil chief executive Darren Woods last week saying that it was not an effective accountability tool for individual companies.
Despite Shell's refusal to set Scope 3 emissions goals, it does address some concerns about emissions along the entire value chain with some of its energy products.
Follow This founder Mark van Baal saidthat former Shell boss Benvan Beurden was the first chief executive of an oil major to talk about cutting Scope 3 emissions.
Sawan's previous role as Shell's director of integrated gas, renewables and energy solutions had raised expectations of a closer focus on renewables and more willingness to consider Scope 3 emissions, but this has not occurred.