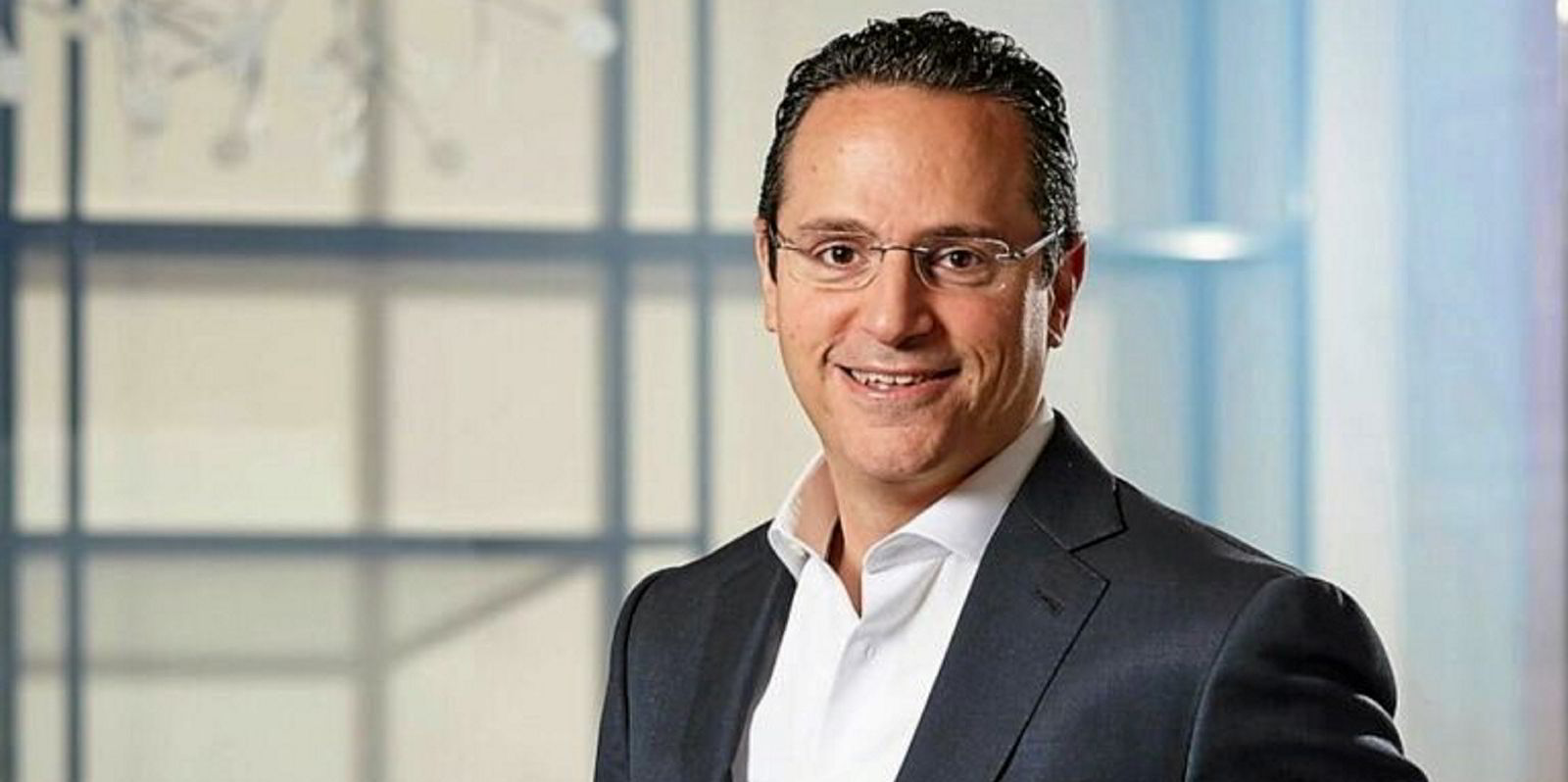 Supermajor Shell has signed an agreement with Indian gas giant Gail to work on joint opportunities across the energy value chain, with an eye on the exponential growth expected for liquefied natural gas imports in the country.
Gail is a dominant player in the Indian LNG market having multiple short-term and long-term deals with international producers and traders, including stakes in domestic regasification facilities.
The Indian player said on Friday that it has signed a memorandum of understanding with Shell Energy India "to explore prospects in import and handling of different hydrocarbons which are important chemical and petrochemical precursors, LNG for road transport, regasification of imported LNG, [and] renewables."
In addition, the deal also envisages exploring "opportunities for infrastructure development for ethane sourcing", Gail said.
The Indian player is planning to ship in ethane from countries with a surplus and with developed export terminals and then to send it through its pipeline to where needed.
Five-fold jump
Article continues below the advert
India's gas consumption is expected to rise fivefold this decade, with a sizeable increase in gas infrastructure and LNG import capacity planned to facilitate this, Prime Minister Narendra Modi recently said.
Modi noted the country is working on a "mission mode" to scale up consumption of natural gas, increasing its share of the country's energy mix to 15% by 2030, up from the existing 6%.
He did not elaborate on the time frame for boosting India's gas production five-fold, but industry sources told Upstream the Indian government aims to achieve the target by the end of this decade.
India's gas consumption stood at close to 174 million cubic metres per day at the end of last year and could reach 870 MMcmd in the coming years, if government forecasts prove correct.
Regasification capacity
India is the world's fourth-largest importer of LNG with six import terminals and a combined nameplate capacity of up to 42.5 million tonnes per annum. This is double the 21 million tpa reached in 2014, and capacity is expected to increase to 70 million tpa by 2030.
The share of LNG in India's gas consumption is also expected to rise to 70%, from the current 50%, over a decade, well-placed sources have told Upstream.