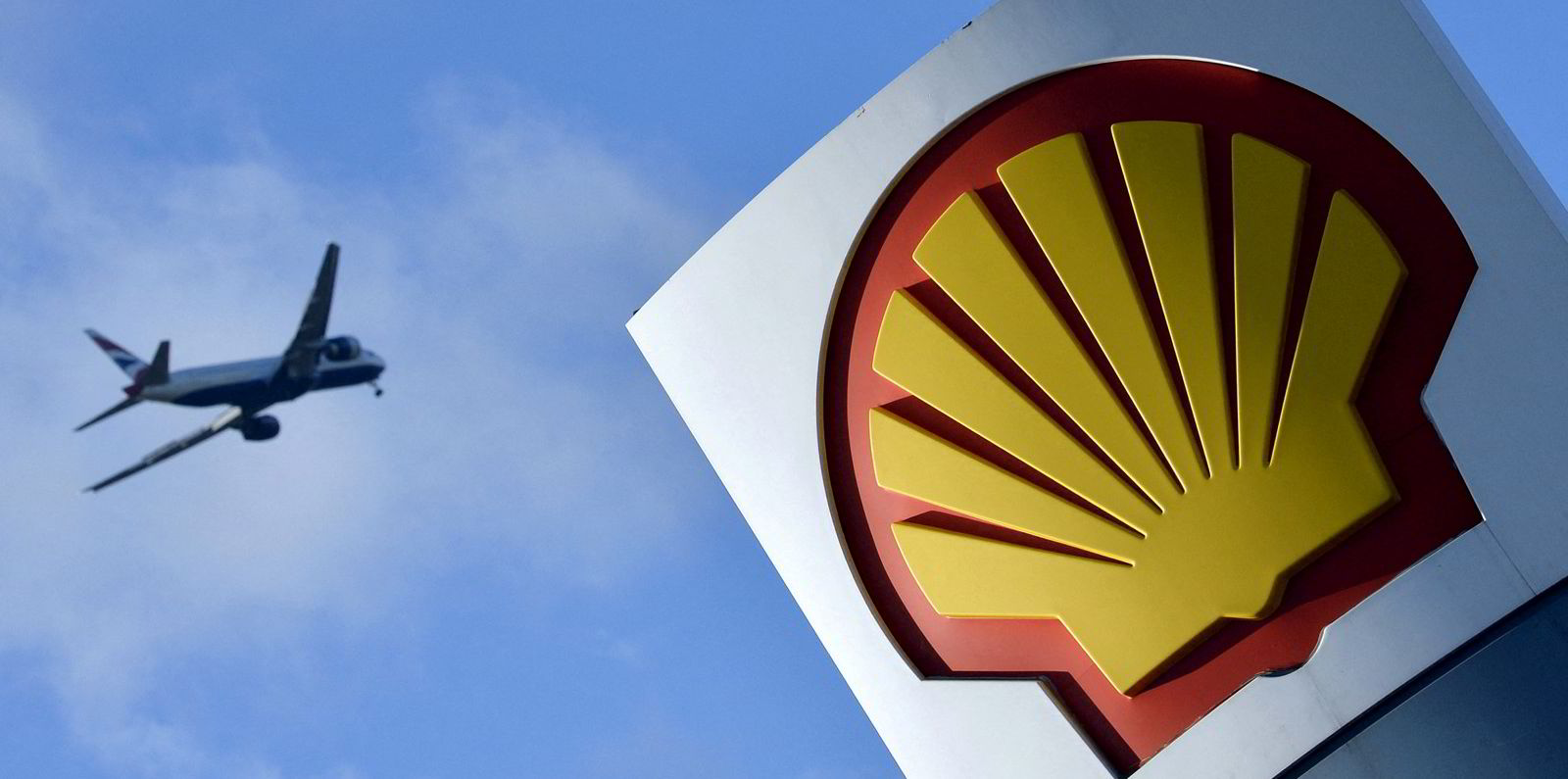 Shell looks to have a third significant oil discovery on its hands in Namibia's red-hot Orange basin play and could make an announcement within hours or days, according to informed sources.
Early last year, the supermajor hit oil with its Graff-1 probe in Block 2913A, just ahead of TotalEnergies striking hydrocarbons at its huge Venus prospect in adjacent block 2913B and before Shell went on to have success with its follow-up La Rona-1 well, close to Graff.
In late January, Upstream reported that early signs from Shell's Jonker-1 exploration probe — also in Block 2913B — were promising, with Northern Ocean's semi-submersible rig Deepsea Bollsta understood to have hit hydrocarbons in a secondary target en route to the main reservoir objective.