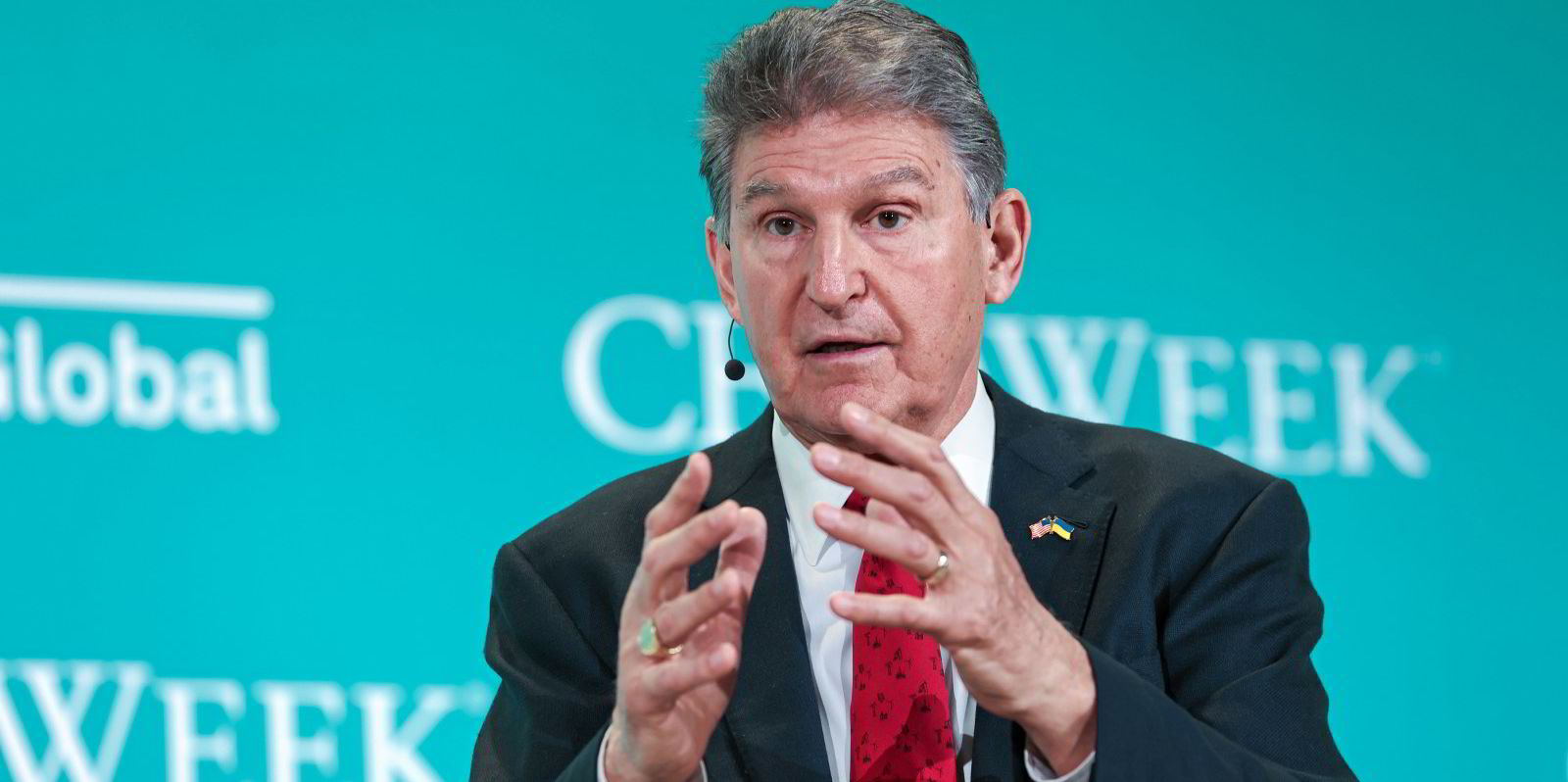 Senators Joe Manchin (Democrat, West Virginia) and Lisa Murkowski (Republican, Alaska) found some common ground at CERAWeek by S&P Global when they called for the US government to strengthen energy independence.
Manchin criticised US permitting delays for stymying efforts to improve energy security and ease price pressures but Murkowski said this was merely a smell the coffee moment.
"Republicans have been begging for permitting reform for years. We had an opportunity," Murkowski said.
The topic of permitting made its way in many sessions at the conference throughout the week and there are signs that it may be about to gain priority status in Congress.