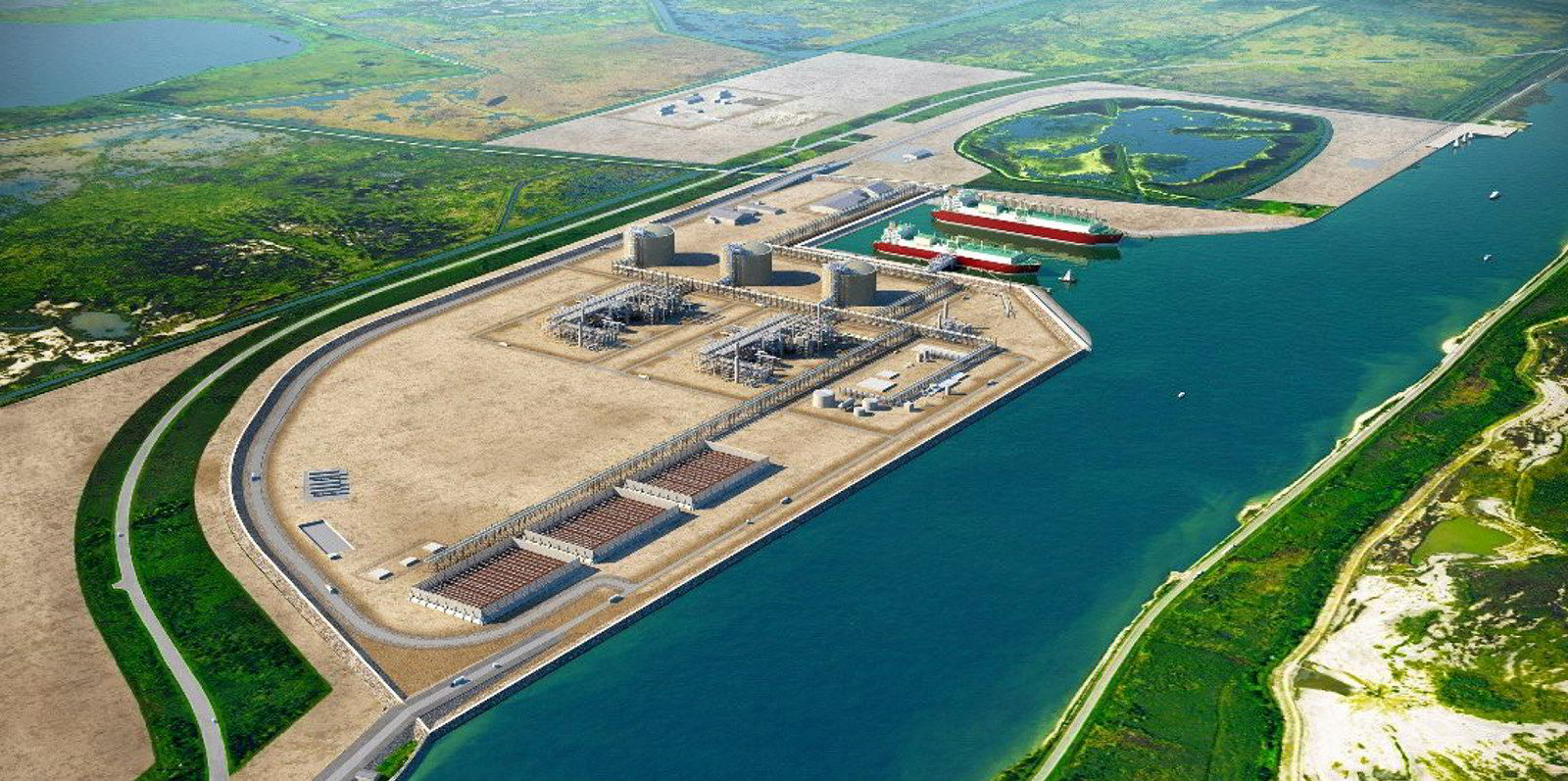 Sempra Infrastructure expects to reach a final investment decision on Phase 1 of its Port Arthur LNG project by the end of the first quarter, with long-term contracts for 10.5 million tonnes per annum of liquefied natural gas now in place.
The energy infrastructure company is developing several LNG projects along the Gulf and Pacific coasts in North America, which the company said are reaching key milestones this year.
Phase 2 of Cameron LNG in Louisiana intends to complete a front-end engineering design process this summer while construction is continuing at Energia Costa Azul LNG in Mexico.
Sempra Infrastructure's Mexican LNG projects, including ECA Phase 2 and Vista Pacifico LNG, moved forward in December after the US Department of Energy approved them to export natural gas sourced from the US to non-Free Trade Agreement countries.
This paves the way for future investment opportunities, the company said.
The LNG projects in development on Mexico's Pacific Coast are part of a growing industry of LNG projects on the West Coast of North America. Projects in Mexico, Canada, and Alaska are looking to supply LNG to Asia, where demand is expected to grow significantly in the long term.
Projects on the Gulf Coast are securing long-term deals with Asian buyers, but cargoes from there must go through the Panama Canal, a costly and high-emitting process.
West Coast LNG projects benefit from facing Asia, and avoid the bottleneck of the Panama Canal, leading to high potential for the market, Sempra noted.