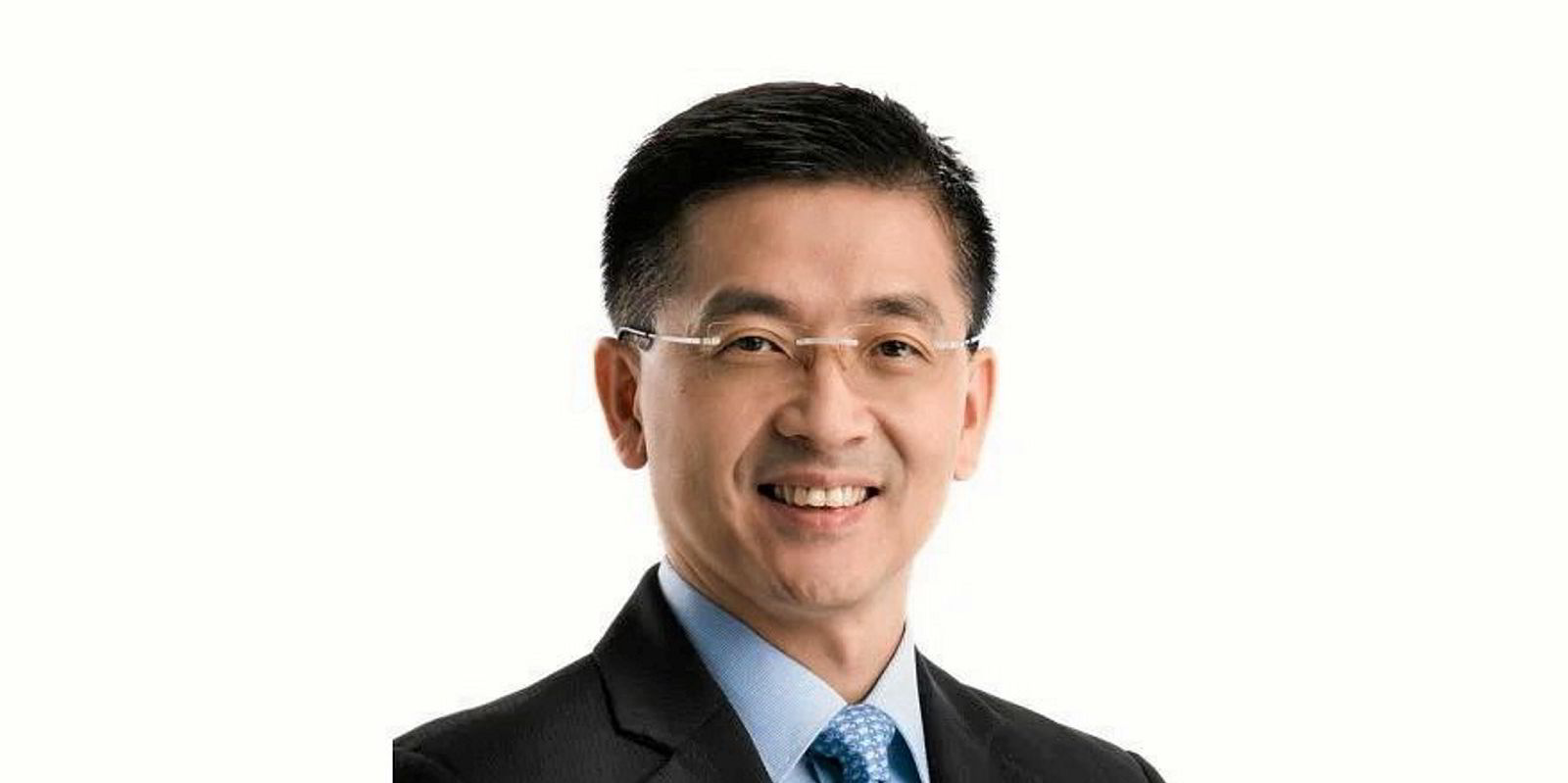 Singapore's Sembcorp Industries has signed a S$1.9 billion (US$1.41 billion) gas sales agreement (GSA) with Indonesian independent Medco Energi to purchase volumes produced at West Natuna gas fields offshore Indonesia.
Natural gas from three Natuna Sea production sharing contracts will be imported via pipeline to the city state of Singapore. Medco operates the West Natuna–Singapore 656-kilometre shallow-water gas pipeline that has a maximum diameter of 48 inches, and which started operations in 2001.
Sembcorp said the GSA is expected to be effective by the second half of 2023, conditional upon the necessary agreements to transport the new supply of gas.
Delivery is expected to commence from 2024 for a tenure of four years. The GSA supplements Sembcorp's existing supplies of both pipeline gas and liquefied natural gas volumes, allowing the company to maintain its position as "Singapore's leading natural gas importer".
Sembcorp added it is committed to supporting Singapore with a stable and resilient supply of energy in its transition towards a net zero future.
The signing of this GSA with Medco is not expected to have a material impact on the earnings per share and net tangible assets per share of Sembcorp for the financial year ending 31 December 2023.