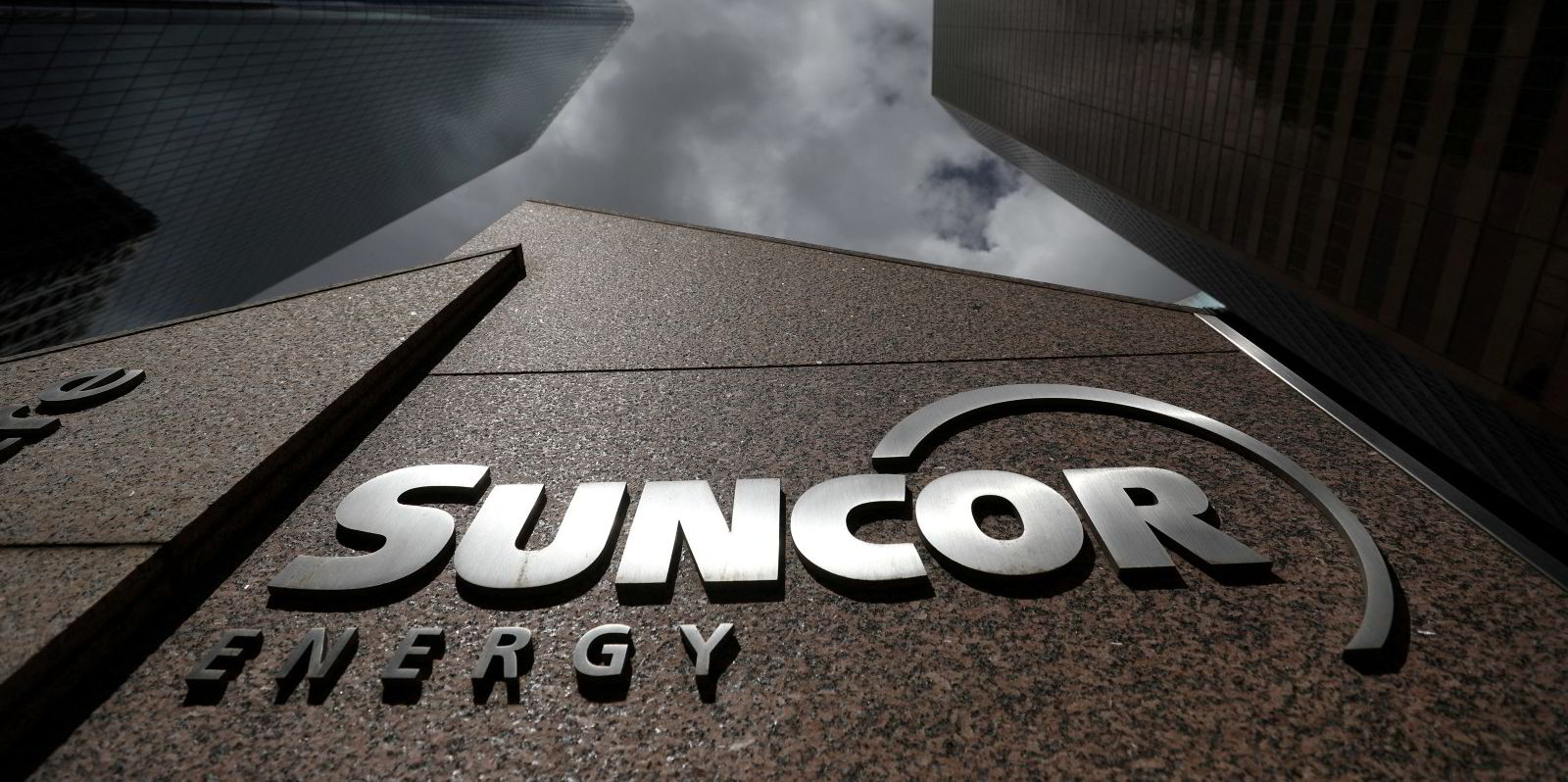 Former ExxonMobil executive Rich Kruger has been chosen to lead Suncor Energy after a seven-month hunt for a successor to Mark Little who stepped down following multiple fatalities at the company's operations in Alberta.
Kris Smith, who has been interim chief executive since July 2022, will work with Kruger to ensure a smooth leadership transition before assuming the role of chief financial officer – replacing Alister Cowan – and head of corporate development.
Suncor – whose shares trade in Toronto and New York – said its board unanimously selected Kruger who will start in his new role on 3 April.
"Rich is a highly capable and seasoned chief executive with an impressive track record of leading a safety culture," said Suncor's chair Mike Wilson.
He described Kruger "as a strong and engaging leader … well regarded for his strategic and commercial aptitude and for his experience in the Canadian oil sands."
Suncor's new boss worked for ExxonMobil for 39 years, leading Imperial Oil as chief executive between 2013 and 2019 before retiring from the company.
Commenting on his appointment, Kruger said: "I am very excited and energised about the opportunity to lead Suncor into the next chapter. Suncor has great people and assets. Combined with strong leadership and the right culture, we can leverage the company's competitive advantages to excel."
Wilson, commenting on Cowen's departure, said "he has been a strategic and stabilising leader and will be leaving the company with a strong balance sheet and industry-leading returns for shareholders."