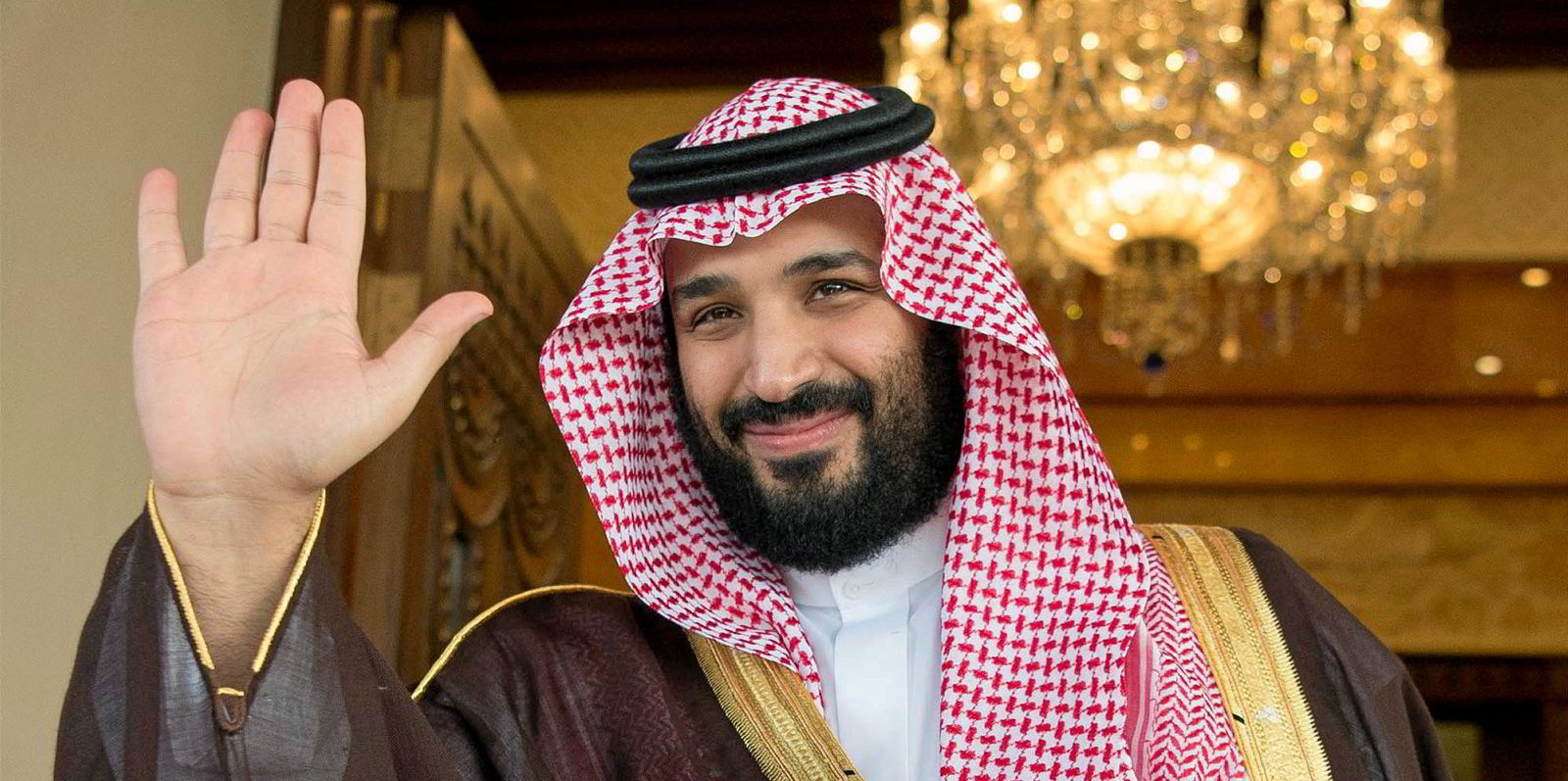 Saudi Aramco has said it is aiming for 3 million barrels per day of additional oil export capacity by the end of this decade, led by incremental oil and gas projects in the country and by replacing liquid fuels.
Chief executive Amin Nasser said in an audio webcast on Monday that it is aiming to free up additional oil barrels for exports in the coming years.
Nasser noted that 1 million bpd of additional crude capacity would come from Aramco's ongoing capacity enhancement programme by 2027, and another 1 million bpd would follow from "availing additional gas in the utilities sector", which is presently being used as liquids.
He also stated that the expansion work on Aramco's gas production capacity will bring additional "NGLs and condensate," freeing up another 1 million bpd by 2030.
"So in reality, if you look at it… 3 million bpd (of additional oil capacity) will be availed," he said.
However, Nasser noted that in terms of capacity expansion projects, "there is no government mandate currently to go beyond 13 million bpd of oil production".
Article continues below the advert
Crown Prince statement
Nasser's statement echoed a similar remark by Saudi Crown Prince Mohammed bin Salman last year that the country will not have any additional capacity to increase its oil production beyond 13 million bpd.
"The kingdom has announced an increase in its production capacity level to 13 million bpd, after which the kingdom will not have any additional capacity to increase production," the Crown Prince said last year.
Saudi Arabia currently has a 12 million bpd nameplate oil production capacity, which it plans to expand by 1 million bpd by 2027 through a series of offshore and onshore incremental projects.
The country is also greatly expanding its gas production capacity led by the massive $100 billion-plus Jafurah unconventional gas programme and aims to achieve a 50% growth in its gas production by 20230.
Saudi Arabia holds the view that investments in fossil fuels should continue "over the next two decades to meet the growing global demand", which requires a collective effort from key global producers.
Capacity constraints
Key Opec members Saudi Arabia and the United Arab Emirates have been investing heavily to maintain and expand production capacity, but industry experts warn about allowing expectations to run too high.
Global energy expert Daniel Yergin last year noted that "there does not appear to be a large amount of extra oil in Saudi Arabia… that can be produced on short notice".
The US has been continuing its pressure tactics on Saudi Arabia and other Opec nations to boost oil output, but the decision to curtain global oil output is being taken by the wider Opec+ grouping, which also includes Russia.