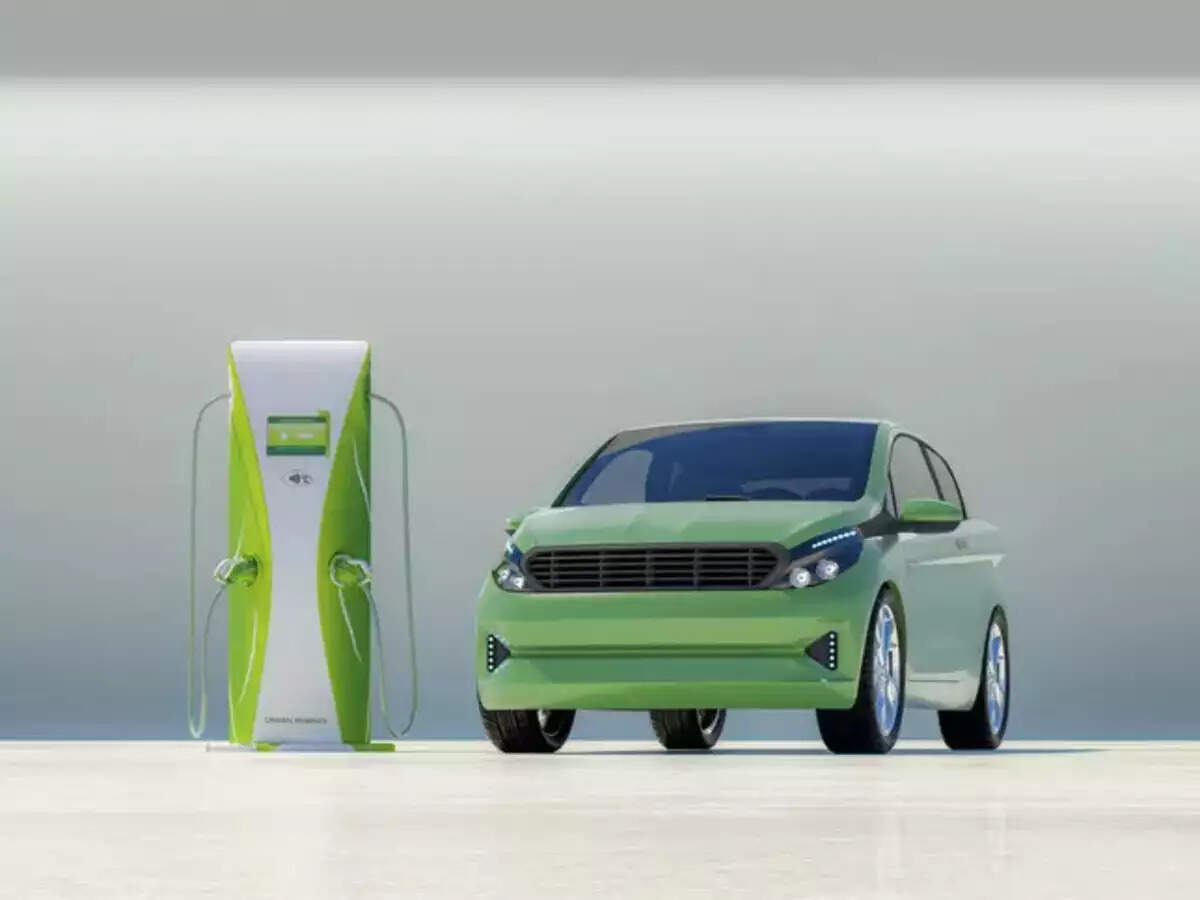 Swedish mining gear maker Sandvik has received an order for 19 battery-electric vehicles from Norwegian iron ore producer Rana Gruber, the two companies said on Wednesday.
The agreement supports Rana's aim to operate the world's first carbon-free iron ore mine by the end of 2025, and to lower its operational costs, the Norwegian group's Chief Executive Officer Gunnar Moe said in a statement.
The order, worth 370 million Swedish crowns ($35.6 million), includes trucks, loaders, drills, service support and batteries, with deliveries scheduled to start in the first quarter of 2023, and to continue through 2024, according to Sandvik.
Rana said it had received a grant of 8.7 million Norwegian crowns from Enova, a Norwegian state enterprise owned by the Ministry of Climate and Environment, for four of the machines ordered from Sandvik.
The company added that its capital expenditure in connection with the order will also be offset by a trade-in of current machines.
Rana Gruber is the only iron ore producer in Norway, and produces up to 1.8 million metric tons of iron ore concentrates annually from its five deposits in Norway's Dunderland Valley.