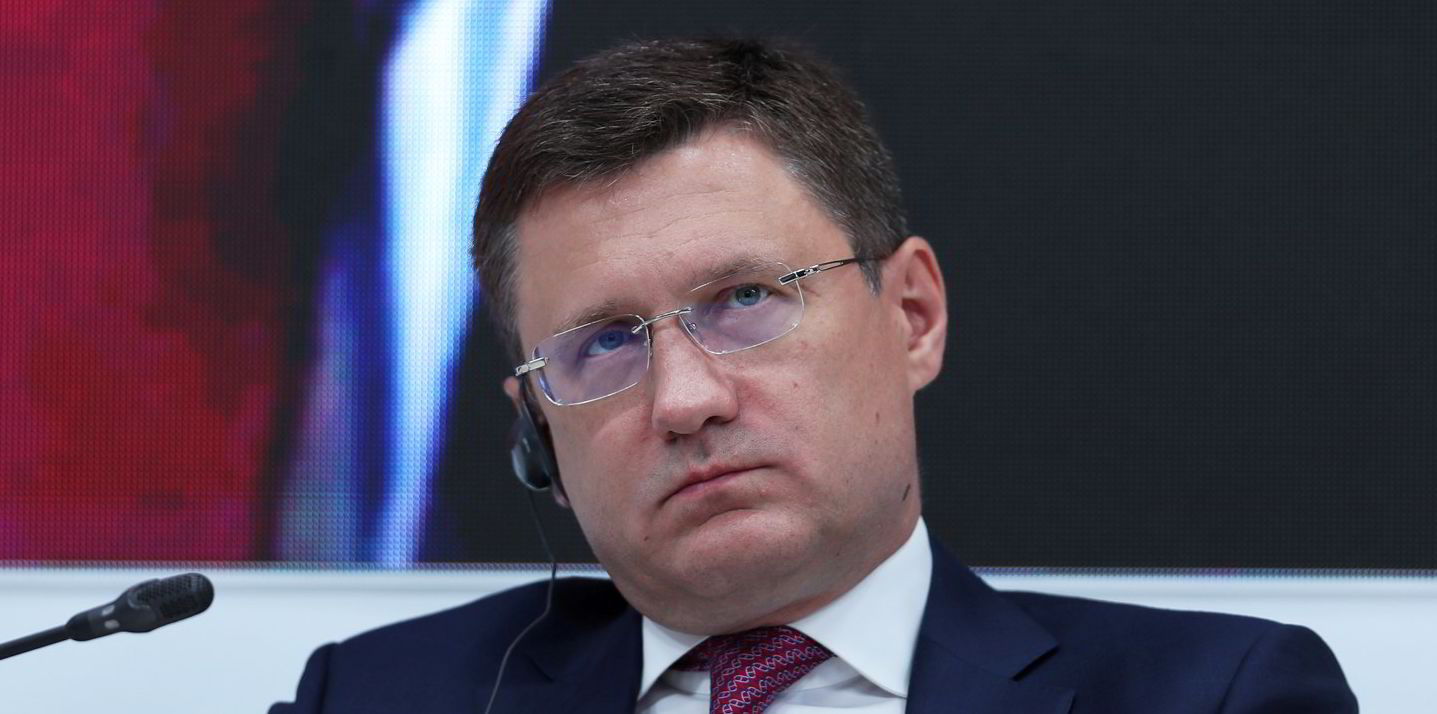 Russia is set to extend a temporary cut in oil production until the end of June as part of its efforts to influence global oil markets rattled by a possible bank crisis.
Deputy Prime Minister Alexander Novak made the announcement on Tuesday, just days after global oil prices experienced a sharp decline to levels last seen in 2021.
The collapse came as equity markets reacted to the collapse of two US banks — Silicon Valley Bank and Signature Bank — and liquidity issues at Credit Suisse, which has since been bought by fellow European banking group UBS.
While oil markets recovered some losses during the week and front-month Brent futures contracts rose above $74 per barrel early on Wednesday, double-digit discounts to Brent mean that Russia's Urals blend remains well below the price cap of $60 per barrel, approved last December by the G7 group of leading economies.
Russia's other major export grade, the ESPO blend sold to China and other Asian countries, has reportedly been sold at a discount of $8 per barrel against the Brent price recently.
Article continues below the advert
The Russian government is keen to increase oil exports so its can gain more revenues from domestic oil producers to help ease the huge deficit gap in the Russian budget.
In February, Russia announced it would introduce a temporary 500,000 barrels per day reduction in oil output throughout March to help beat the effects of the imposed price caps.
"At the moment, Russia is getting closer to achieving the target level of reduction so it will be reached in the coming days," Novak said on Tuesday, according to Moscow-based news agency Interfax.
The figures could not be confirmed as the government last year banned the Energy Ministry from releasing regular updates on the country's oil production as part of its response to international sanctions.
However, based on earlier and current tanker charter information, oil exports from Russia's Baltic and Black Sea ports are expected to increase by 4% on a daily basis this month, according to Reuters.
Port loading schedules drawn at the end of February suggested a 10% decline in the volume of oil tanker loadings in March against the previous month.
Shipping data suggested that most cargoes of Urals blend — the country's main crude blend for export — continued to head to India and China in March, along with new destinations including Myanmar and Sri Lanka, Reuters said.