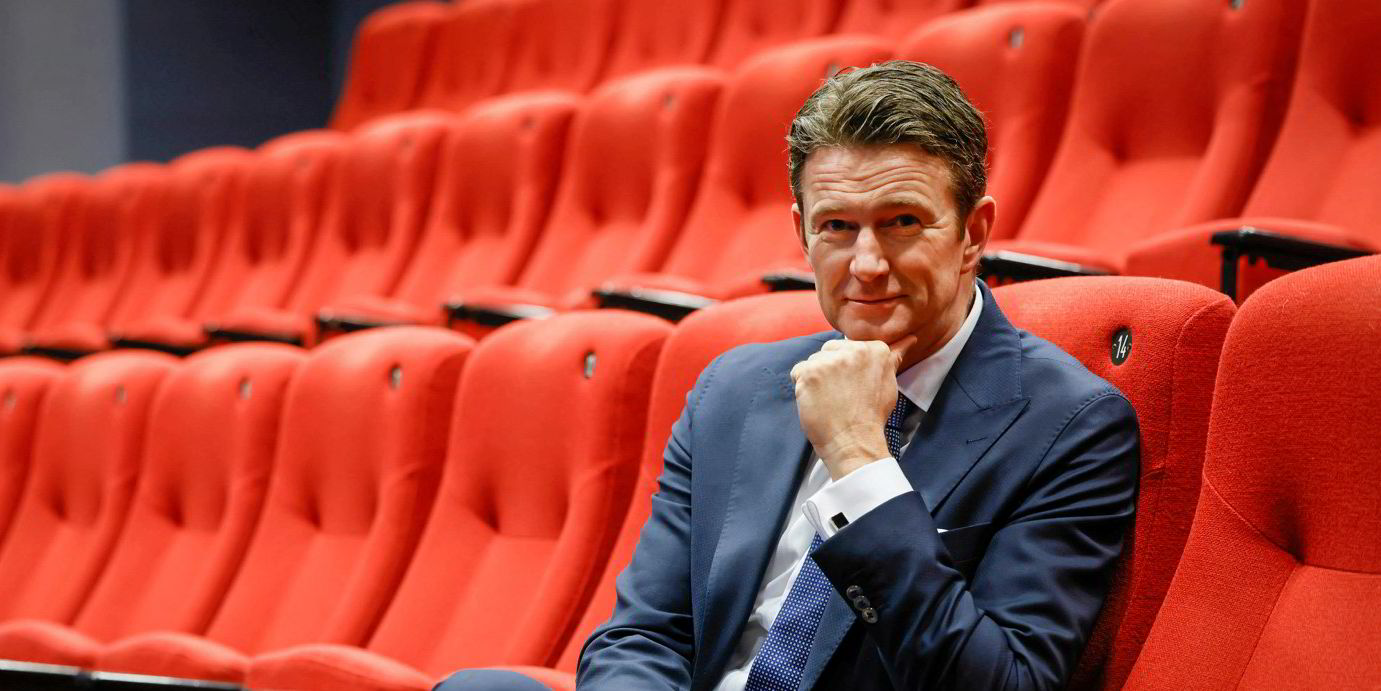 Optimism is not a word often associated with the global geophysical industry, but the chief executive of seismic giant PGS, Rune Olav Pedersen, is starting to feel a lot better about the health of the sector.
The past nine years have been tumultuous, but things have started to turn for the better and, Pedersen says with a smile, "it is a relief to be moving into a new phase".
His optimism is based on clear signals about the importance of oil and gas in the global energy mix for decades to come, which is underpinning new upstream investment, including offshore exploration.