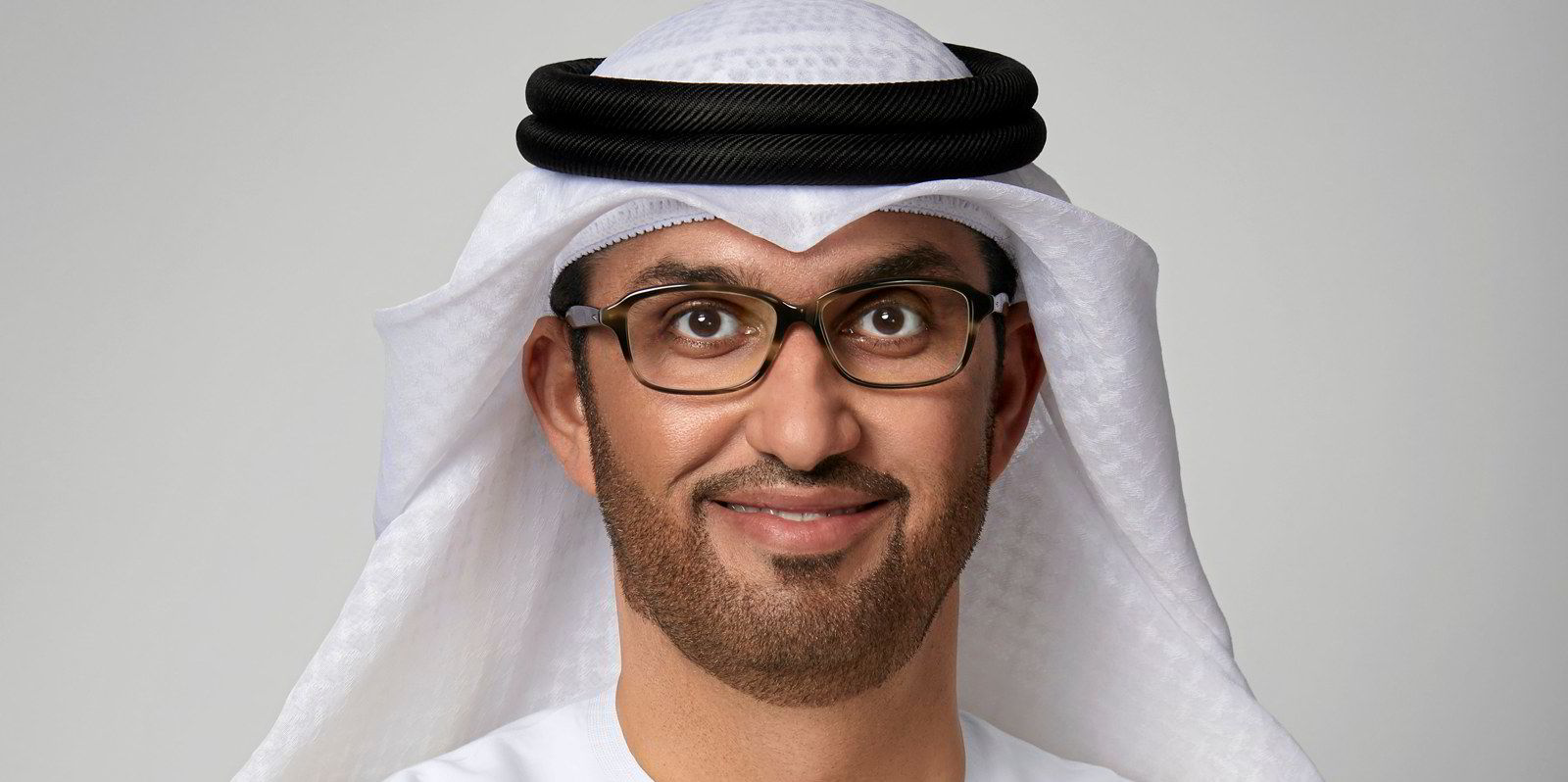 Two leading international contracting groups are preparing to bid for a huge contract from Abu Dhabi National Oil Company (Adnoc) for work on the Fujairah liquefied natural gas export terminal in the United Arab Emirates.
Adnoc set the ball rolling for a tender on the multibillion-dollar engineering, procurement and construction package comprising two liquefaction trains, with bids likely to be submitted within a month or two. Those familiar with the development have now pointed to the front-runners.
Located about 250 kilometres from Abu Dhabi, the Fujairah LNG export facility is crucial to the UAE's ambition to emerge as a key gas exporter in the coming years.