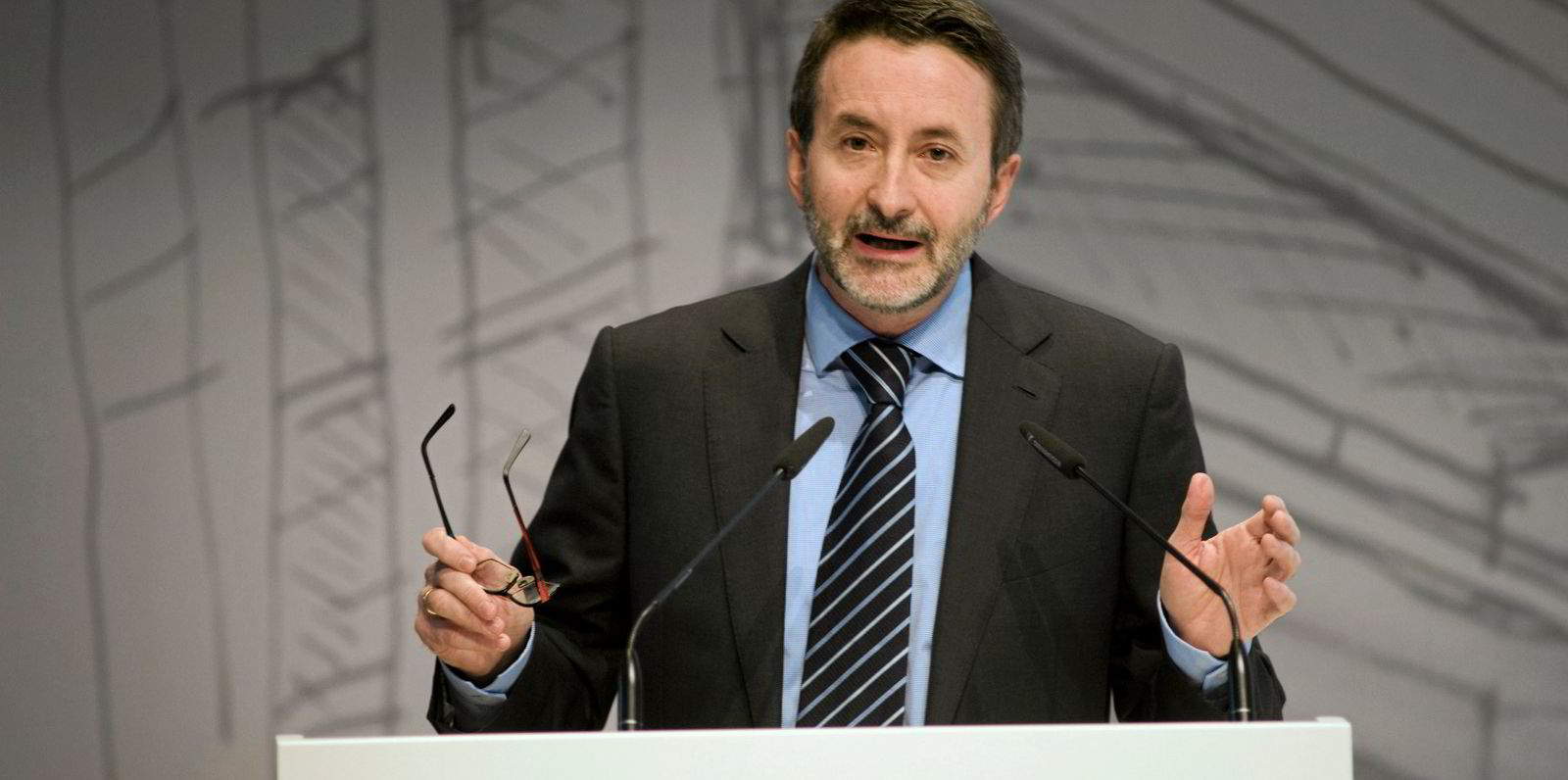 Spanish operator Repsol has launched the front-end engineering and design tender for its Sakakemang project onshore Indonesia, which aims to exploit the Kali Berau Dalam gas field and incorporate a carbon capture and storage scheme to handle KBD's carbon dioxide.
Repsol is inviting contractors to qualify for the tender process to provide FEED engineering services for Sakakemang, with the contract having an 18-month duration. The contract requires a minimum local content (TKDN) of 40%.
The operator noted that the FEED engineering services would support it in continuing the ongoing project engineering work to the detailed engineering stage.