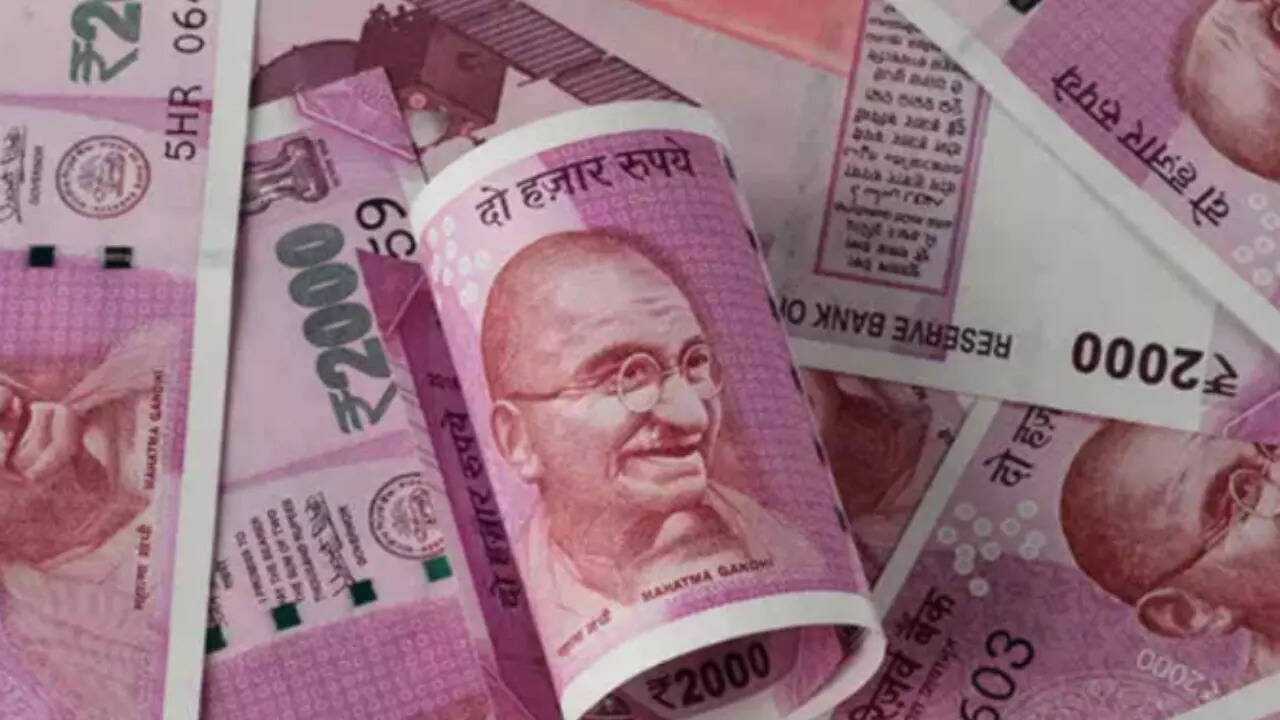 New Delhi: Even as the Coal Ministry has ensured regular supply of dry fuel to thermal plants across the country to help them cope with peak demand during the summer season, outstanding dues by power sector towards major coal companies are more than Rs 20,000 crore.
According to official sources, outstanding dues payable by power sector for dry fuel sales towards Coal India Ltd (CIL) and the Singareni Collieries Company Ltd (SCCL), amounts to Rs 16,629.41 crore and Rs 3,713 crore, respectively, as on February 28, 2023.
Increase in outstanding dues of the coal mining public sector undertakings impacts the working capital and cash flow position of coal companies.
Meanwhile earlier this month, the Coal Ministry had said that it has over 100 million tonnes of domestic dry fuel available in the country, which was sufficient to meet the demand for next one and a half months.
It had also said that it's current daily production is more than the daily national requirement, and therefore it is fully prepared to meet peak demand, mainly from thermal power plants.