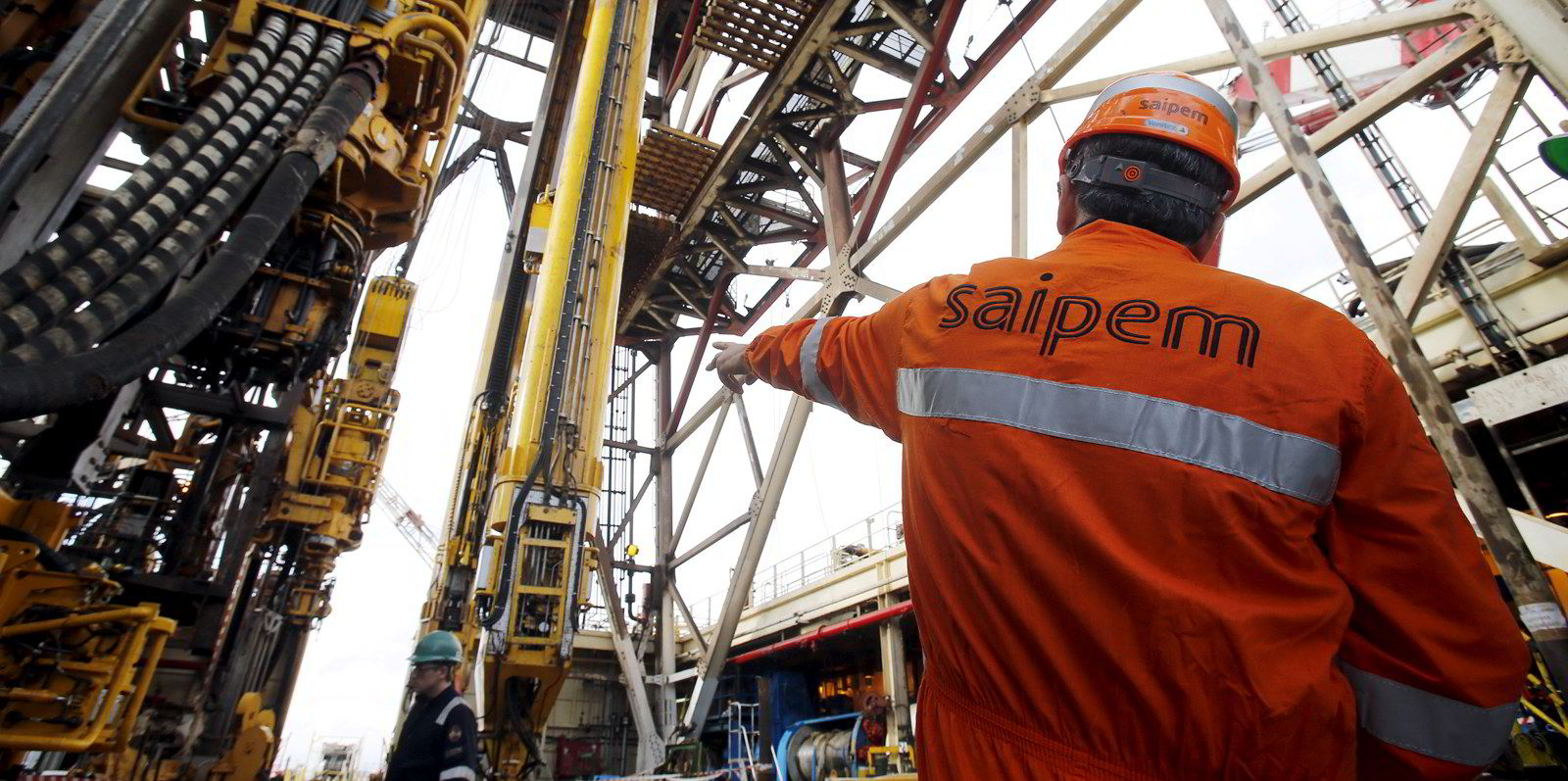 A booming offshore market saw Saipem win more than €6 billion ($6.37 billion) worth of new orders in the fourth quarter, accounting for half of its new contracts in 2022, although it was still unable to generate a profit.
The Italian contractor is in the midst of a major re-organisation to tackle the market opportunities ahead, selling non-core businesses including onshore drilling, while creating new divisions, such as wind.
Saipem said the offshore business accounted for 95% of its fourth quarter order intake, which almost doubled the value of new contracts landed in 2022 to €14 billion, some 70% of which were in the offshore market.