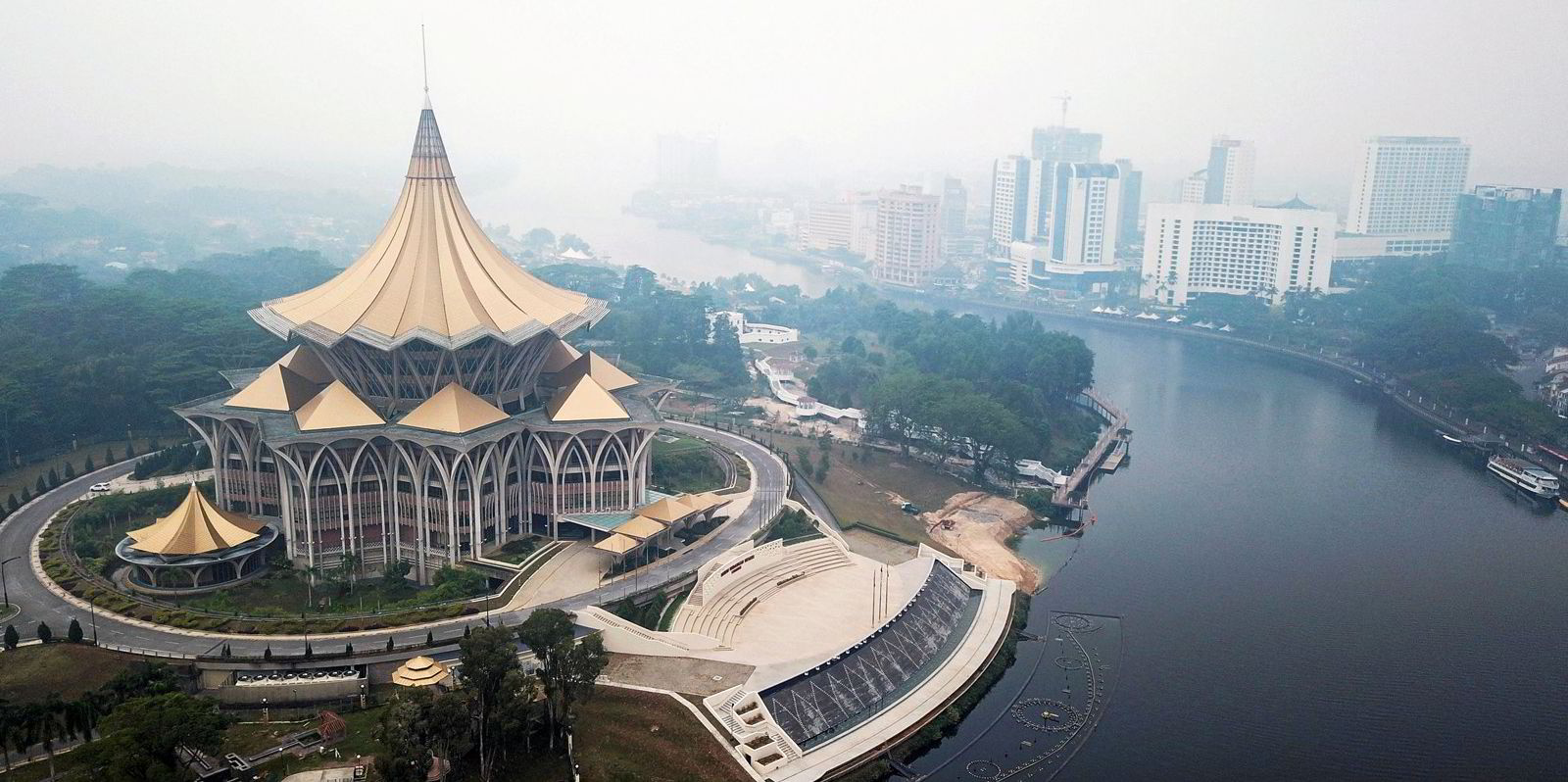 Malaysian state energy player Petroleum Sarawak (Petros) on Wednesday was issued its first licence for carbon storage to start the company's strategic role as resource manager for Sarawak's natural carbon capture, utilisation and storage (CCUS) assets.
Petros chief executive Janin Girie said development of the CCUS infrastructure would unlock and commercialise the exploitation of stranded sour gas reserves offshore Sarawak.
"The additional gas unlocked by CCUS can ensure long-term energy and gas supply security for Sarawak — complementing the energy transition for Sarawak and Malaysia," he was quoted by the Borneo Post.
"Down the line, the base CCUS infrastructure established to enable the sour gas field development can be further expanded to allow other carbon dioxide emitters, both local and foreign, to capture and store CO2, to reduce the greenhouse warming effect and enabling the realisation of a net carbon zero economy."
The licence, which was issued by the Sarawak Land and Survey Department, covers an area in the North Luconia province, offshore Bintulu.
Petros and Japan's Inpex last month signed a joint collaboration agreement to explore the potential development of a carbon capture and storage (CCS) project targeting CO2 emitted from sour gas fields, petrochemical industries, power plants, manufacturing industries and other sources in Sarawak.
Article continues below the advert
The duo will perform a feasibility study of the project including identifying CCS technologies and methodologies as well as target facilities, and evaluating economics and operational schemes.
Girie noted that Sarawak, with an abundance of storage potential in its offshore areas, is blessed with the largest potential carbon storage capacity in Malaysia.
"We welcome organisations who are committed about achieving their decarbonisation targets to explore utilising CCUS potential in Sarawak with Petros," he said.