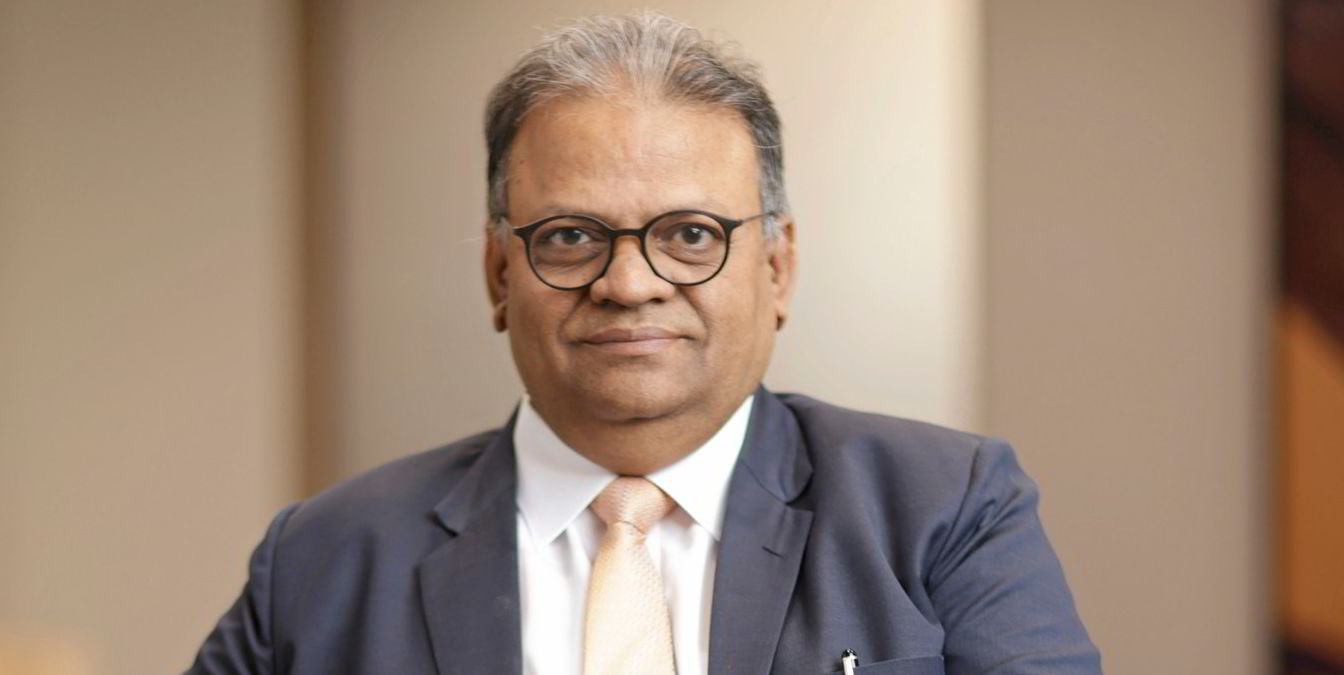 India's Oil & Natural Gas Corporation (ONGC) has unveiled a key offshore gas discovery in the prolific Mumbai basin, off the country's west coast.
Exploration well MBS171HAA-1 in the Mumbai offshore region flowed gas at the rate of 145.093 thousand cubic metres per day from the Panna Formation, the company said on Tuesday, while reporting its third quarter results for the 2022-2023 financial year.
The discovery was made on block MB-OSHP-2017/1, which was awarded to ONGC as a part of India's open acreage and licensing round (OALP).
"The success at a depth of 3800 metres is so far the deepest recorded presence of a commercial pool in the sector," ONGC noted.
The Indian giant is expected to appraise the offshore discovery and is likely to drill additional exploration wells in the region, industry sources said.
Mumbai basin
Article continues below the advert
The Mumbai basin is home to ONGC's largest offshore oil and gas fields, which have been producing for decades.
The Indian giant over the years has pumped billions of dollars into multiple redevelopment phases at Mumbai High, aimed at maintaining the production profile of the offshore asset.
ONGC is also carrying out exploration activities at several OALP tracts in the offshore region.
In addition to the Mumbai basin discovery, ONGC has declared a total of seven oil and gas finds on its operated acreage in the current financial year — four onshore and three offshore.
Of these seven discoveries, two finds — Mandapeta-60 and Kesanapalli West Deep-7 — have been monetised by ONGC.
Impressive results
ONGC's net profit in the third financial quarter (October-December 20222) increased to $1.33 billion, almost 26% higher than the same period in the previous year, led by high crude oil prices.
The company's revenues also increased — up to $4.65 billion in the same period, marking an increase of 35.5%, it said.
While ONGC posted bumper profits in the most recent financial quarter, its oil and gas production declined marginally.
Oil production during the period declined by 1% to 5.39 million tonnes, and gas production stood at 5.35 billion cubic metres, almost 3.8% lower than the same period 12 months prior, it added.
"Uncertainties and constraints across the global supply chain due to the Russia-Ukraine conflict have adversely affected the production of crude oil and gas," ONGC noted.
Significant peaks in energy prices and political stands of different nations have "significantly impacted energy productivity, affordability and cost inflation", it stated.