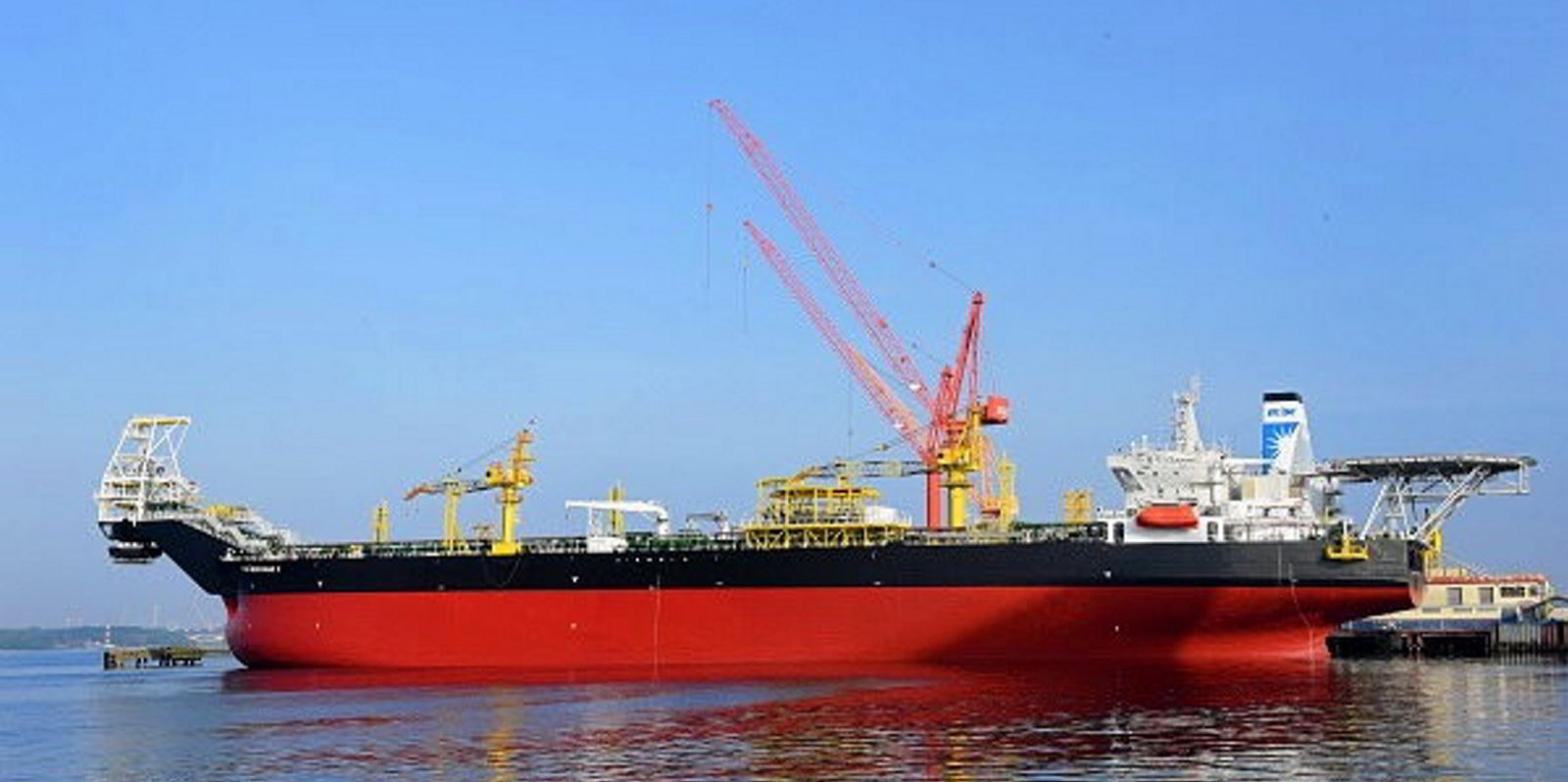 Government agencies are on alert for a potential oil spill from the floating storage and offloading (FSO) vessel deployed on US supermajor Chevron's Benchamas field offshore Thailand following an onboard explosion that left one worker dead.
One crew member was killed after seawater entered the hull of the FSO Benchamas 2 when a seal malfunctioned during maintenance work. Chevron confirmed to media that one crewmember — a contractor — working aboard the vessel during the maintenance operation had sadly lost his life. There were 29 crewmembers onboard the FSO at the time of the blast and non-essential workers have since been demobilised.
"The safety of all personnel and the protection of the environment remain our top priorities. We have engaged and notified the relevant authorities and are working with all stakeholders," Chevron reportedly said in a statement.
Upstream has approached Chevron for independent verification and comment.
The kingdom's government has tasked the Royal Thai Navy and Department of Transportation to help prevent a possible significant oil spill from the FSO, which is deployed on the Benchamas field in the Gulf of Thailand.
Royal Thai Navy spokesman Admiral Prokgrong Monthatphalin said that multiple agencies were working to recover the body of the dead crewman, fix the leak and avert an oil spill.
Article continues below the advert
"The vessel's condition is safe and weather conditions are not interfering with the rescue operations. However, there is no electricity in the engine room… it is affecting assessment of the situation," Prokgrong was quoted in a statement by the Bangkok Post.
The FSO, which for more than four years has been operating on Chevron's Benchamas field on Block B8/32 in the Gulf of Thailand about 130 miles offshore Chon Buri province — home of Thailand's largest naval base — had some 400,000 barrels of oil on board at the time of the incident.
Benchamas 2's owner and offshore & maintenance operator – Petronas subsidiary MISC – five years ago converted the Aframax tanker delivered by Hyundai Heavy Industries in 1999 into an FSO. The ABS-classed double-hulled vessel, which is moored on the Benchamas field in a water depth of 71 metres via an external turret, has storage capacity of 650,000 barrels of crude.
In January, Thai fishermen and local business owners filed lawsuits totalling some $150 million against Chevron subsidiary Star Petroleum Refining over an early 2022 oil spill in the Gulf of Thailand that stemmed from a leak in a subsea flexible hose used to load tankers at an offshore single point mooring (SPM).
"We have a long history as a safe, reliable and caring operator. We take full responsibility for our operations [and] are deeply saddened and disappointed by the impact of this spill," SPRC official Robert Joseph Dobrik earlier said.