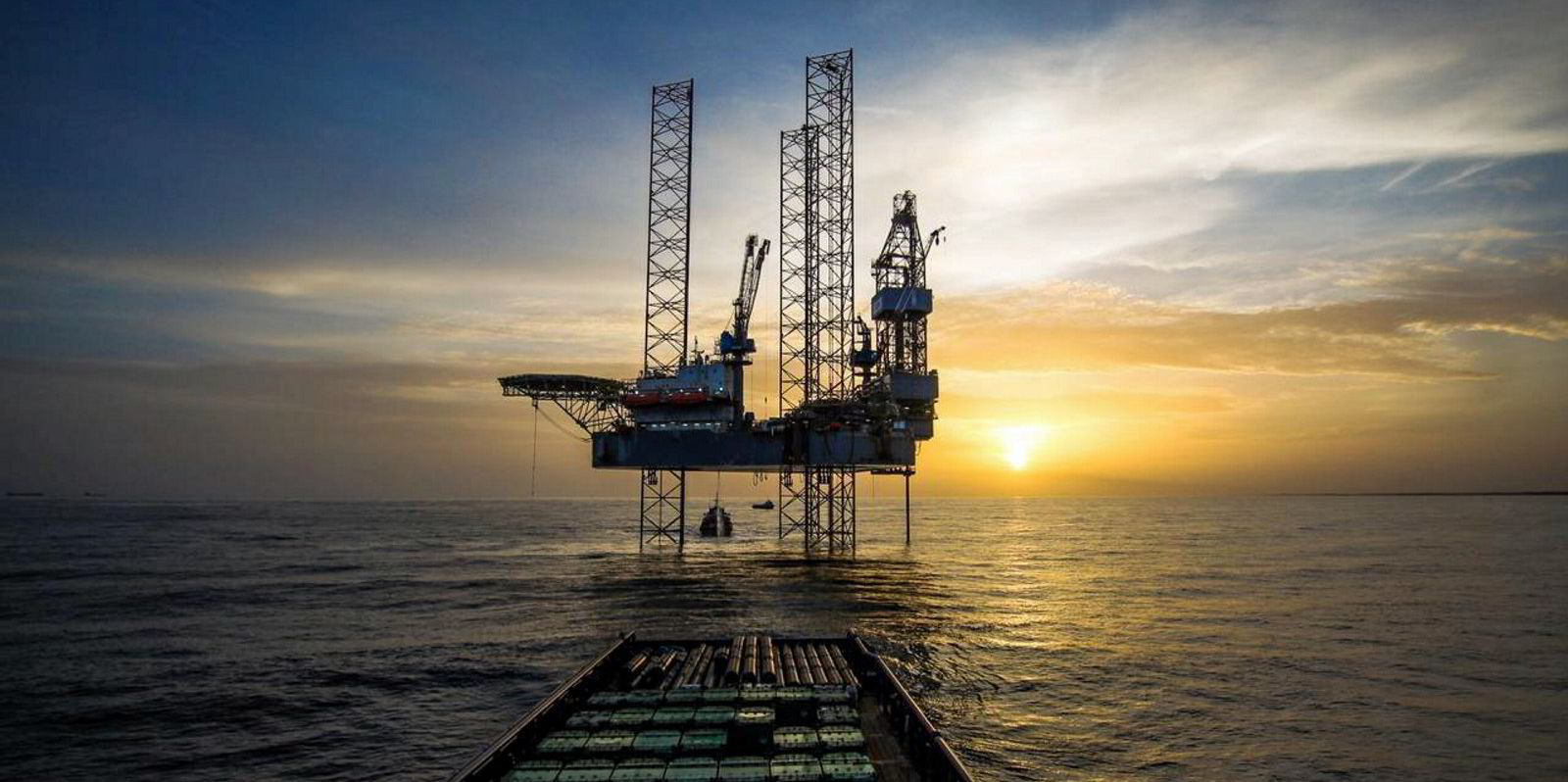 Further evidence of improving conditions in the global offshore jack-up drilling sector has been provided by Norwegian jack-up player Borr Drilling, which has upgraded its profit guidance for 2022 and 2023.
Borr, chaired by Norwegian industrialist Tor Olav Troim, expects to record revenues of between $435 and $450 million in 2022,. compared to previous guidance of between $375 and $400 million.
Its updated guidance on adjusted 2022 EBITDA (earnings before interest, taxes, depreciation and amortisation) is between $152 million and $162 million compared to the previous forecast of between $115 and $140 million.