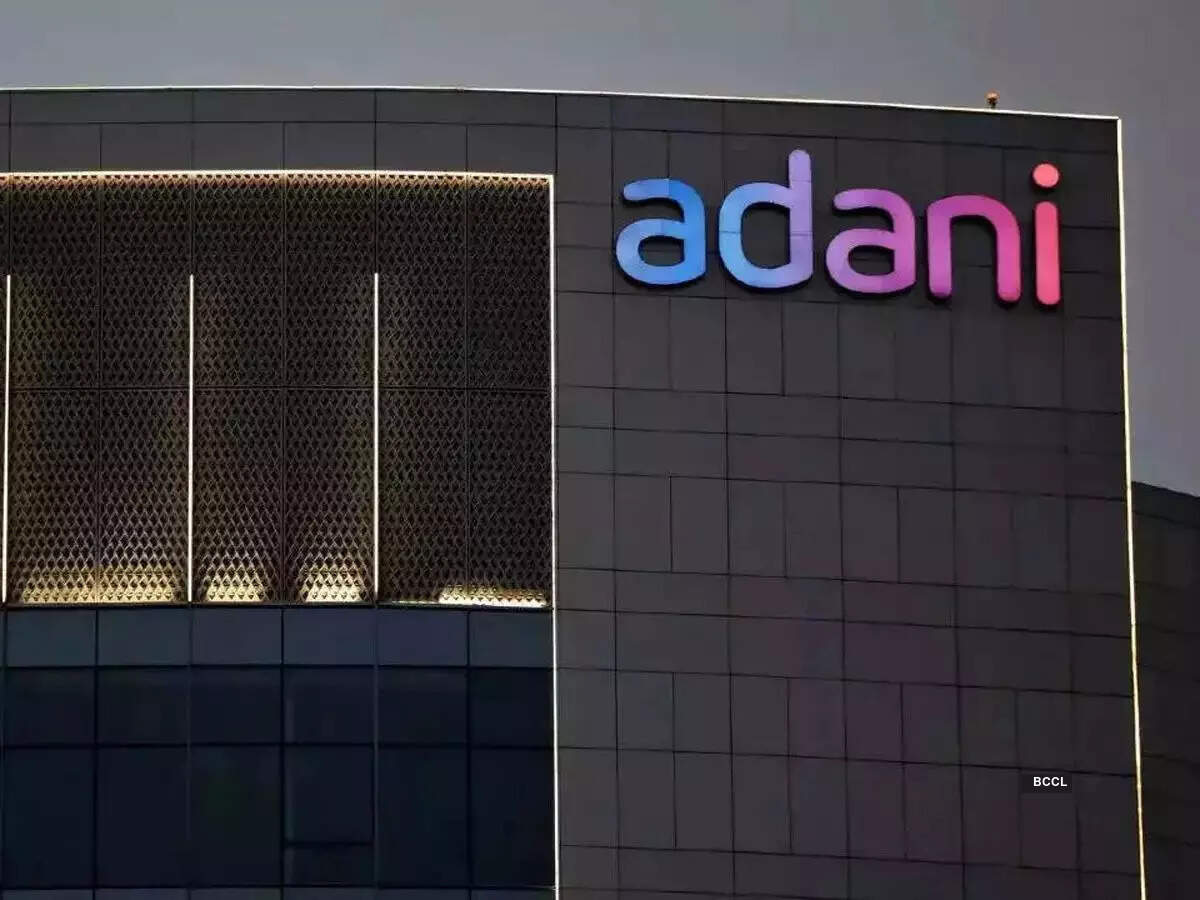 New Delhi: The National Stock Exchange (NSE) and BSE will remove the securities of Adani Enterprises from the short-term ASM framework from Friday. On May 24, both the bourses put Adani Enterprises under the short-term additional surveillance measure (ASM) framework.
Adani Enterprises' securities are to be excluded from the short-term ASM framework effective from June 2, NSE and BSE said in two separate circulars on Thursday.
On Monday, BSE and NSE put the stock of NDTV, an Adani Group company, under the short-term ASM framework.
Shares of Adani Enterprises fell 0.08 per cent to close at Rs 2,492.25 apiece on the BSE.
US short-seller Hindenburg Research in its January 24 report levelled allegations of fraud and stock manipulation against the Adani group. The conglomerate has denied all the allegations.
However, a Supreme Court-appointed panel found no evidence of stock price manipulation in the group companies.