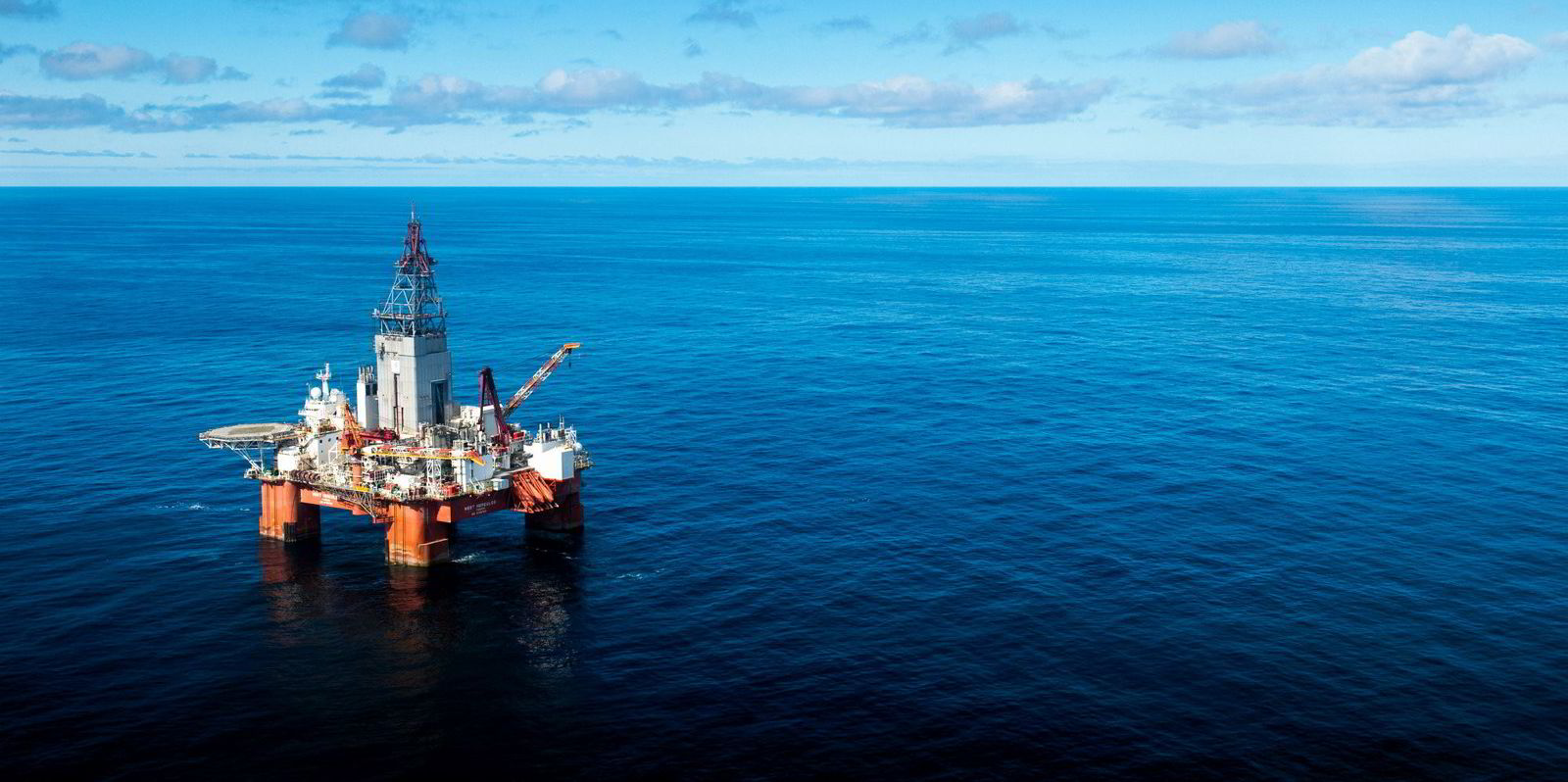 Norway on Tuesday said it plans to offer a record number of oil and gas exploration blocks in the Arctic as it seeks to sustain hydrocarbon production in response to Europe's energy needs, but environmental campaigners have criticised the risks to the environment.
As Europe's largest gas supplier and a major crude exporter, Norway expects to see production reach a plateau over the next two years, and then start to decline.
The licensing round announced on Tuesday proposes to offer 78 blocks in the Barents Sea, the highest number since the so-called APA licensing round began in 2003, restricted to more established areas of offshore oil and gas production.