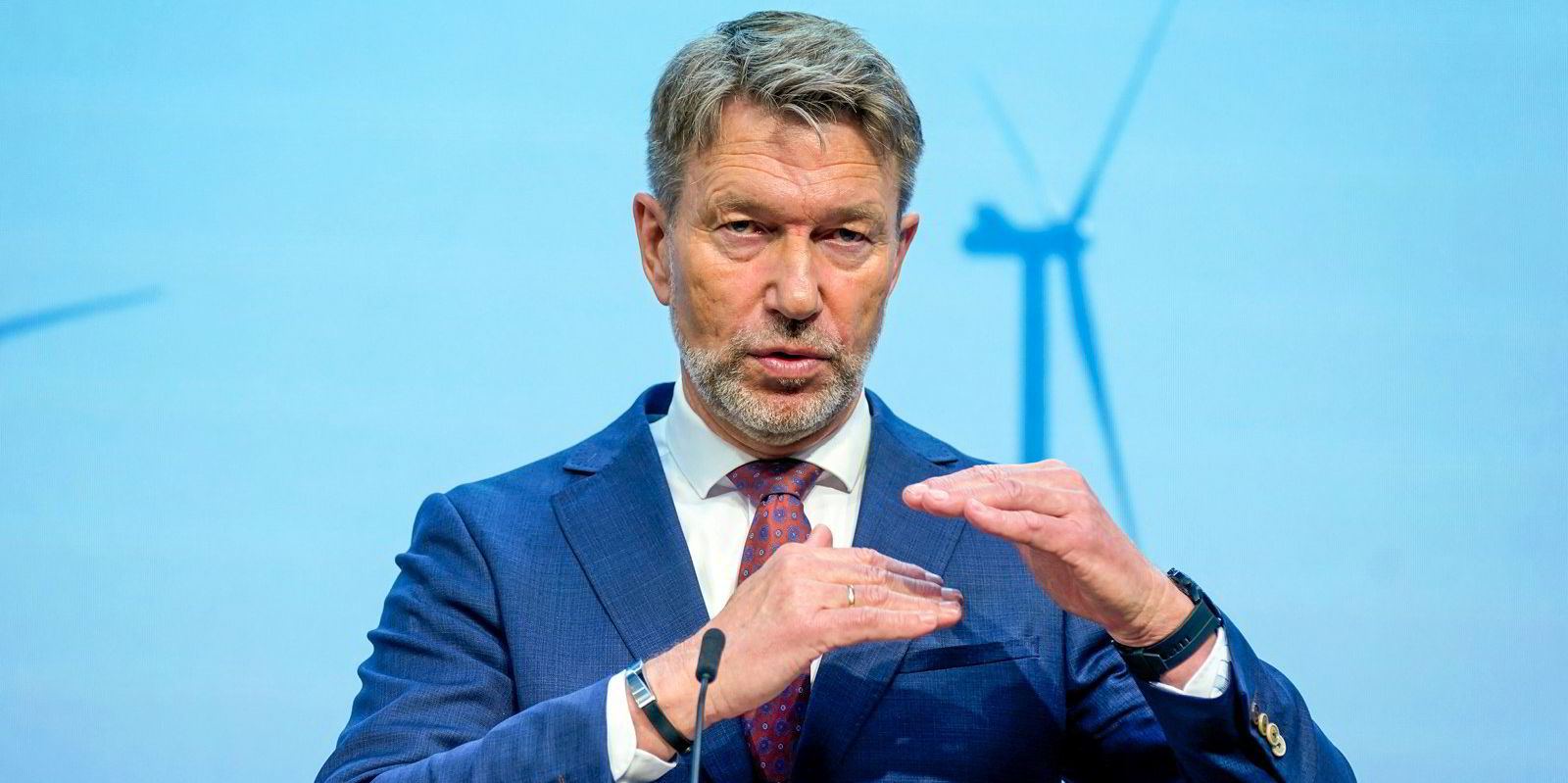 Norway's oil and gas production remained stable in February, with gas production remaining at the elevated levels attained in response to the halting of Russian pipeline supplies to Europe.
Norway's gas production averaged around 354 million cubic metres per day in February, slightly down from the 357 MMcmd in January and from the forecast 358 MMcmd, according to data released by the Norwegian Petroleum Directorate (NPD) on 21 March.
However, output was up from the 348 Mcmd that Norway was producing in February last year, when Russia's invasion of Ukraine spurred European nations to look for alternative sources of supply.
Norway's crude output edged higher to 1.78 million barrels per day, up slightly from 1.77 million bpd in January, but missing the forecast of 1.83 million bpd, said the NPD.
Norwegian crude output for February matched the level for the same month last year.