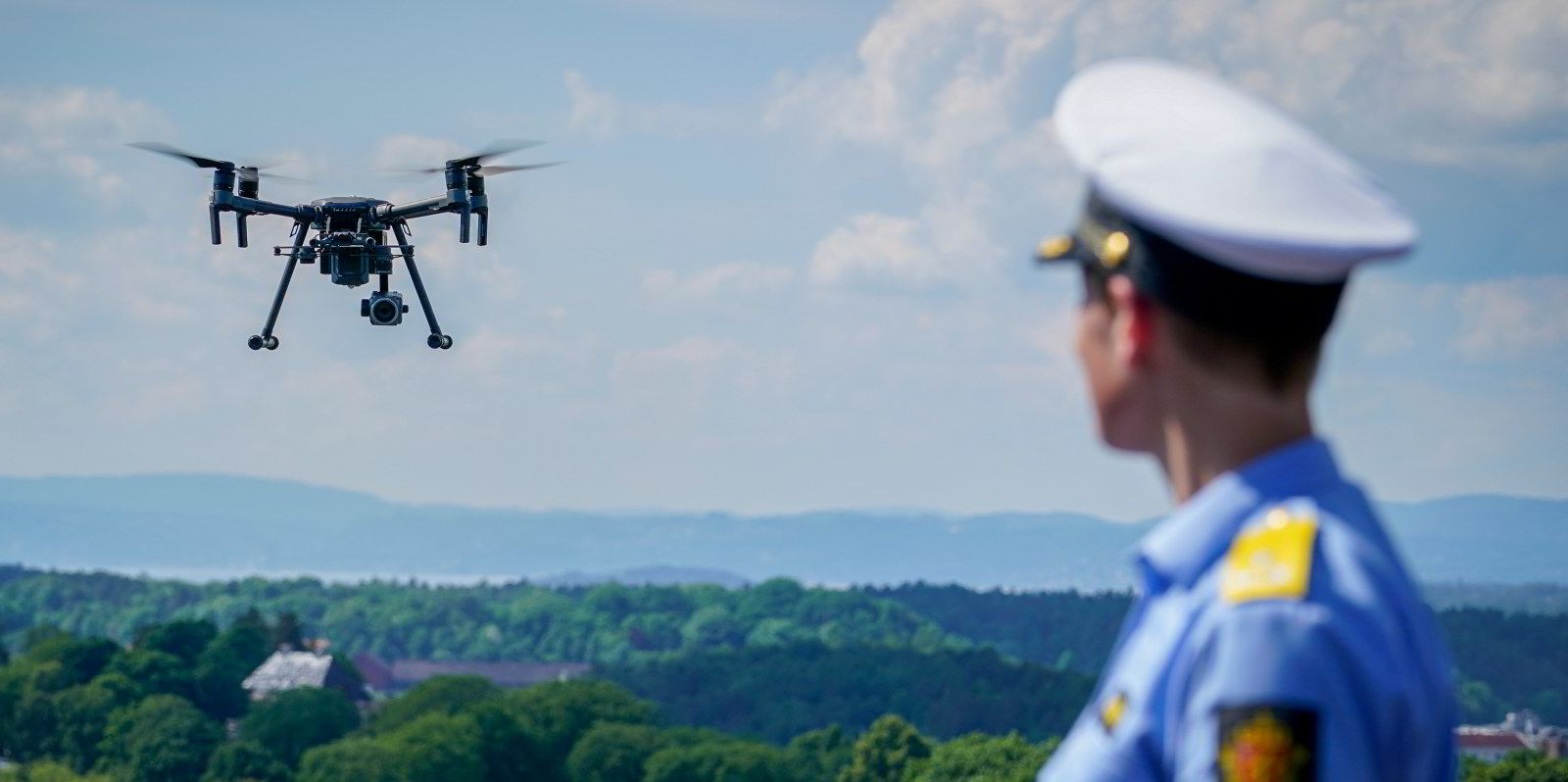 Norway's Police Security Service (PST) has urged greater vigilance by energy companies operating in the country, as it expects increased Russian intelligence activity around critical infrastructure in the year ahead.
According to the PST's annual threat assessment published this week, it does not expect an act of sabotage on Norwegian territory during 2023, but believes it could become likely if Russia demonstrates "willingness to escalate the conflict with NATO and the West".
Relations between Norway and Russia — which share a border in the far north — have deteriorated significantly since Russia's invasion of Ukraine last February.