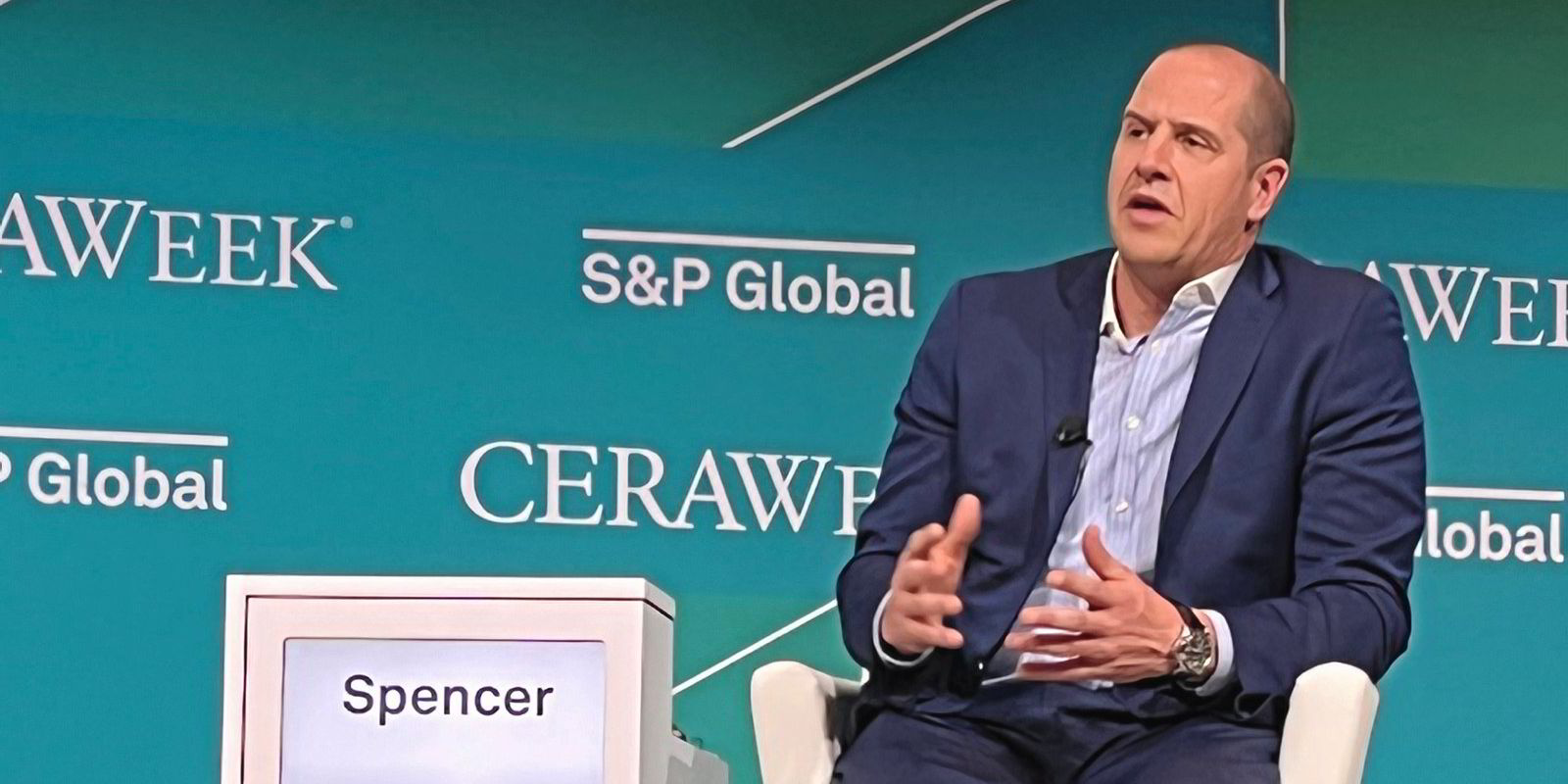 The lead that North Dakota has taken with Class VI wells dedicated to carbon dioxide sequestration is pulling in key projects, with the help of new US federal incentives.
Canada-based energy developer Cerilon has included carbon capture within the framework of its plans for a $2.8 billion greenfield gas-to-liquids (GTL) plant in North Dakota — with front-end design, automation, and digital services provided by technology company ABB.
The planned plant will produce 24,000 barrels per day of synthetic energy products.