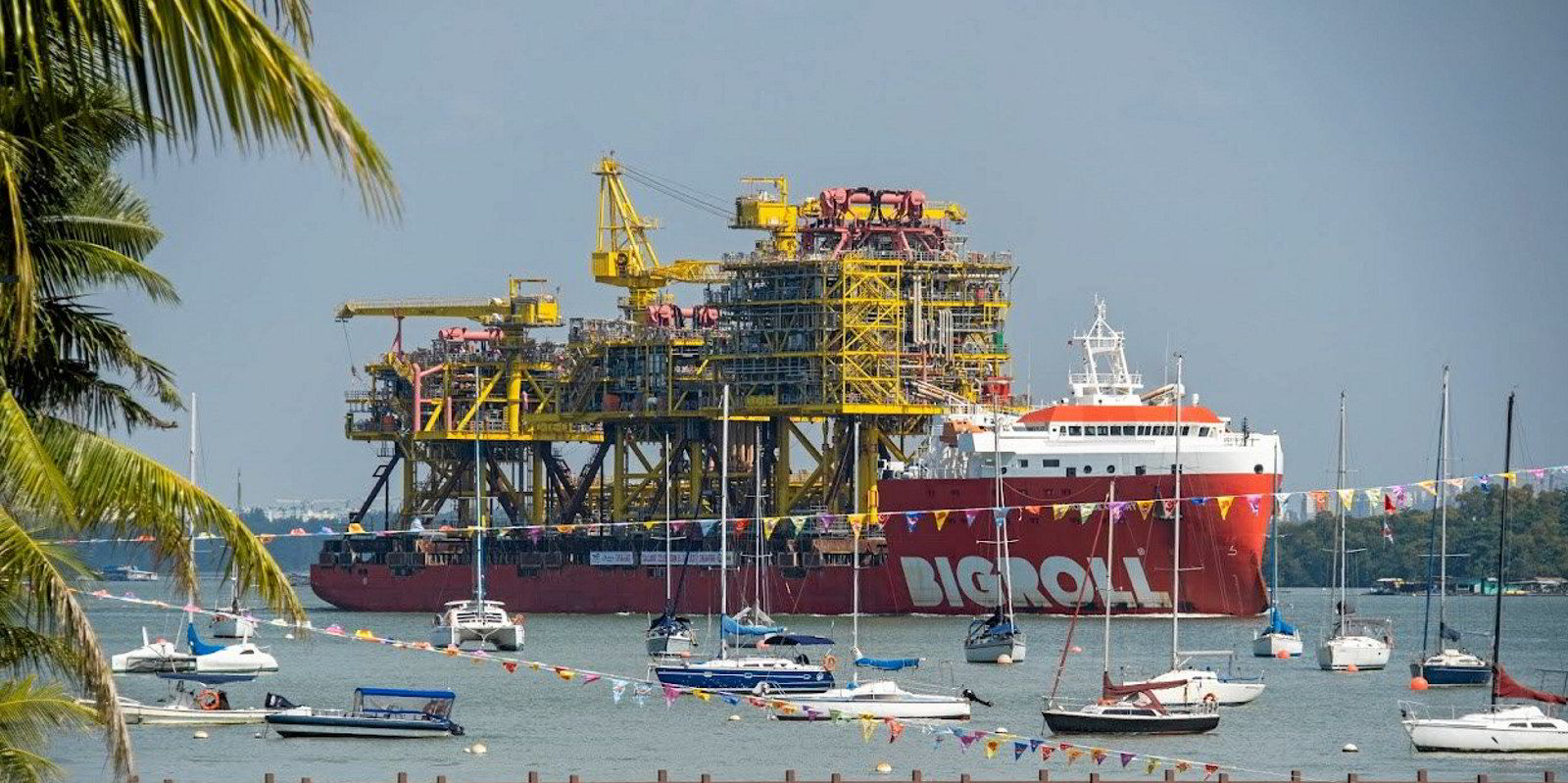 TotalEnergies and its partners in the huge Tyra gas and condensate redevelopment project offshore Denmark are plotting the next set of investments as they look forward to restarting the field this December.
Tyra is the largest field in Denmark and began production in 1984. It has provided about 90% of the gas produced in Denmark.
The joint venture decided in 2016 to invest about $3 billion on the redevelopment of Tyra due to compaction of the chalk reservoir, where the seabed has subsided by six metres during the years of production.