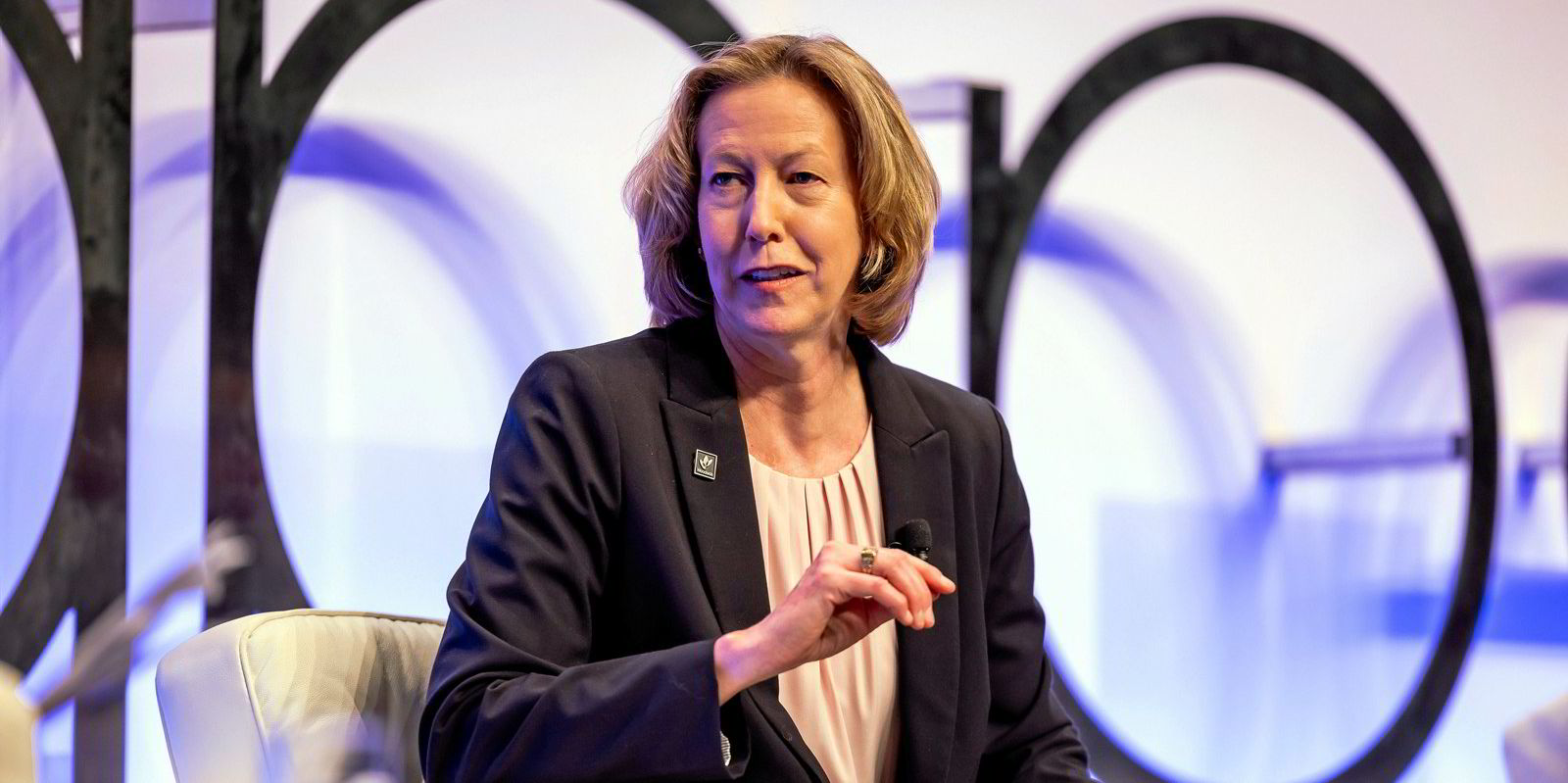 Woodside Energy chief executive Meg O'Neill has said there are new potential investment opportunities in the US for clean energy now that the Inflation Reduction Act (IRA) has been passed.
The Australian exploration and production company is leaning into clean energy options with US$5 billion in targeted investments for low-carbon solutions such as hydrogen, ammonia, and carbon capture and storage.
The company's most developed clean energy project to date is the H2OK project in Oklahoma, in the US.
The project plans to produce 60 tonnes per day of liquid hydrogen in its initial phase, creating a hydrogen transport and supply chain corridor in the region.