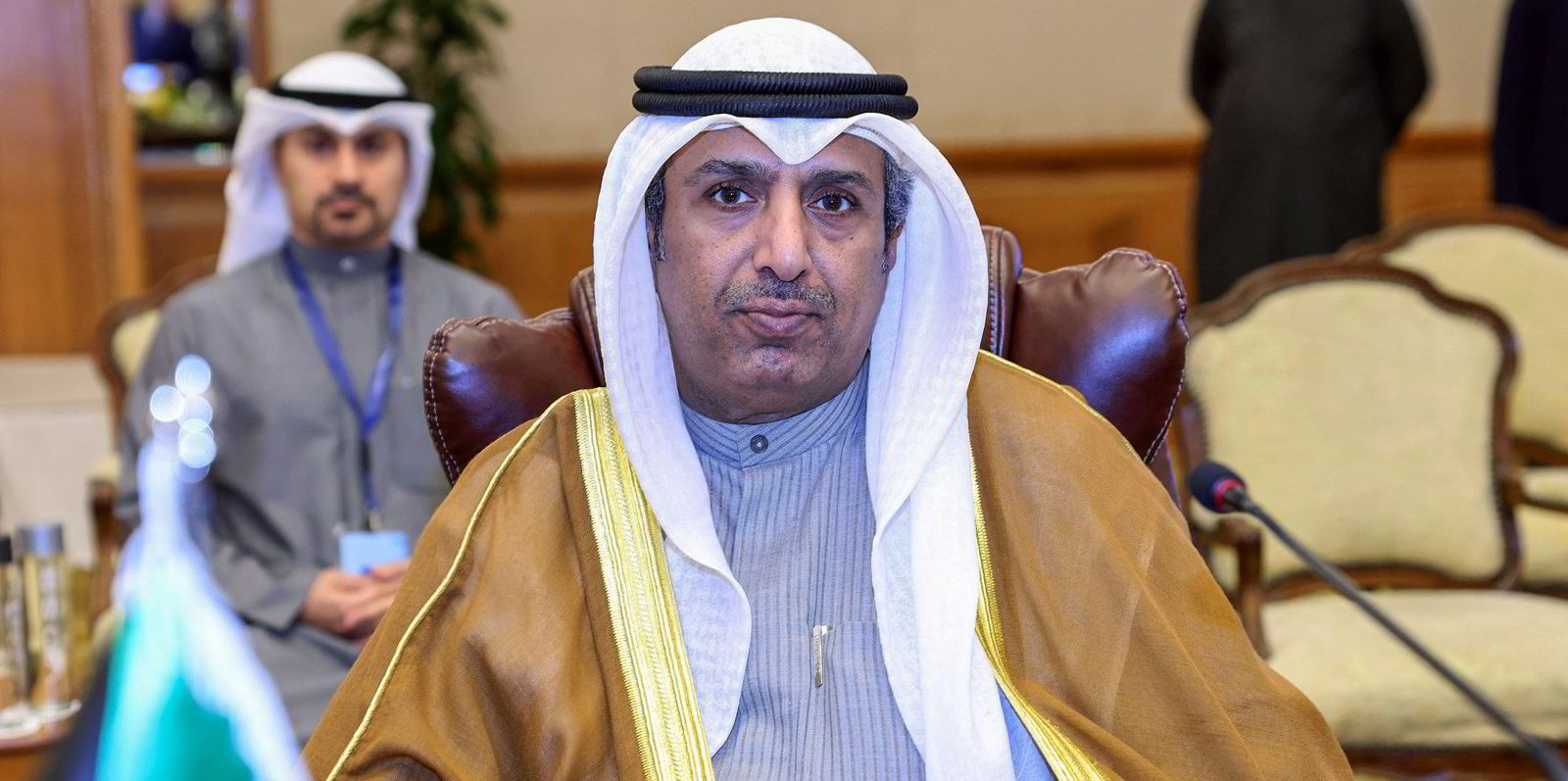 Kuwait's HOT Engineering & Construction has won a long-term contract on key oilfields in the Neutral Zone region jointly owned by Kuwait and Saudi Arabia.
The contract, awarded by a joint operations company in which each country has equal stakes, covers the supply of heavy equipment over five years to improve operations from the Neutral Zone region, according to Kuwaiti Arabic language news sources.
The joint operations company manages the key oilfields in the Neutral Zone region.
The joint area is home to two significant oilfields — the offshore Khafji field and the onshore Wafra field — where production has resumed after a four-year shutdown due to operational disputes.
Oil production in the Neutral Zone is divided equally between the two countries, with Khafji operated by Saudi Aramco and state-run Kuwait Gulf Oil Company (KGOC), and Wafra operated by Chevron's Saudi subsidiary with KGOC.
The two fields are said to be producing just below 200,000 barrels per day of oil in total, but the two nations aim to boost production from the Neutral Zone to between 400,000 bpd and 500,000 bpd in the coming years, Upstream understands.
Article continues below the advert
Durra-Arash
Along with the expansion of the oilfields in the divided zone, Saudi Arabia and Kuwait are also progressing with the development of the disputed Durra offshore gas field.
However, Iran is also asserting its right over the giant resource, which it refers to as Arash.
While the Durra-Arash field is located in the Saudi-Kuwait Neutral Zone, it also extends into Iranian waters.
Saudi Energy Minister Prince Abdulaziz bin Salman said last year that the development of Durra is moving ahead and added: "We made a public statement encouraging Iran to come to the negotiating table."
Saudi Arabia and Kuwait earlier invited Iran to hold negotiations to determine the eastern limit of the joint offshore area while reaffirming their right to develop the field.
Iran has described the move by Saudi Arabia and Kuwait to jointly develop the field as "illegal" and against international regulations.