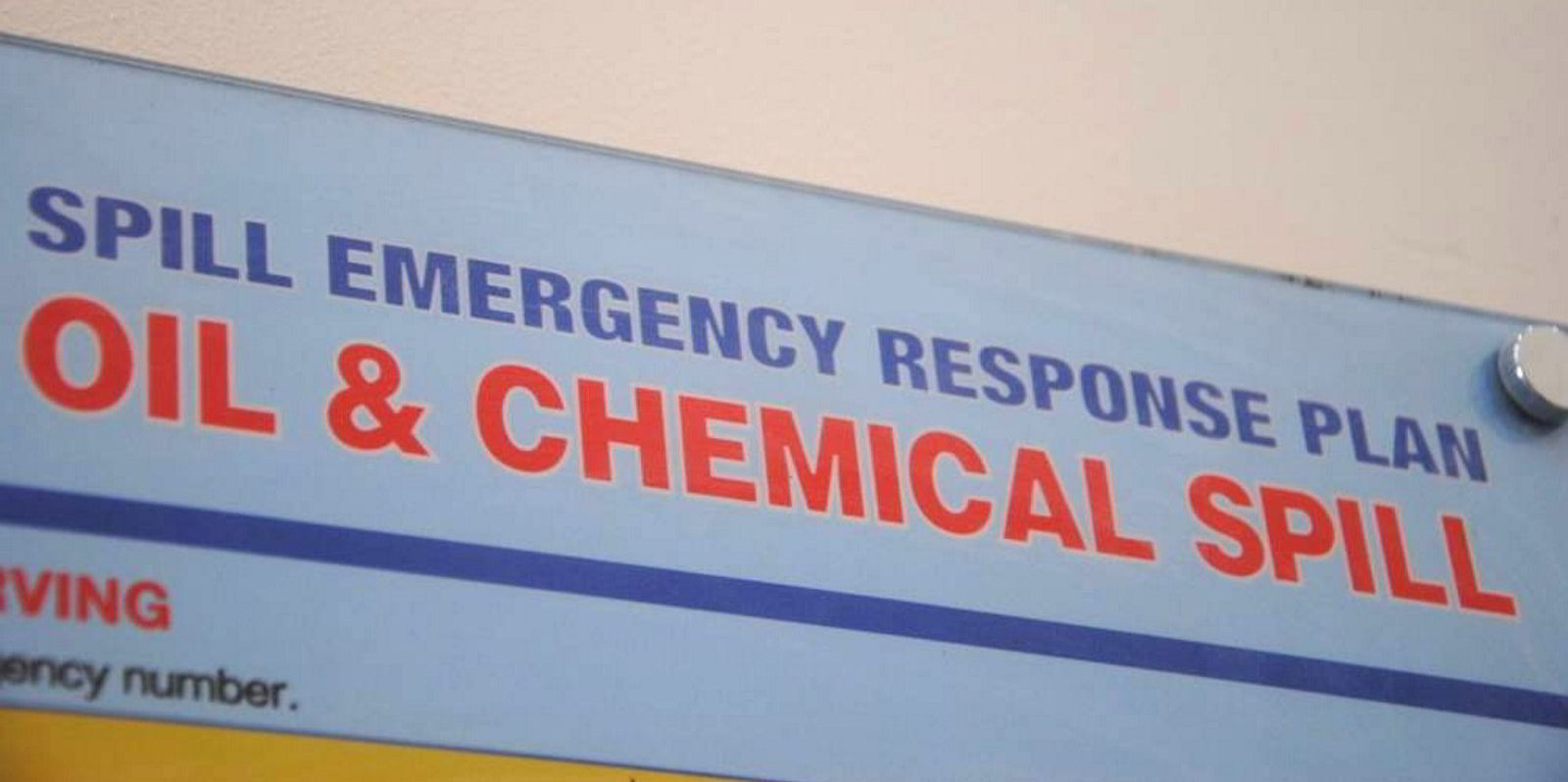 State-owned Kuwait Oil Company has declared what it calls a state of emergency following an onshore oil spill incident in the country's western region.
A brief statement issued by Kuwait Oil in a social media post on Monday said that the declaration of emergency was made after a spill in the west of the country.
Kuwait's own Al Rai newspaper released a video on Twitter showing a pipe gushing oil, although Upstream could not independently verify the footage.
Kuwait Oil stressed that no injuries or disruption to production had been reported.
Qusai Al Amer, a Kuwait Oil spokesperson, noted that the company has dispatched teams to deal with the incident according to emergency spill response procedures.
Further details regarding the oil spill have not yet been shared by the company.
Article continues below the advert
Kuwait Oil has previously reported oil spills in 2016 and 2020.
Key producer
The Persian Gulf nation, which is also a key member of the Opec grouping, is heavily dependent on oil revenues, which contribute more than 90% of its income.
Kuwait produced almost 2.7 million barrels per day of oil last year, registering a growth of more than 11%, compared with 2021.
In 2018, the state-owned Kuwait Petroleum Corporation revealed plans to increase production capacity to 4.75 million bpd by 2040.
These plans were later revised downwards to a target of 3.5 million bpd by 2025 and 4 million bpd capacity by 2040, but the company is still implementing a number of strategic projects aimed at increasing its production capacity by 2025.
Kuwait Petroleum chief executive Nawaf Al-Sabah told the recent CERAWeek event of plans to raise output by 1 million barrels of oil equivalent per day by 2035.
Kuwait's oil revenues for the fiscal year 2022-2023 — which ends on 31 March — are expected to exceed 25 billion dinars ($81.9 billion) for the first time in several years after reaching 20 billion dinars in the first three quarters, Upstream has reported.