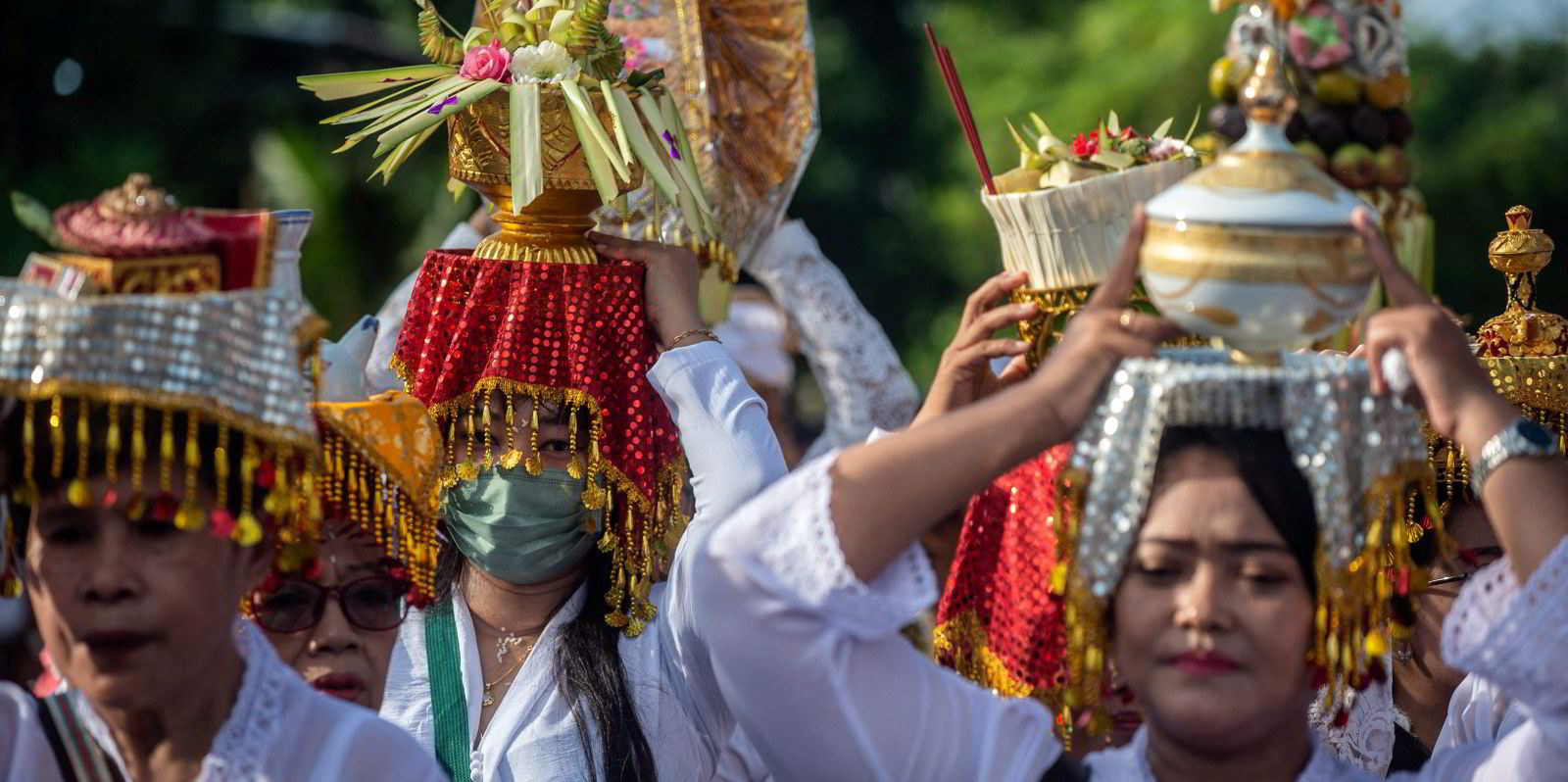 KrisEnergy has started the tender ball rolling for key contracts as it moves to reignite development of its 2008 shallow-water Lengo gas field on the Bulu production sharing contract offshore Indonesia.
The current Bulu PSC joint-venture partners are keen to establish a cost-effective plan of development for Lengo.
Co-venturer Criterium Energy said the key drivers are to determine efficient methods to remove the inerts — the Lengo gas contains 13% carbon dioxide and 20% molecular nitrogen — and to minimise the environmental footprint.