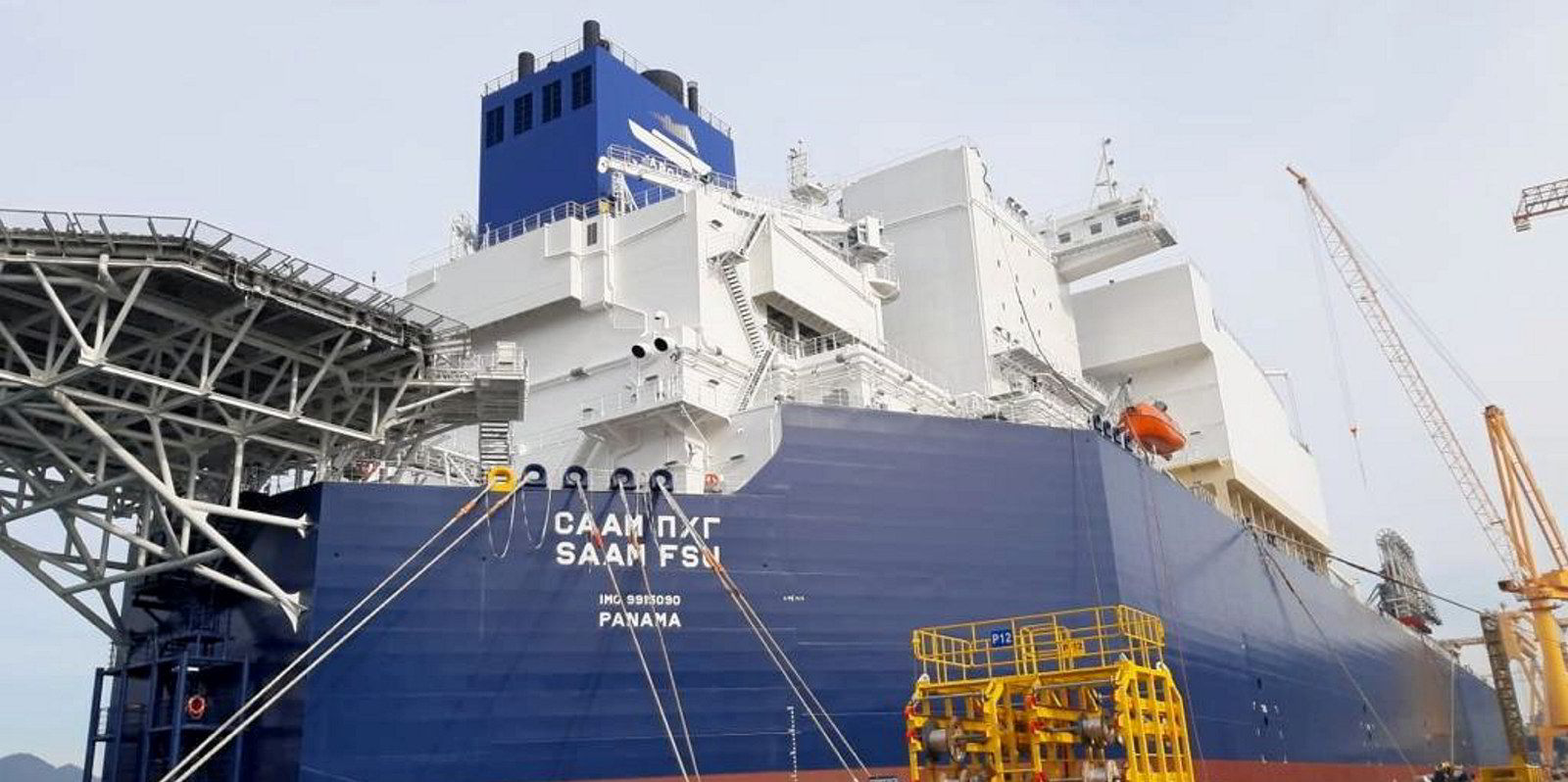 South Korea's Daewoo Shipbuilding & Marine Engineering (DSME) has delivered a floating storage unit to Russian independent Novatek, one of the key facilities for developing liquefied natural gas projects in Russia's Far East.
The Saam FSU last week left the South Korean port of Okpo and is en route to the port of Murmansk in Russia via the Suez Canal. The FSU will then anchor in Ura Bay to the west of Murmansk.
According to Marine Traffic, which monitors vessels' movement, the Saam FSU is currently in the East China Sea, sailing at five knots in a southwesterly direction.