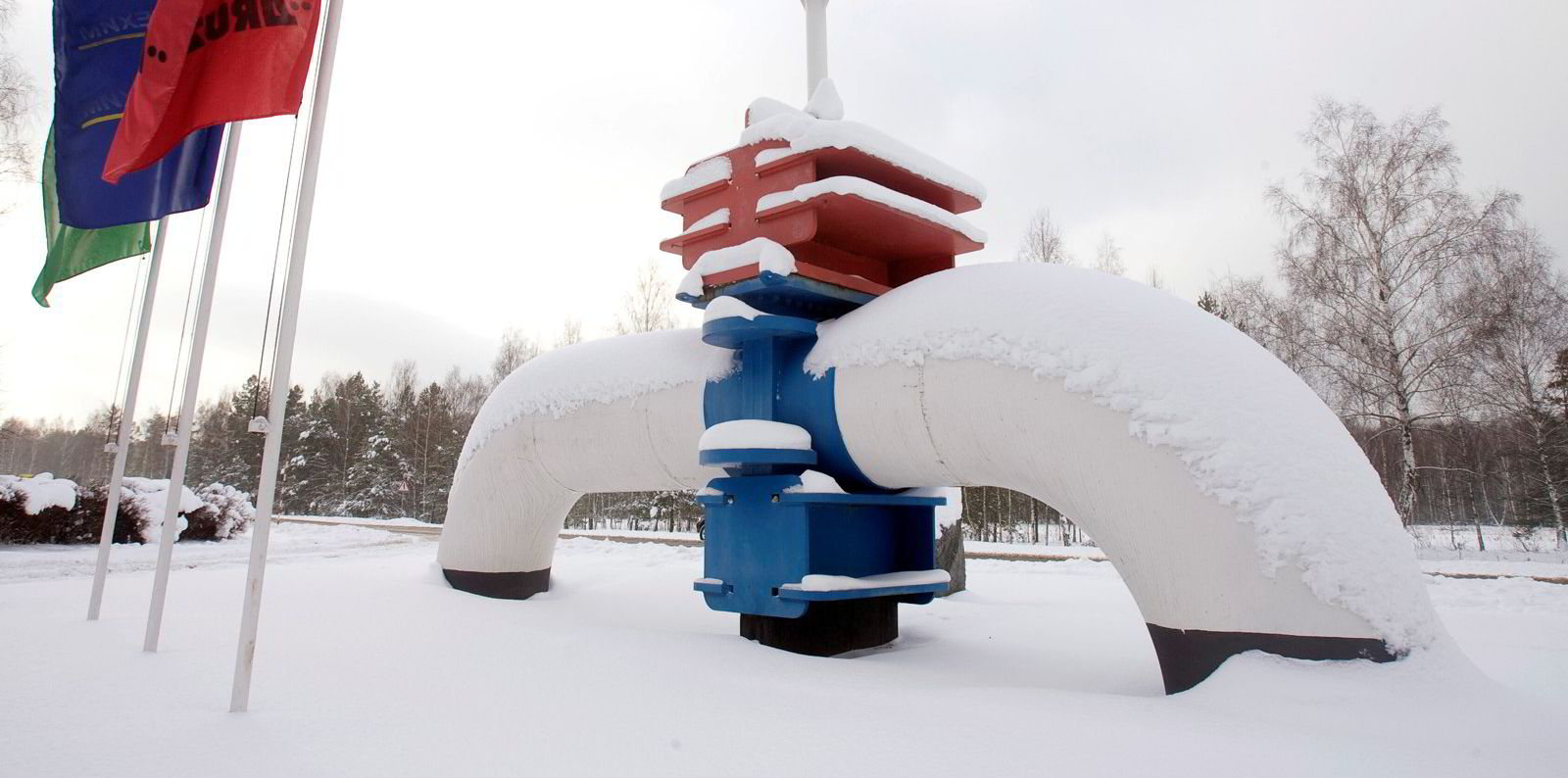 Kazakhstan has finally sent its first oil cargo to Germany via Russia, Belarus and Poland, according to Kazakh oil pipeline operator KazTransoil.
The trial cargo was sent to Germany through the northern leg of the Druzhba pipeline that runs from Russia and across Belarus and Poland and totalled only about 150,000 barrels — just a shy of the average 350,000 barrels per day of Russian oil supplies sent to Germany via the Druzhba pipeline before Russia's invasion of Ukraine last February.
KazTransoil acknowledged that it took more than a month to identify a supplier in Kazakhstan for the secured shipment, and while the company has not detailed reasons for the delay, trading reports suggested that the costs of sending crude via the Druzhba pipeline were higher than other export routes used by Kazakh producers.
Last summer, Kazakhstan separated its oil shipments via Russian Black Sea port of Novorossiysk and Black Sea port of Ust-Luga from Urals blend — Russia's main crude blend for exports — and started selling its volumes as Kazakh export blend (Kebco).
The change was made to distinguish its oil from Russian volumes following the introduction of international sanctions against Russia last year, which now include a European import embargo and a G7-approved price cap.
However, Kebco has the same physical properties as Urals, because Kazakh oil blends into Russian volumes as soon as it eneters the Russian trunkline network via the Atyrau–Samara link.
Article continues below the advert
Trading reports have suggested that seaborne cargoes of Kebco have been sold in Novorossiysk and Ust-Luga at an average discount of $10 per barrel against the benchmark Brent price, which is still higher than discounts of more than $30 for the Urals blend being sent to India, China and Africa.
KazTransoil said it remains committed to sending up to 8.8 million barrels of Kazakh oil via Druzhba to Germany before 31 December, adding that Russian authorities have to enable the transit of Kazakh crude through its network under a 2002 agreement between the two countries.
Halt in Russian supplies via Druzhba
Earlier in February, Russian pipeline operator Transneft said it had fully halted the flow of Russian oil via Druzhba to Poland because of unspecified discrepancies in shipping documents.
Russian oil supplies to Poland were reportedly running at about 120,000 bpd in January, despite the European oil embargo.
Poland's largest oil importer and refiner PKN Orlen said its long-term contract with a major Russian producer for the supply of about 75,000 bpd expired at the end of January.
No new contract has been signed, as PKN Orlen said it replaced Russian oil imports via Druzhba and Russia's sea ports with supplies from other sources.
"Consequently, as much as 90% of the crude oil processed at the Orlen refineries is coming from non-Russian sources as of February," it added.
PKN Orlen said it still has to source about 10% of its oil from Russian suppliers.
Taken together, the volume of Russian oil supplies via Druzhba to Poland and Germany brought to a halt by Transneft is close to the 500,000 bpd reduction that the Russian government promised to apply from 1 March to prevent Russian producers from making new oil sales under the G7 price cap.
Poland will cut its oil imports from Russia to close to zero by the end of March, Polish Prime Minister Mateusz Morawiecki said on Tuesday, according to Reuters.